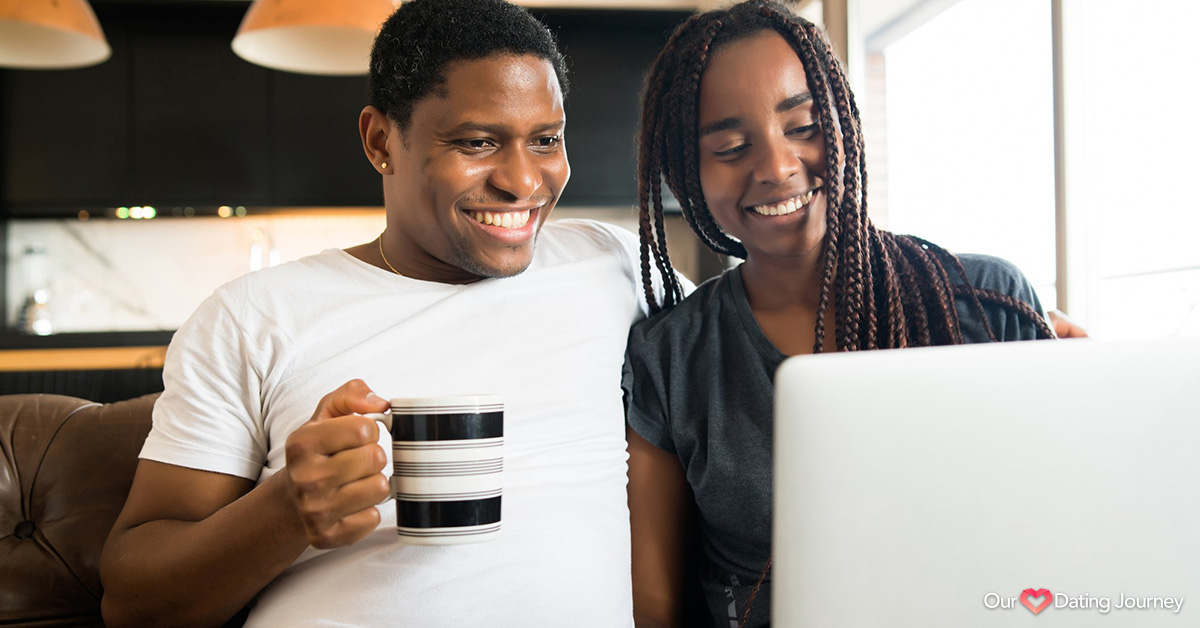 To find the best black dating sites, you have to experience what online dating offers, and I have personally dated a black woman. I support entirely interracial dating. I understand the complexities of interracial dating since I married someone from another race. (READ THE STORY OF HOW I MET AND MARRIED MY WIFE WHO IS OF ASIAN DESCENT)
In my opinion, race makes no difference. If you're an African-American, Caucasian, Asian, Latino, or a member of any other race and wish to date or marry someone outside of your race, THAT'S GREAT! The days of worrying about what someone might think are over.
Note, if you're someone other than an African-American and are looking to date a black man or woman, be sure to read my guide on DATING A BLACK MAN OR WOMAN found HERE. This online dating review will help you understand the intricacies of dating someone of a different race. Also, we've figured out the best free black dating sites that you're able to try right now. Let's begin.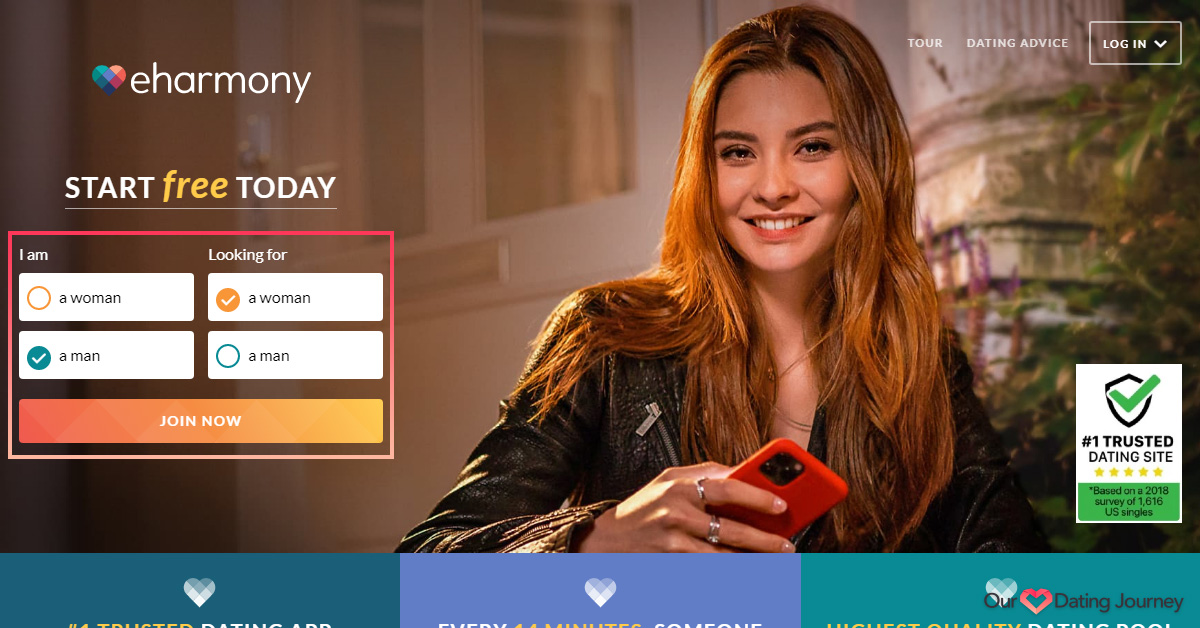 Now I know that eharmony is not specifically a dating site for black dating. However, this online dating site has a strong number pool of black men and women you can connect with.
eharmony is on my list for best black dating sites because they have the best matching system. I have used it extensively and to me, there is simply none better. In fact, it was on eHarmony that I met my wife so I'm a bit biased!
With eharmony's amazing matching system, you don't need black dating sites. You can easily choose to find African-American matches. Plus, you have the advantage of everything eHarmony offers which many of the black dating sites don't have. Read our updated eharmony review for more about this website.
Just be sure that as you complete eharmony's initial questionnaire, you're 100% honest. This will ensure that you find the perfect matches for you.
If you're looking for a serious relationship with an African-American, eharmony cannot be beat.
---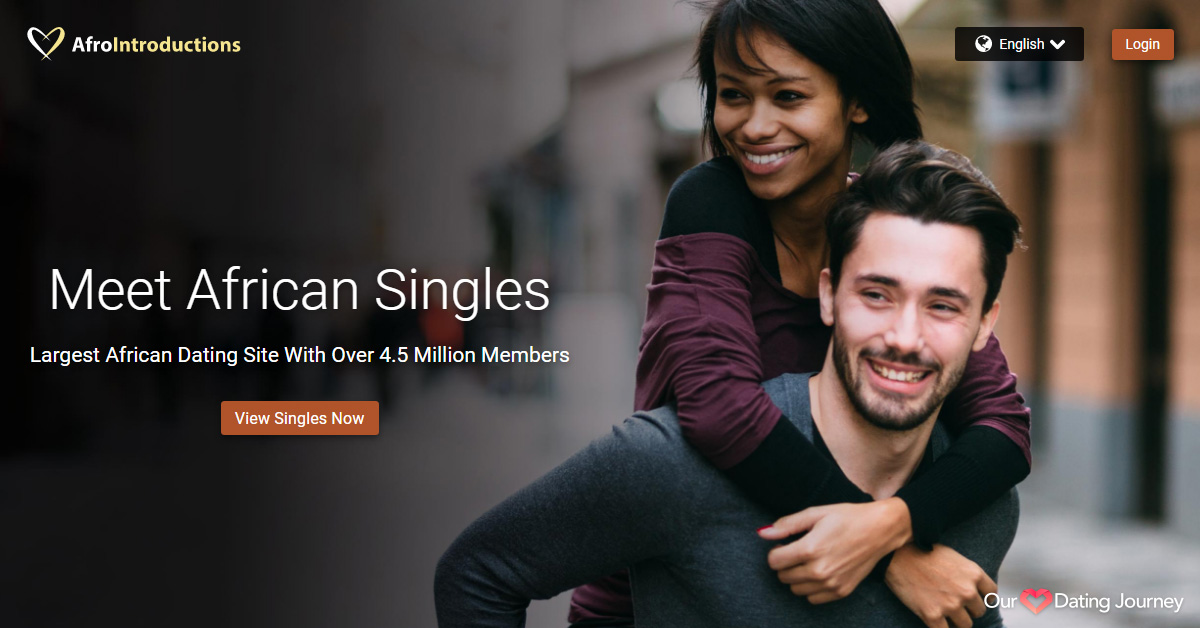 Here is another website run by Cupid Media so I am sure it's a very reputable dating site. Its sole purpose is to help people meet African matches. We've taken an in-depth review of this site and there are plenty of positives to cover and we highly recommend you read.
The fact that this site has over 2.5 million members makes it one of the best black dating sites and African-American dating sites. It's easy to use, straightforward to navigate, and sign-up is quick.
If you're looking to find an African match this may be the perfect site for you.
---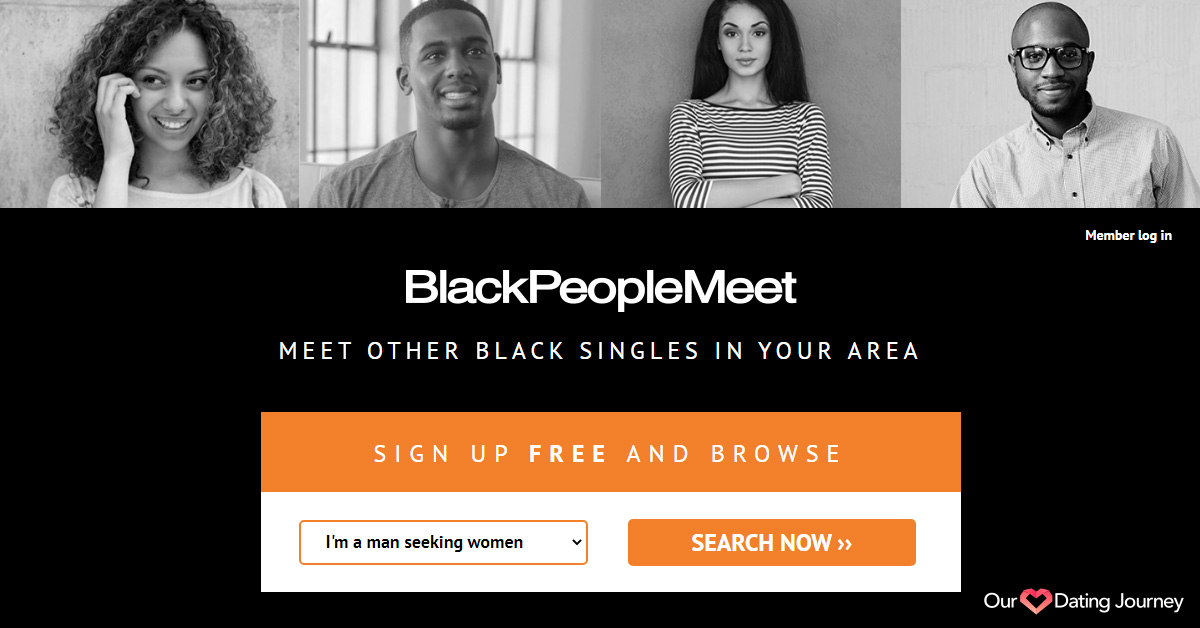 This black dating site was founded in 2002 and is designed to help people meet African-American singles.
There is no mention of the number of members that use the site. However, their FaceBook page seems to have over 500,000 members it seems they do have a decent membership base.
While the site seems geared towards helping blacks meet other black singles, you can still use it if you're not African-American to find your African-American match.
---
BlackCupid is a niche dating site. It's geared specifically towards helping people meet African-American singles.
This dating site made it to my best black dating sites list because I really like the way the site allows you to search for members.
There is no mention as to the number of members on the site but I do know this black dating site is run by Cupid Media. This company runs over 30 successful dating sites so I know it's reputable.
---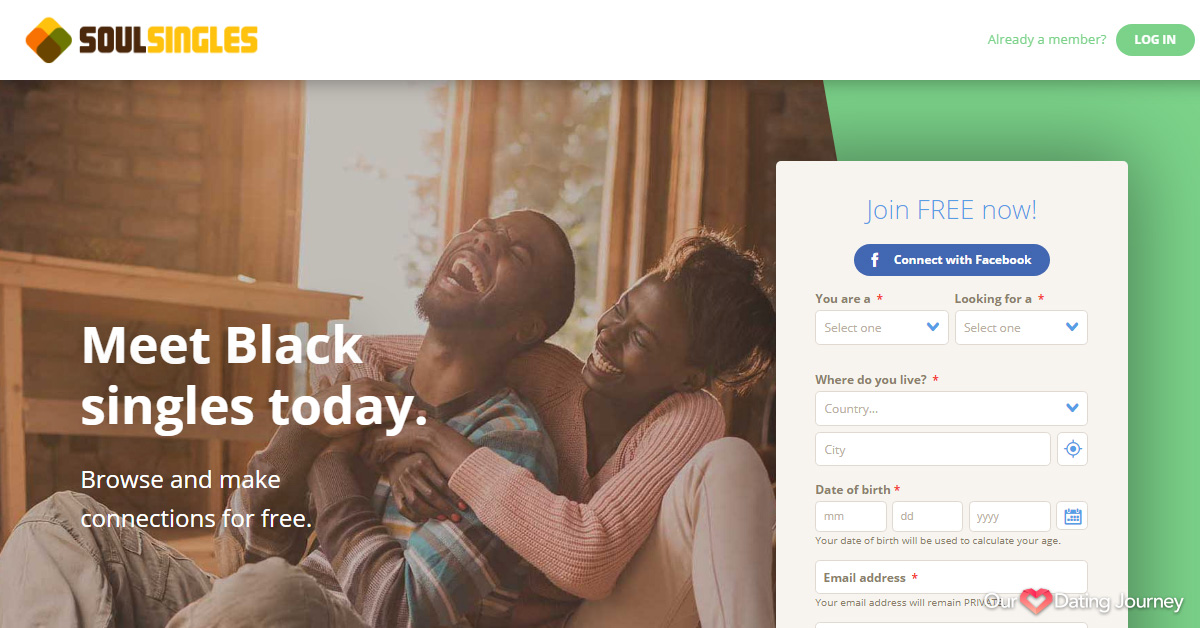 SoulSingles made it to my list of best black dating sites because it's been around since 2001 so they have developed a long track record. It's part of World Singles Networks which itself has been around since 2001.
This dating site caters to an international audience as there seem to be singles from several different countries.
There is not much unique about this site as it seems to have standard search and match features.
That being said, it cannot hurt to give it a try because who knows, you may just find your perfect African-American match!
---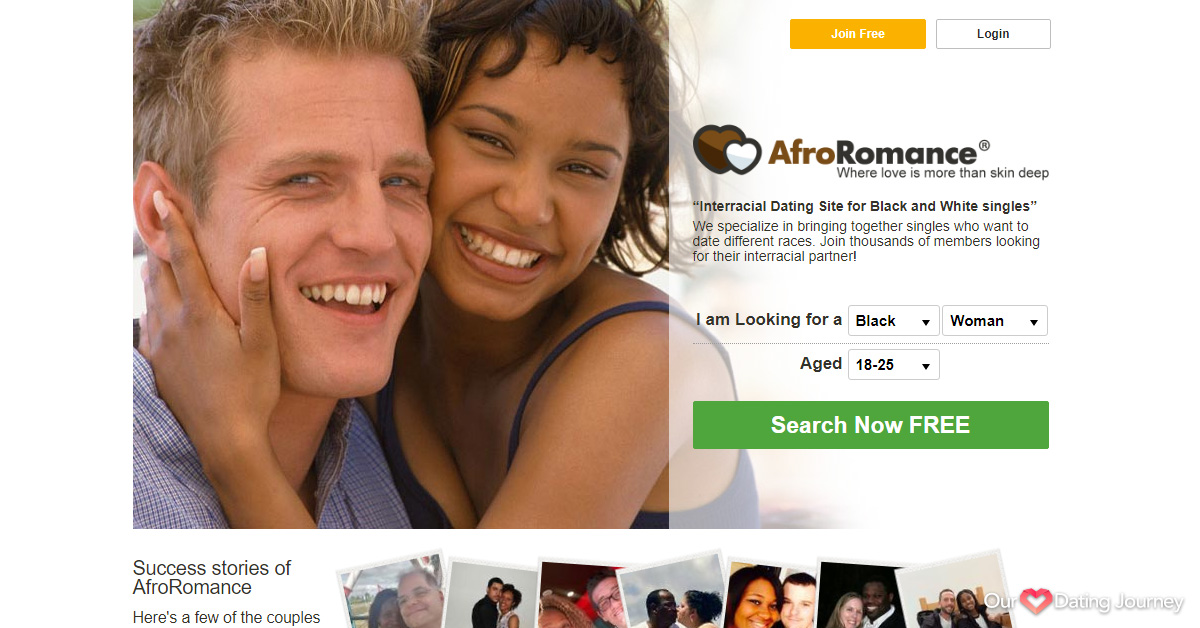 Since 2003, AfroRomance has been branding itself as an interracial dating site specializing in bringing black and white people together.
It's true, if you're white, you can find a black match on this black dating site. However, if you're a black man or woman you can also find a white match.
There's is more to AfroRomance though than just black and white. It's an interracial dating site so you can also find Asian or Latino singles as well.
The one thing that this black dating site seems to lack is a number of members. There is no mention of the number of users on the site so it does seem that the numbers are much lower than some other black dating sites.
---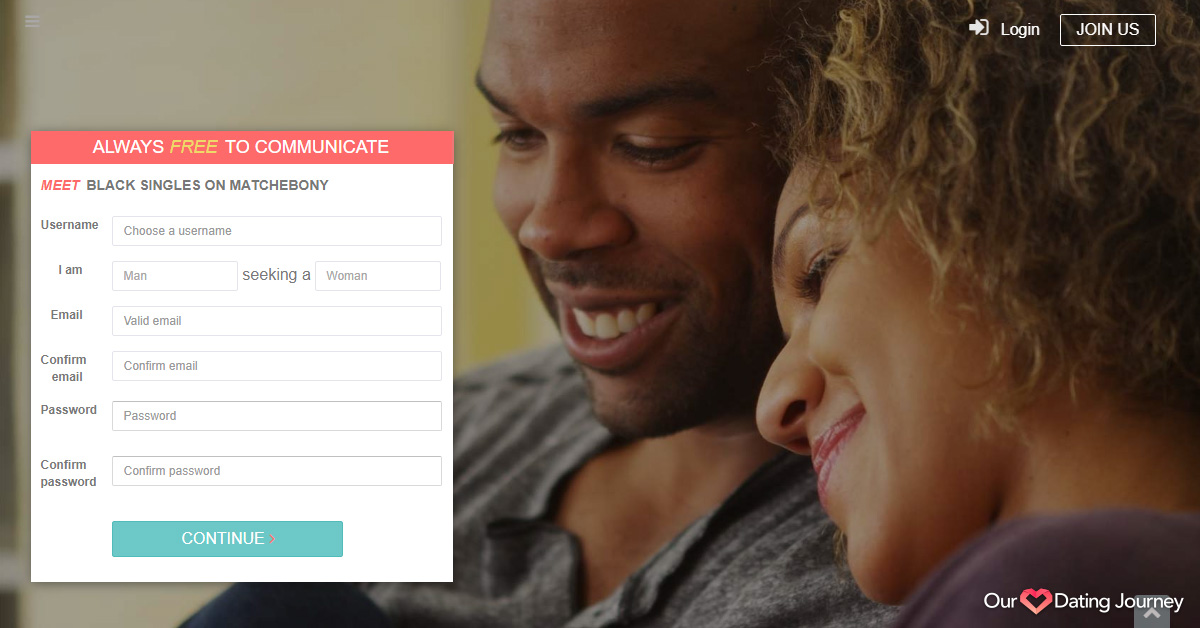 Here's another niche dating site geared to helping people find African-American singles.
Founded in 2009, MatchEbony markets itself as a site for everyone to find and date black singles no matter what your race. This is something I like.
The site seems to allow you to do everything for free but encourages you to upgrade to help them cover costs.
The downside to this site is that membership seems low compared to other black dating sites. Also, I don't like the fact that their website is on unsecured pages.
---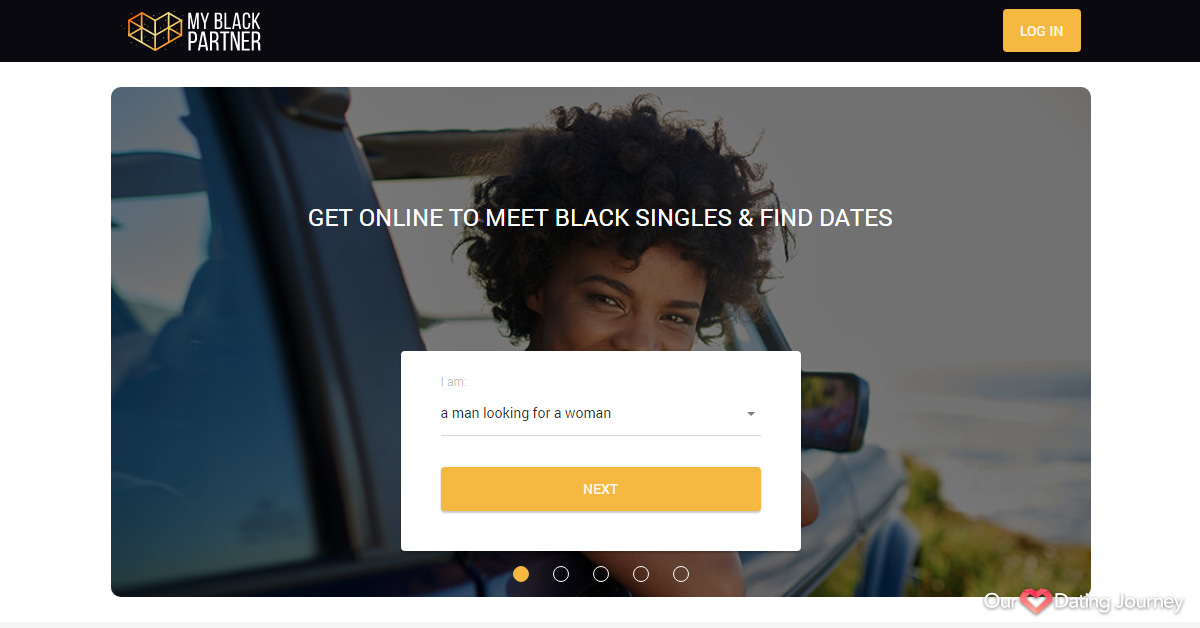 There are just not that many black dating sites to choose from. That's the only reason MyBlackPartner is on this list.
On the MyBlackPartner.com website, there is simply no information about when the site started or a number of members. In fact, I could not even find an "about" page on the site.
From what I can tell this is a very new black dating site that started in 2018.
They seem to be geared toward helping people find black men and women singles.
---
This is one of the black dating sites that say it's totally free and that there are never any upgrades! This means you never have to pay anything to use it.
There is no mention as to the number of members that use this site but the homepage seems to show over 3,000 members online at any given time. If this is real then there may be a decent membership base. The site has been around since 2009 so membership may have grown. There is just no way to know since it's not disclosed.
On the downside, the site does not use secured pages. This may not be critical since you never need to enter credit card information but most sites use secure pages (https) in today's online world.
---
Again, here is another dating site that's not marketed towards dating a black man or woman. However, this doesn't matter.
Match.com is the largest dating site online which is why it's on my best black dating sites list. It does not have the matching system of eHarmony but, it's still very good.
On top of that Match.com gives you extensive search and browse features not found on eHarmony. This allows you to browse the profiles of anyone you wish speeding up the process of finding matches.
You can easily look for African-American matches and communicate with them.
Even though you can find matches quickly by searching, Match.com's matching system is not quite as good as eHarmony.
If you're looking to date an African-American man or woman, there is no site like Match.com. I have found you can get more dates on Match.com than other dating sites. However, I still think eHarmony is best for finding a serious long-term partner.