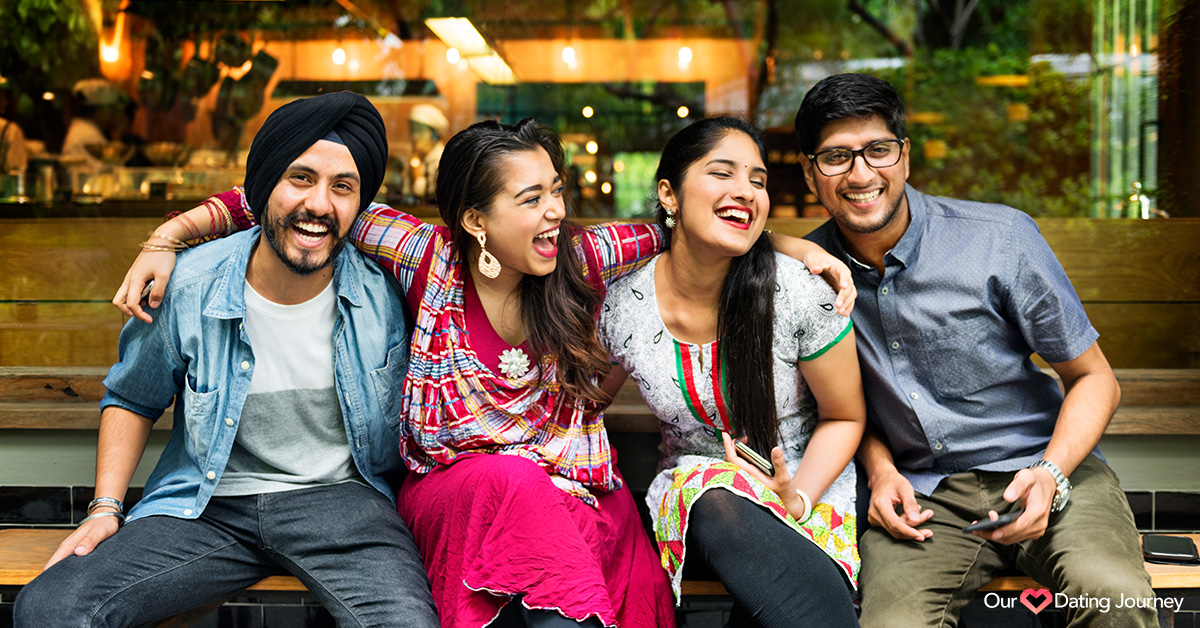 5/2/2021 Update
Our most recent update to this article takes another look at the website rankings, improvement of information, verifying links, and image updates.
If you're interested in dating an Indian man or woman, then this list of best Indian dating sites will be perfect for you.
Before you dive into dating an Indian man or woman (especially if you're from a different culture), please be sure to read our guide on Indian dating here. This will help you discover the intricacies and details you should know when dating someone from the Indian culture.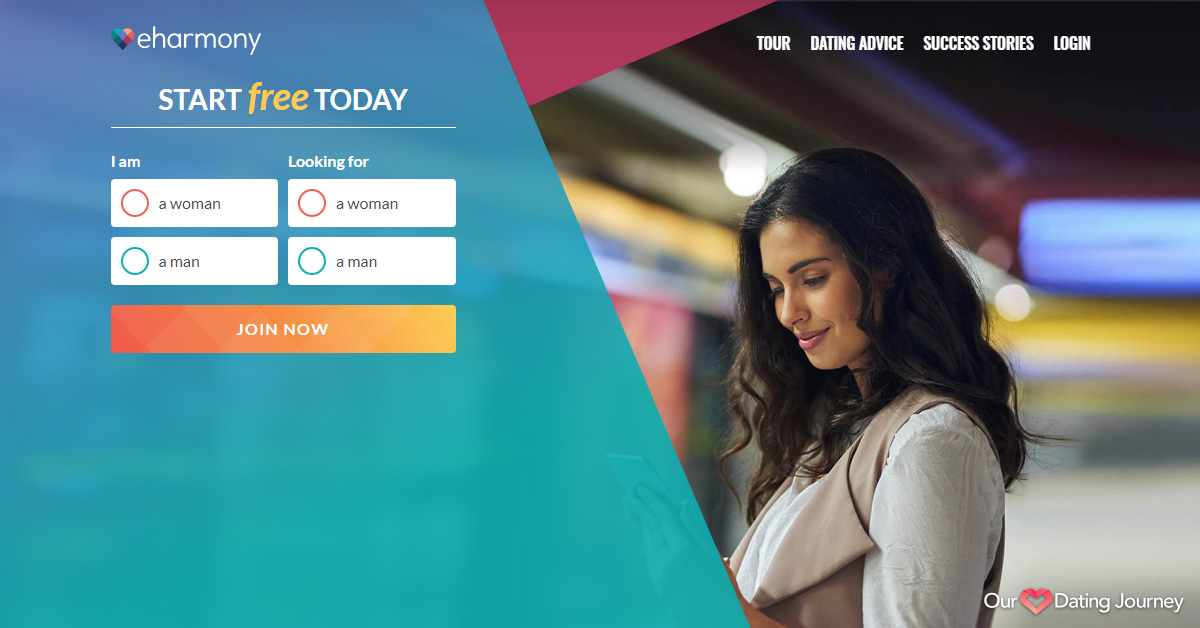 Before you send us an email and ask, "why is eharmony on your list of best Indian dating sites?", you need to understand that you don't need a website dedicated to only Indian dating to find matches who have an Indian background.
eharmony happens to be the very best online dating site to help you find a match who is serious about a long-term relationship. Even though it's not focused exclusively on Indian dating, it still has the best record at matching people no matter what their race or ethnicity.
If you're into dating an Indian man or woman, eHarmony makes it easy to find your perfect match from any cultural background.
---
Indian Cupid
Connect easily with Indian people online with this excellent online dating site
The first on our list of best niche sites for finding Indian singles is Indian Cupid.
Indian Cupid is dedicated to helping Non-Resident Indian singles find their perfect match. It's also for anyone outside of the Indian culture to find matches as well. In other words, you don't have to be a Non-Resident Indian to join the site as it's for anyone looking to meet Indian singles.
The number of members that use the site is not displayed, so it's hard to see how big the potential pool of singles is.
Indian Cupid is free to join but prompts you to upgrade if you wish to use essential features, such as viewing messages.
They're offering a three-month free trial, so there is nothing to lost to try the site to see if you can find your perfect Indian match!
---
The dating sites listed below are all focused specifically on Indian dating. In other words, their sole purpose is to help people locate singles who are Indian.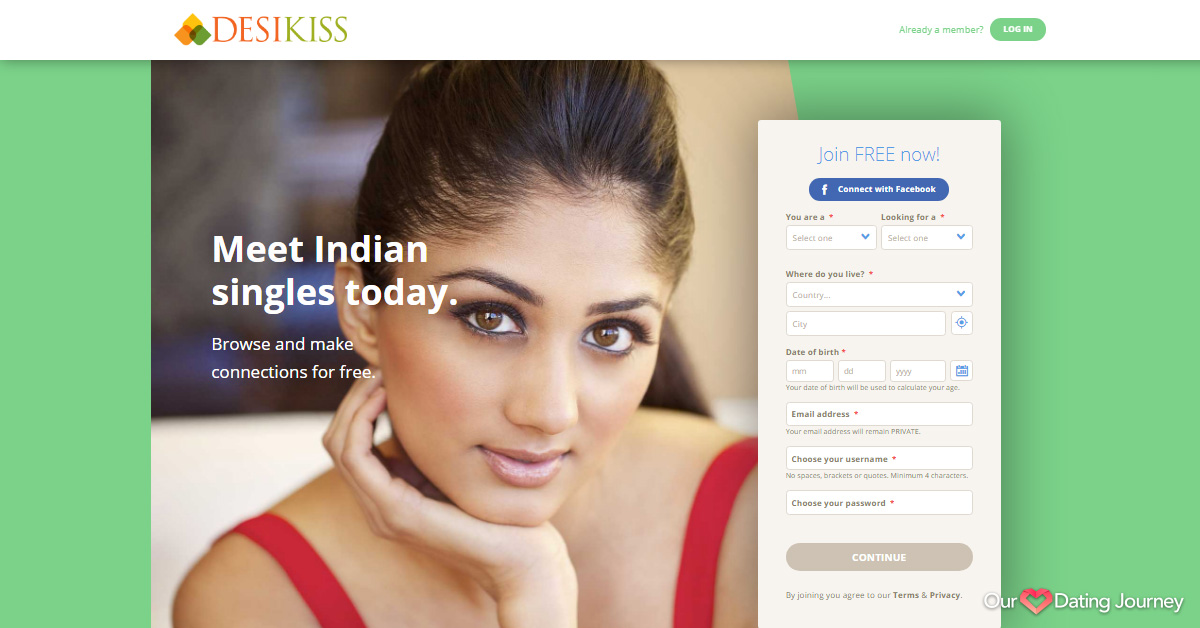 DesiKiss is a niche dating site with the sole function of helping people to meet Indian singles. Anyone can join the website even if you're not of Indian ethnicity and simply wish to make an Indian match.
We're not sure about the number of singles that use the DesiKiss platform, but they're part of the World Singles Network, which was started in 2001 and boosts that it's made over 4.5 million connections.
When you join DesiKiss.com, you have the chance to answer over 100 questions to help you make the best match. It's free to join, but like most dating sites, you will need to purchase an upgrade (Platinum membership) to benefit from having other singles read your messages.
---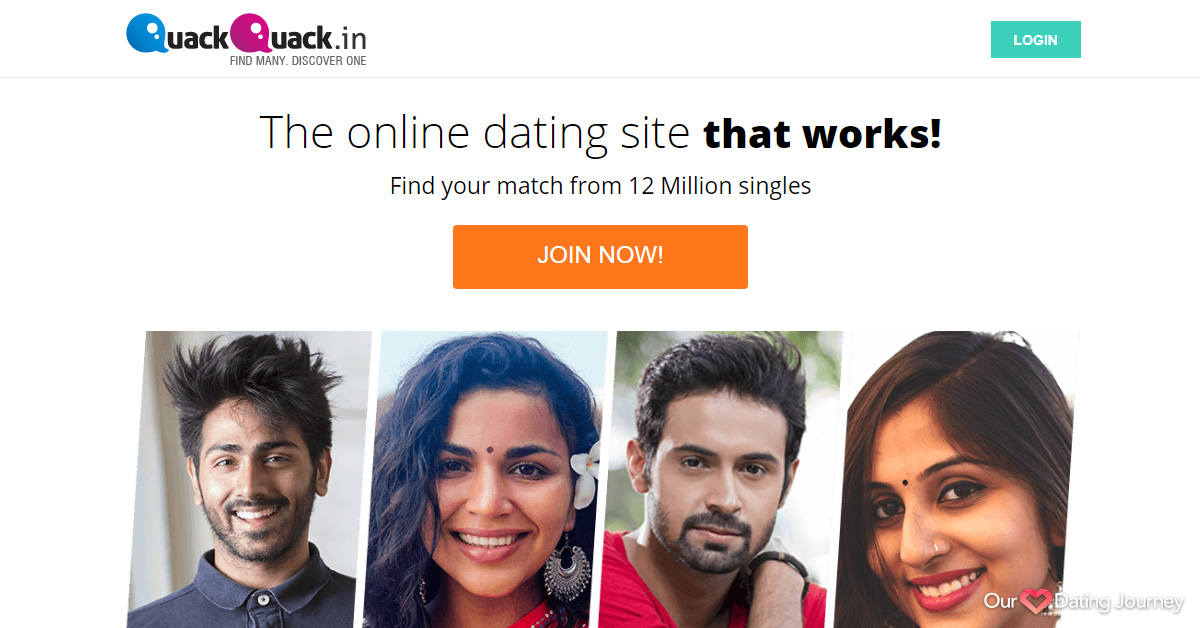 If you're someone who lives in India and wants to find local Indian singles, QuackQuack is the perfect site for you.
QuackQuack is focused mainly on helping Indian singles who love India to find local matches who also live in India.
Of course, if you're a Non-Resident Indian, you can still join the site and find matches.
If you don't have an Indian background and want to look for matches in India, you can still join the site and look for matches.
Started in 2007, QuackQuack has become one of the largest sites for Indian dating, with over 4 million singles.
You can sign up for QuackQuack free and use a variety of features. However, if you want to send personalized direct messages, you will need to upgrade.
---
This is one of the dating sites that allows you to connect with local Indian singles.
IndiaMatch is part of the People Media network, which is owned by the same company that runs Match.com. This means reputable people back them.
While it's free to join IndiaMatch.com, of course, you can upgrade from the free plan. Upgrading allows you to have a highlighted profile, highlighted messages, and get confirmation when someone reads your message.
---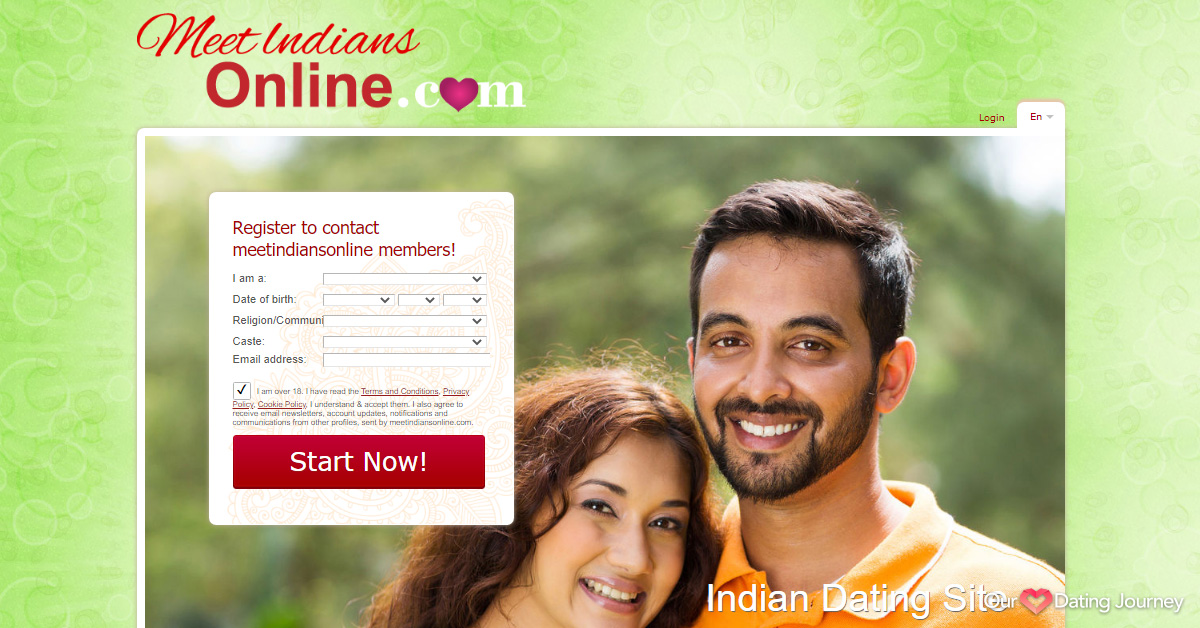 This dating site is part of the Dating Factory Network. The Dating Factory Network has hundreds of niche dating sites in which they set people up with white label dating websites. These are websites that use the Dating Factory dating software platform to run their websites, and they, in turn, will share the profits with the Dating Factory Network.
With hundreds of niche dating sites using this platform, it has allowed the Dating Factory to grow to over 50 million users worldwide across all of their dating sites in the network.
From what we can tell, though, each website is allowed to access the Dating Factory's database of users, so when a new website starts, they already have a pre-populated list of singles.
We are not sure if this is a good thing or not. If a site such as Meet Indians Online is accessing a database with users from all over the world, this would defeat the purpose of being a niche Indian dating site. However, most likely, what happens is they pull from the Dating Factory's database only targeting Indian singles. Maybe it's a good thing since there are so many singles that makeup Dating Factory Network.
MeetIndiansOnline.com has a free trial to join, so it cannot hurt to try it out to see how it all works. Once you join, though, you will need to upgrade to Gold or VIP to truly benefit from all the site offers.
---
This second dating site is also not focused exclusively on Indian dating. Match.com is the largest dating site in the world so, with the sheer number of singles available from all over the world, you can find Indian and NRI matches as well.
Unlike the niche dating sites that are listed below, Match.com has so many more members that it makes it much easier to find a match from any race and culture.
---
Conclusion
While there are several other Indian dating sites such as IndianDating.com, IndianDating.co.in, and others, we have only listed these seven sites. These are the best dating sites for finding your Indian match.