No.1 Make a Judgment
Firstly, you need to make a preliminary judgment in a date to see if you are his or her type and if there are major differences between you. If you have little in common, you should put an end to it without any hesitation. There are many people that are perfect for you out there. Of course, you can gain a lot after some conversation, in which both sides will get well acquainted and see lots of differences.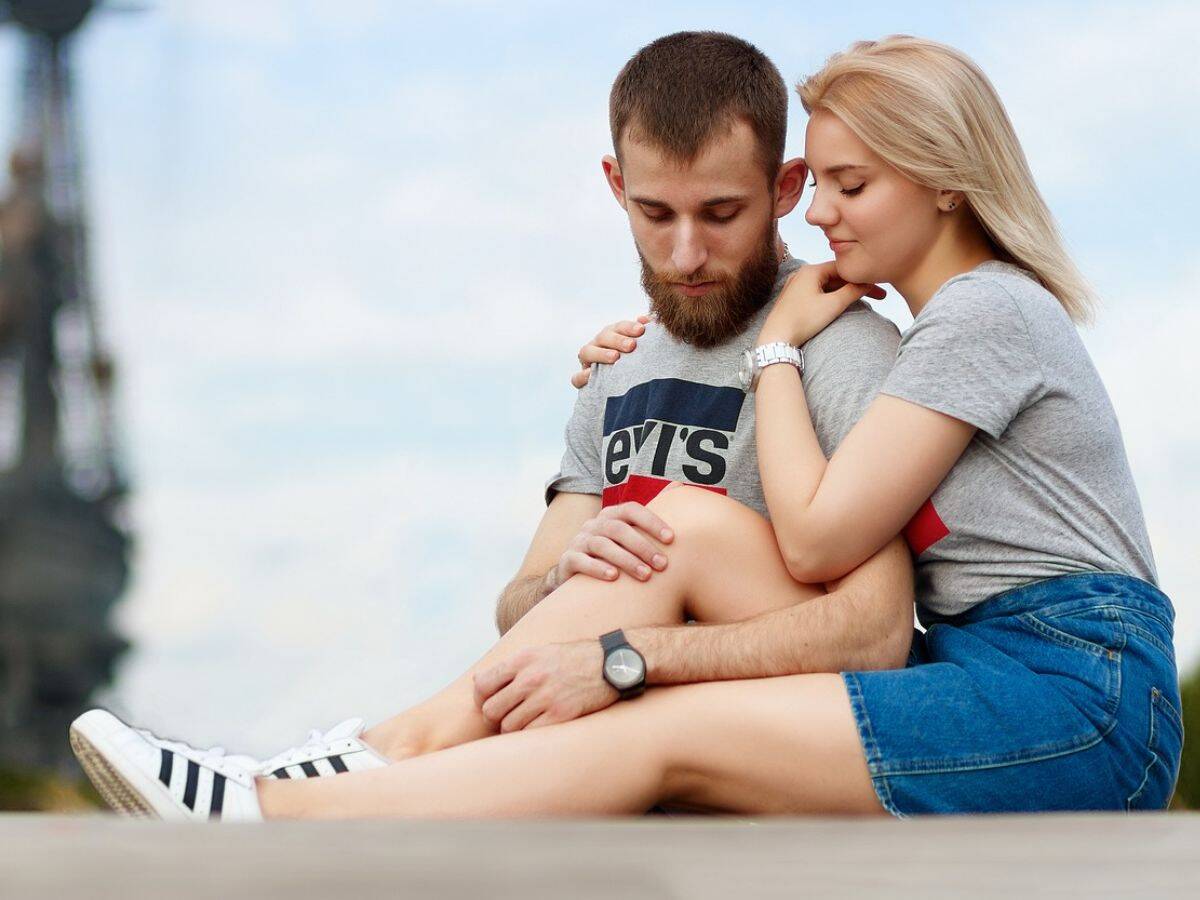 No.2 Communicate
Secondly, if there is some spark between two persons at first sight, it is necessary to make some communication. Don't be too reserved. We don't have to make a drama in communication. Girls are supposed to learn more about the person they are dating with and then decide whether to go further. You should smile more often and show your interest when chatting to attract him or her. That is an important trait.
No.3 Be Direct
Thirdly, if the ones in a relationship feel that it won't work, they can just say so, which is quite easy. We don't have to be too active in talking. We should give more chance of talking to the other side. But he or she must have something to say. Therefore, it will be more pleasant in a blind date and the relationship is going to warm up. Hopefully, all of you can enjoy the fun out of it. In the process, we can get more fascinating and different experience, which is so wonderful.
No.4 Talk About the Career
Fourthly, it must be really nice if we can talk about our career or job when chatting in a blind date, which is a good experience that both sides will feel the differences. There is a good chance of success if men take it easy in a blind date.