1. Romance Can Maintain Affections
The affection shared between the two is one of the most significant factors in creating a successful and loving relationship. And romance is the language through which we can communicate our feelings and desires. Romance helps you both feel loved and comfortable, and it demonstrates that you care about one another. If there isn't any romance in it, your life would be a drab affair, and our relationship will die fast.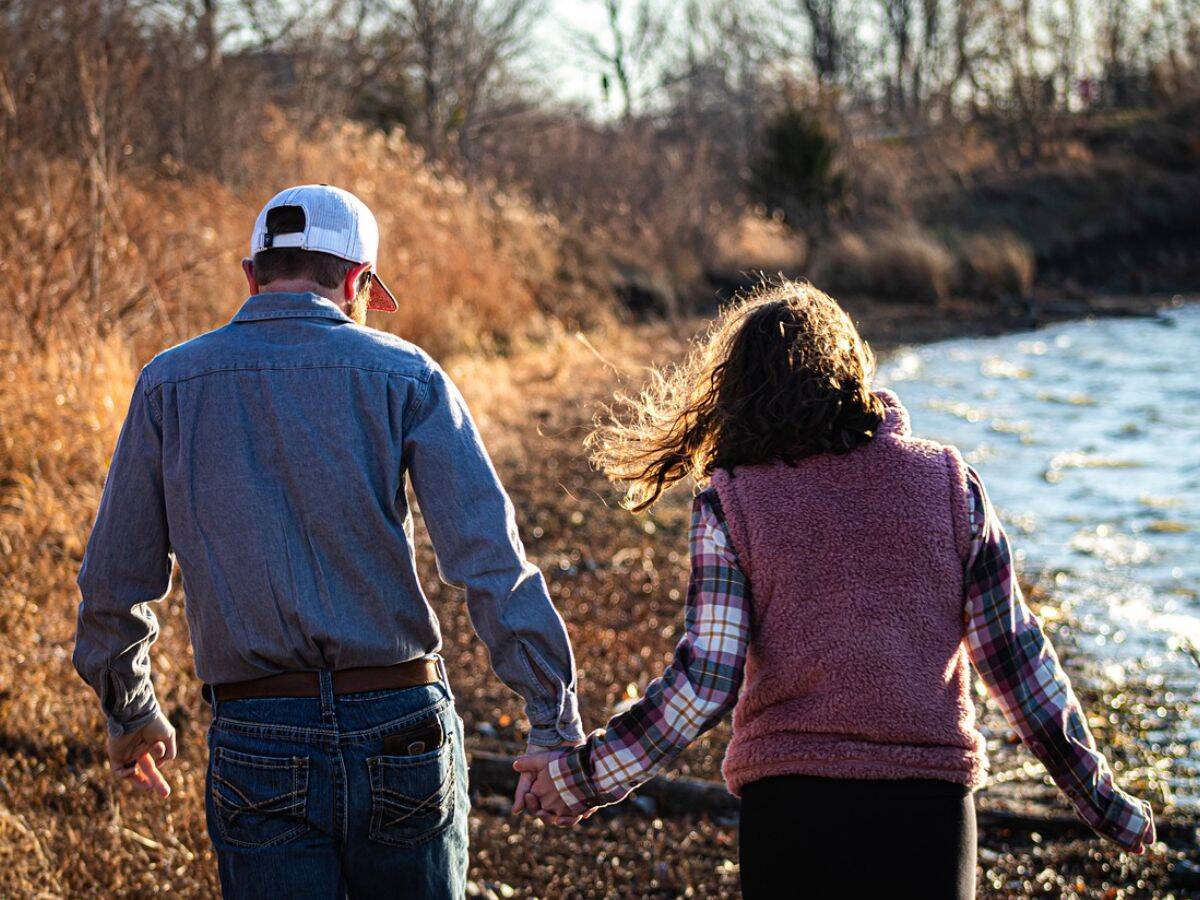 2. Romance Offers Emotional Security
Don't you feel suspicious when your lover never shows his or her passionate side? Of course, you do. But if your partner always tries to do something romantic, chances are that you will never question whether he/she loves you or not. That's because romance could offer us emotional safety. Sometimes, people in love begin to drift apart. It's due to a lack of romance. This is why romance should never be overlooked.
3. Romance Could Help Lower Anxiety
We live in an anxious time, so many people have experienced anxiety. Even yet, have you ever considered how romance might help alleviate the stress in your relationship? First and foremost, when a guy is really committed to a relationship, his romantic behavior could make his girl feel beloved. Then she doesn't have to worry about him having feelings for other women. At the same time, since the guy's adoration and attention are focused on her, so the girl doesn't have to keep asking, "Do you really love me?" The guy will be more relaxed in such a relationship. Therefore, you could draw the conclusion that romance could, indeed, help lower people's anxiety when they are in a relationship.