1. Well-educated and High-income Groups Prefer Making Friends Online
Extending a broader way for the young to make friends online, online socialization precisely reflects the value and action pattern of the group. It's revealed that Generation Z preserve a melted opinion between the tradition and modern concept on relationship and socialization. Well-educated and high-income groups prefer trusting internet friends and making friends online, presenting strong dependency to socialize online. The high efficiency to explore corporation resource and acquire information satisfies to the demand of their working, living and cultural consuming, thus they would prefer to seek and adopt the media habit brought by "algorithm dating".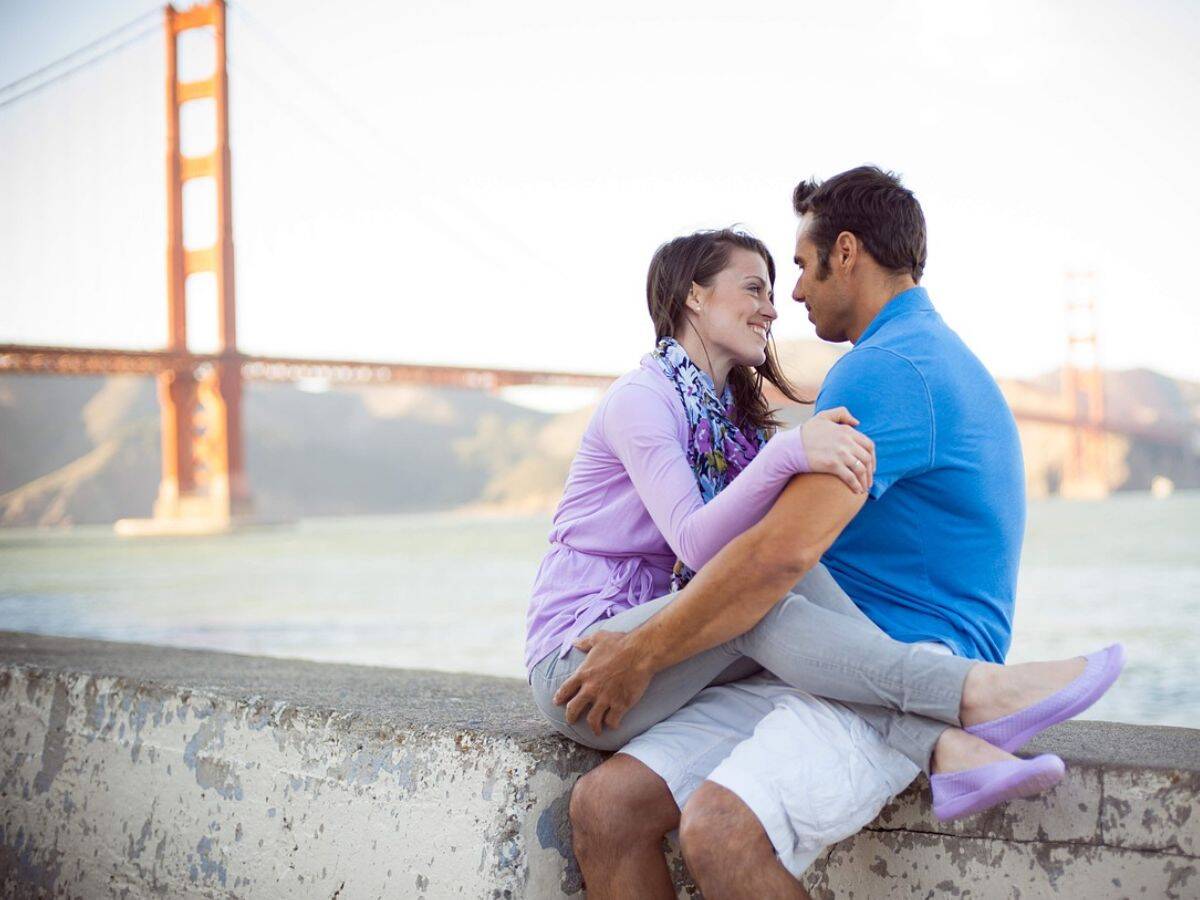 2. Finding Like-minded Match Becomes the Demand of Generation Z
As social media get popularized in our daily life, it comes to "seeking for people in the same hobbies" for the young to make friends. The survey shows that the Generation Z prefer dividing the "circle" through interest tags, so as to build interaction field in the same frequency, forming a social linkage between online and offline. This presents that online socialization has entered the new era, and young people pay more attention to the internal fit of the dating partner than the external attractiveness. Their attitude towards online dating is more rational, with more multiple and comprehensive considerations to the dating partner.
3. Social Software Bridges the Online and Offline Friends
Single youth who leaves hometown to study or work in the city usually has a limited circle for daily socialization. As a media connecting the online and offline socialization, social apps are not only the key method for single youth in the city to expand circles and find the like-minded people, but also the powerful tools for them to solve the marriage issue.
4. Technology Sprouts "Full-Scene" Socialization in the Future
With the development of 5G and the support of technical means, online dating mediated by social software is breaking the boundaries of space, directing to the realization of real-time socialization in the further development of "Full-Scene". The millisecond delay of real-time social networking brings a sense of liveness and realism, enhancing the breadth, depth as well as intensity of online communication and arising a normalized form of social relationship.