1. Childish and Meaningless Utterance
During the chatting, making shallow and extreme comment or even ignoring the basic principle would bring the girl an image of no connotation and leave a bad impression on her. Then she may draw a conclusion that you are not a match.
Advice: Do more reading of books and newspaper, eat less snacks and have more sleep. Spending a while on reading every day will improve yourself. Go out to socialize, expand your social circle and make high-quality friends. Try to enrich your spirit life and cultivate literate attainment. Lastly, check and filter your idea before expressing it, and always put yourself in others' shoes.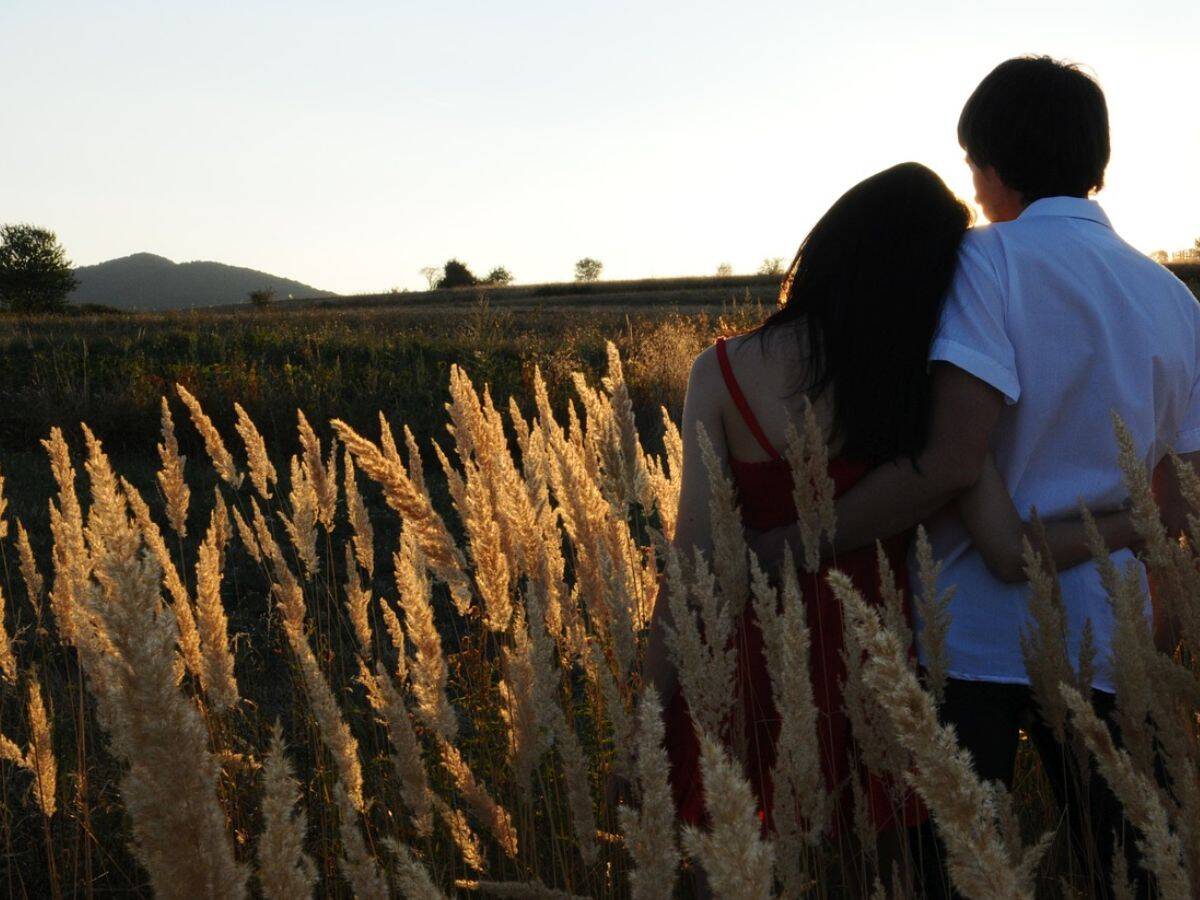 2. Unaware of Subtext
During the date, girls would unconsciously present some body language which might be easily ignored, such as her eyesight, facial expression, action of lifting hairs. As we don't notice it, we could never know what she means, and she might regard you as an unromantic man with low EQ.
Advice: Be sensitive to her detailed movement during the date like a glance, a wink, a smile…Notice her tone and body reaction.
3. Dating Process
It's an important part but many boys don't even know the basic process of what and where to eat, what to do after the meal, resulting in a distant route between each place. The girl might be unpleasant because you had no preparation and arrangement for the date, which gives her bad feelings.
Advice:Prepare for the meeting and check the feasibility carefully before your date.
4. Moving Too Fast in a Relationship
The girls dislike the men who behave indecently soon after your meeting. It would be an irretrievable impression. As a result, the girl could leave, blacklist and even delete you.
Advice: Don't do anything inappropriate.