Use Dating Websites or Apps
In the past decade, dating websites and apps have developed rapidly for both straight and LGBT people. If you are over 16, you can try these apps or websites first, as it is the quickest and easiest way to find other lesbians near you. You do not need to get out and socialize with other people, but just make registration and complete your personal profile. Nowadays, many apps and websites have become quite mature and user-friendly, such as Her, PinkCupid and Lesly, so you can just choose any suitable for you. Although these kinds of websites or apps bring great convenience to us, please do not forget to protect your personal privacy.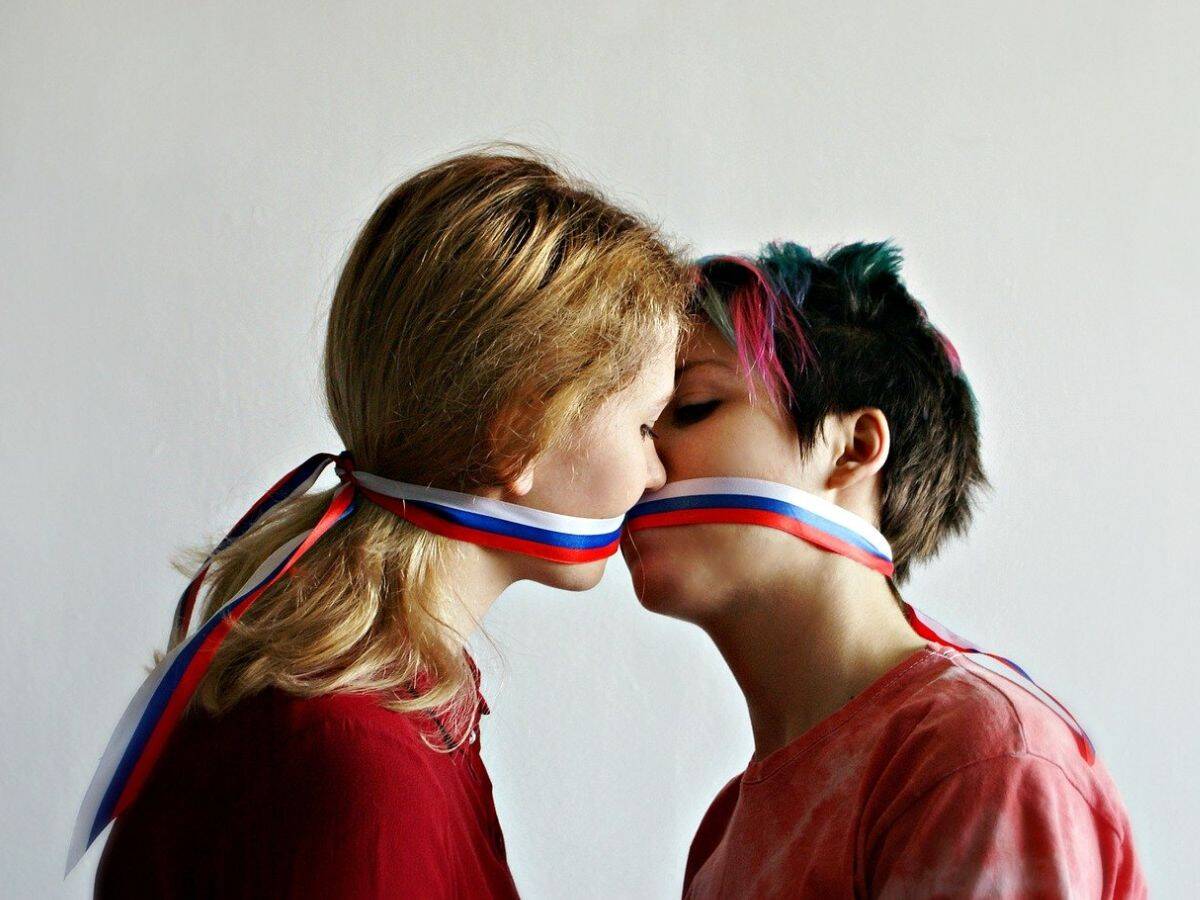 Attend LGBT Events
Search online for LGBT communities around your area. Basically, both the LGBT community and groups will hold events regularly. Although joining in those events is not a guarantee that you can get a girlfriend, there is a big chance that you could meet more lesbians who may introduce a potential partner to you. If you have not fully come out and worry that this may affect your relationship with your family or friends, you can choose to attend these events in your neighboring towns.
Go to Concerts
You may wonder how going to a concert can lead to meeting other lesbians? This may sound strange and irrelevant at first, but it is not a bad option because the atmosphere in the concert can arouse emotions that will help you feel that spark of chemistry with someone. You can search online to see which concert is popular among lesbians or held by lesbian artists. In these kinds of concerts, lesbians account for the largest proportion. At the concert, you can start a conversation with someone nearby about music or performance. Even though, in the end, you fail to find someone to date, you will definitely make some awesome lesbian friends that can also be a treasure in your life.