1. The Same Color
Some people like dressing up in one color, for instance, the whole suits, including top, pants or even shoes, all are black. They thought they are cool, actually when it comes to dating, wearing the same color will only deprive you of the opportunity to show your charm. And you may lose points before you even get to the real thing. The dress in 2 to 3 kinds of color will be more suitable.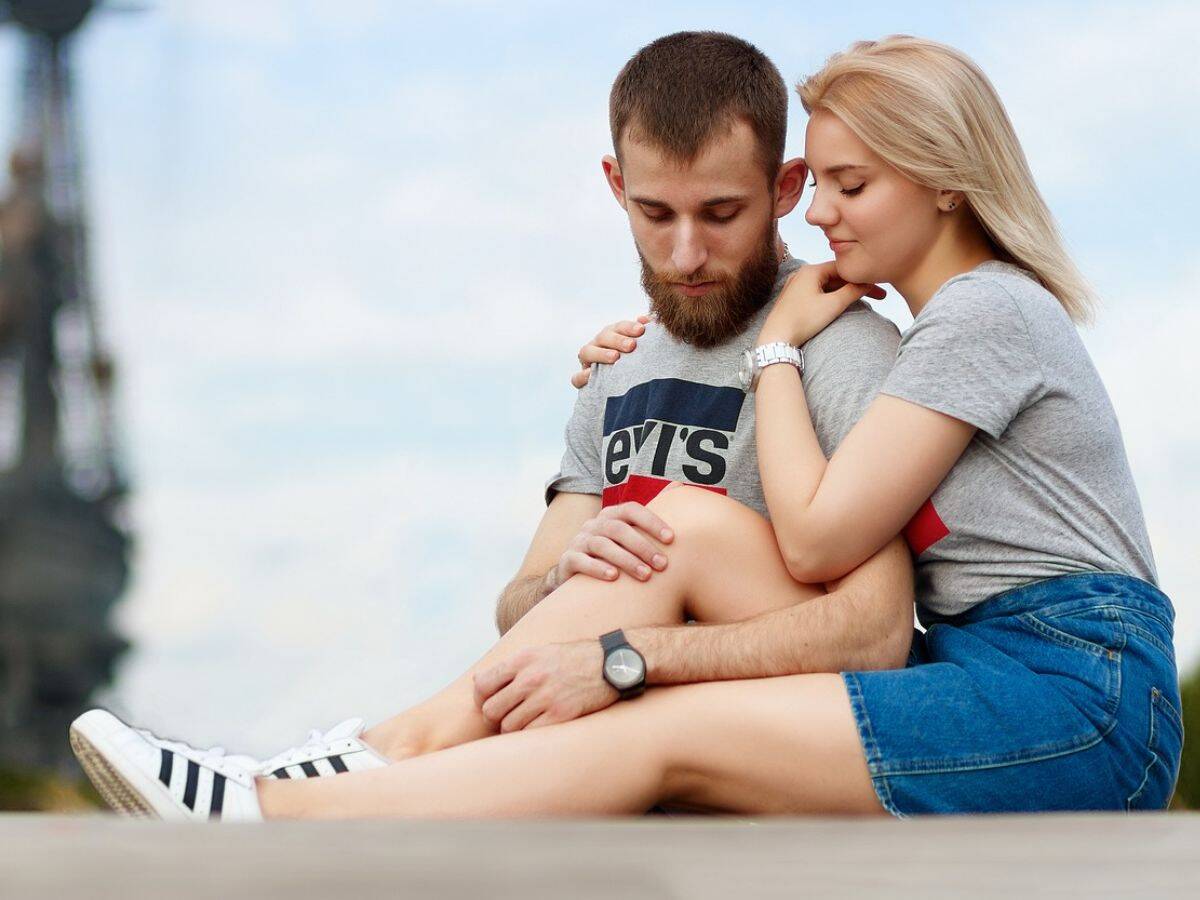 2. Sports Style
Most people like to wear loose sweatpants during dating, but they are not proper for blind dates. The blind date is basically like a special interview, a test to show one's personality. So dress should not be too casual. Appropriately dress is needed instead.
3. Non-mainstream Style
Going on a blind date is mostly the choice of young people. And the majority of them usually dress fashionable, which is not the mainstream type. They often are advanced figures in fashion and will not feel anything wrong with their dress. But if you want the blind date goes smoothly, please conform to the rules of blind date.
4. Cross-dressing
Nowadays, we have many styles of clothing. Girls start to like to wear more androgynous clothes, while boys will wear some more feminine clothes. But on a blind date, if you still dress like this, the one you meet with may escape from the date. All people come to blind dates in the hope of finding the right one. So you will be definitely eliminated from the competition if the other is not even sure of your gender.
5. Non-favorite Style
When you go on a blind date, your relatives and friends will give you advice on how to dress. At this time, everyone will express their own opinions about what to wear. You often end up wearing clothes that you have never tried before, or even something that you don't like. Actually, you should not choose a style that you dislike even it's approved by your friends. You should realize that dressing up is to highlight your temperament so that you can be more confident. So how would the bind date go well if you dress uncomfortable?