1.Make a Phone Call Before an Appointment
If you don't make a phone call or video call before an appointment, there's always a big gap during the first meeting. Therefore, it's necessary to get to know each other by voices in advance. After communicating by that, the distance between the two will get closer. That acquaintance of someone's voice will reduce your uneasiness, because everyone is thinking that this person is exactly the one I had spoken to.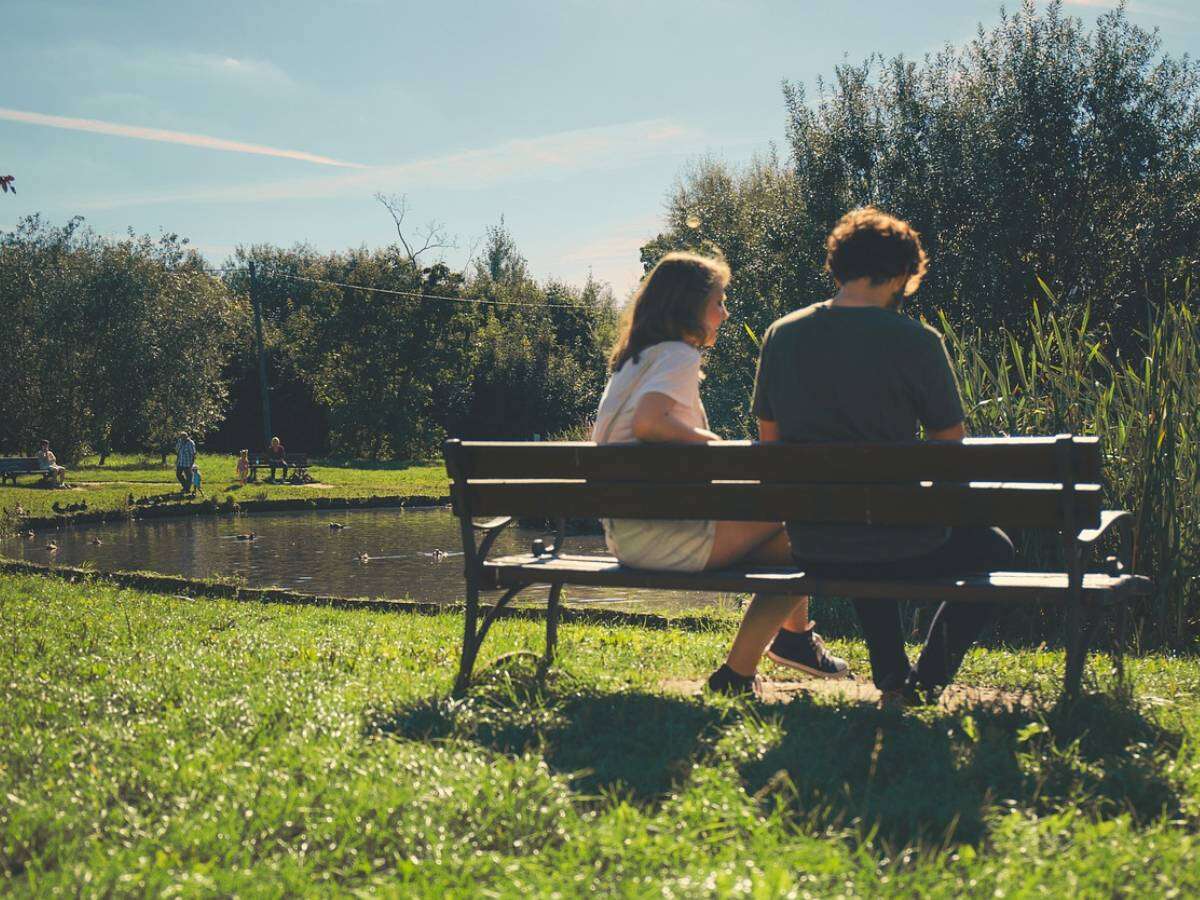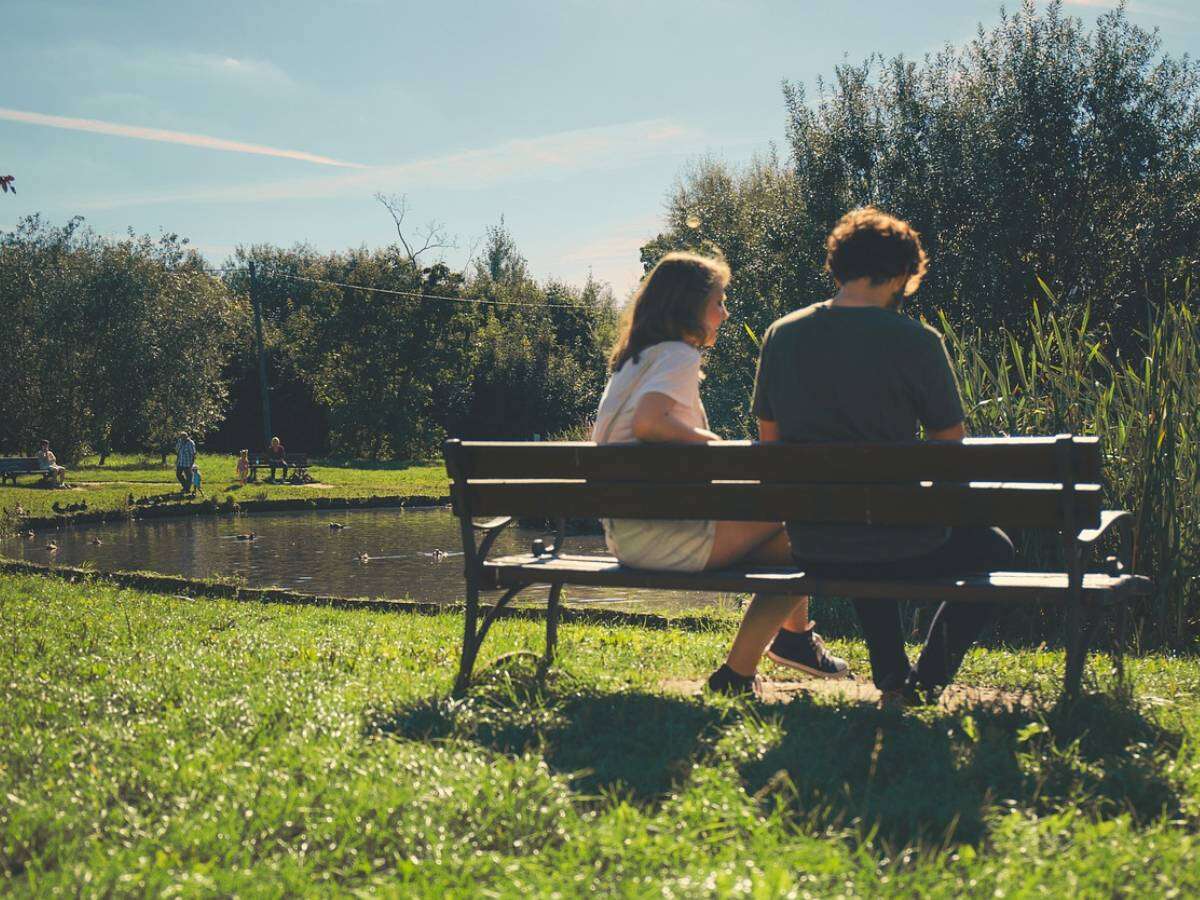 2.Keep Distance
If the girl you're dating is shy, remember to keep distance. Since you are strangers when first meet, it would be better keep a appropriate distance. Otherwise, you will feel embarrassed. For the first time, you could choose some public dating places, such as park, bar, theater and specialty cafe. You can sit together as well as leave each other enough room. It's important for girls to feel comfortable and safe while staying together.
3.Polite Body Contact
First of all, everyone's first instinct is very important, so we should notice our behaviors all the time. Keep smiling and show your respect. After all, a warm smile is the universal language of kindness. Second, don't hold it too long when shaking hands. At the same time, keep eye contact when talking to each other, which could reflect your concern and confidence. Finally, try to create a relaxing and delighted atmosphere, where the girl is willing to open up and share more with you.
4.Correct Attitude
Don't always chat with her after your date. In the process of chatting, you should keep a balance of your attitude. When you chat at night, the boy can stop the topic and end the conversation in time, remind girls of going to bed. It's better not continue your chat until midnight. Leave some space for your relationship and keep a sense of mystery all the time, which is beneficial to your development.