1. Sincerity
Truth is easiest to tell as it is always true no matter how to express; Lie is hardest to make up as you may get yourself to spill the beans unwittingly. Besides, deliberate affectation is also difficult to display for it is far from true no matter how hard you try. Therefore, men have no need to be hard on yourselves and lose wife's trust in you in the end. That's why men are expected to be sincere. Sincerity is the best representation of strength and confidence.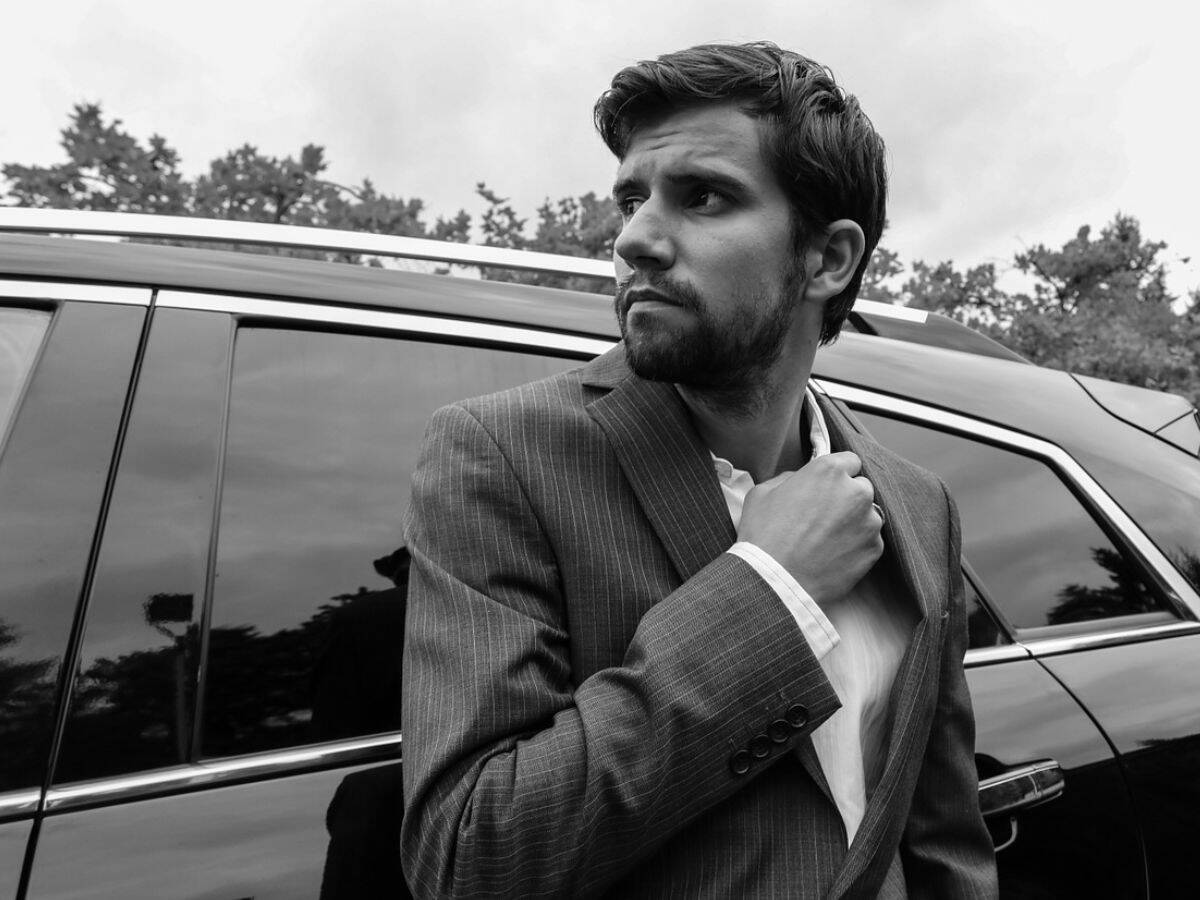 2. Tolerance
A tolerant husband let his wife feel relieved and secure. Additionally, his wife would lead a pleasant life and open up her inner world, fearing almost nothing. That's because she has confidence that her husband would forgive her magnanimously even if she makes mistakes.
3. Boldness
A key quality of men is bold to take actions. The philosophy of men is philosophy of action. Men need to be courageous enough to put their ideas into practice instead of indulging in empty talk. Daring to do includes assorted areas like daring to think, speak, practice, win, lose, love, hate, fight and so on. "Dare and the world always yields.", just as the saying goes.
4. Demeanor
That is also important as no matter how virtuous and decent a man is, it is still difficult for him to touch women's heart if he is of poor presence. But demeanor does not exclude personality as it is correlated with one's temperament and depends on one's physical quality. Moreover, it represents one's personality tendency and is related to one's occupation. For men, demeanor is a wisdom of maturity which is especially appreciated by women.
5. Smartness
Good women tend to like "Bad Boy". As the old saying goes, "Cunning men attract women the most". The smarter the man is, the more affection he gets. The charm of "Bad Boy" originates from his mystique and creativity. They often ponder problems without excessive explanation and just give a final conclusion, which seems profound for their spouses. Accordingly, this kind of smartness combined with other personal excellence will endow men with stronger attraction.