1. Are the Girl Punctual for Your Appointment?
It may come as a surprise to many girls who reckon that girls are queens and can enjoy the privilege of being late. In fact, in the eyes of the boys, they have no good feelings about girls who say "I'm almost there" but turn to be late for half an hour. They will think that girls has no sense of time or responsibility.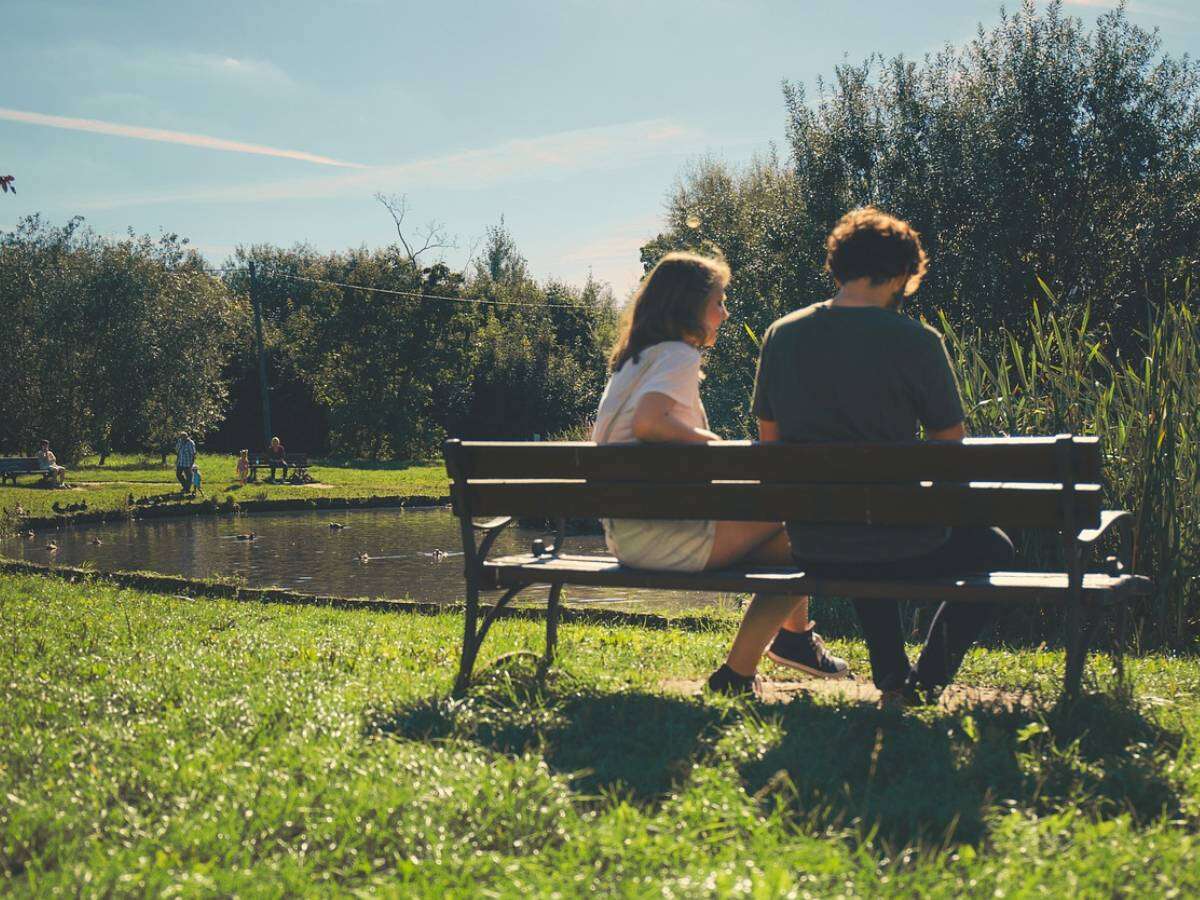 2. What the Girl Will Do in Awkward Moments of Temporary Silence?
On the first date, there is always an awkward moment of temporary silence because you are not familiar with each other. Some boys will pay special attention to the girl's reaction in such a moment, in order to explore the true character of the girl.
Does she fidget when communication falls silent? Or does she simply pick up a new and interesting topic? Or does she keep her head down and wait for the boy to break the silence? These immediate reactions to embarrassing pressures could show the most real and inner sides of the girl.
3. Do the Girl Ever Pay for Anything?
If, throughout the entire dating process, the girl is waiting for the boy to pay the bill, the boy is likely to be upset and feels the girl is too stingy. Moreover, he would get a conclusion that his date values his money more than everything else.
Actually, a guy doesn't mind paying for everything on a date, but a girl should say something like, "Let me treat you the movie," or "Thanks for your treat". Whether or not the girl pays the bill, it's a completely different experience for the boy.
4. Any Chemistry with the Girl?
Chemistry means that whether you have the feeling of flipped at the first sight of the girl. While two people may have talked online and checked the photos before a first date, offline meeting is a completely different experience. In most cases, the chemistry is triggered by a girl's physical attributes, such as appearance, figure, dressing, etc.
5. Does the Girl Like smiling and Is She Good at Communicating?
Good luck favors smiling girl. If a girl keeps smiling all the time, it proves that she is very satisfied with herself and also enjoys the current status quo. Her overall mental outlook is positive. In addition, being good at communicating implies that the girl has a relatively rich life experience. She will not talk endlessly about her own things but will invite the boy to share, enhancing the interaction between each other. This kind of behaviors is more likely to win his interest and affection.