1.Hold a Positive Perspective
When a teenage boy or girl is raised in a traditional family, conventional beliefs are instilled into them. Most of the time, they would hold back the fact from their parents that they start dating, because they think it is sinful to go out on a date and it would disappoint their parents. Teenagers are sensitive and naive. As a parent, you should take the initiative to stand in their shoes. It would be better if you make some rules to protect them instead of raising an uncompromising objection.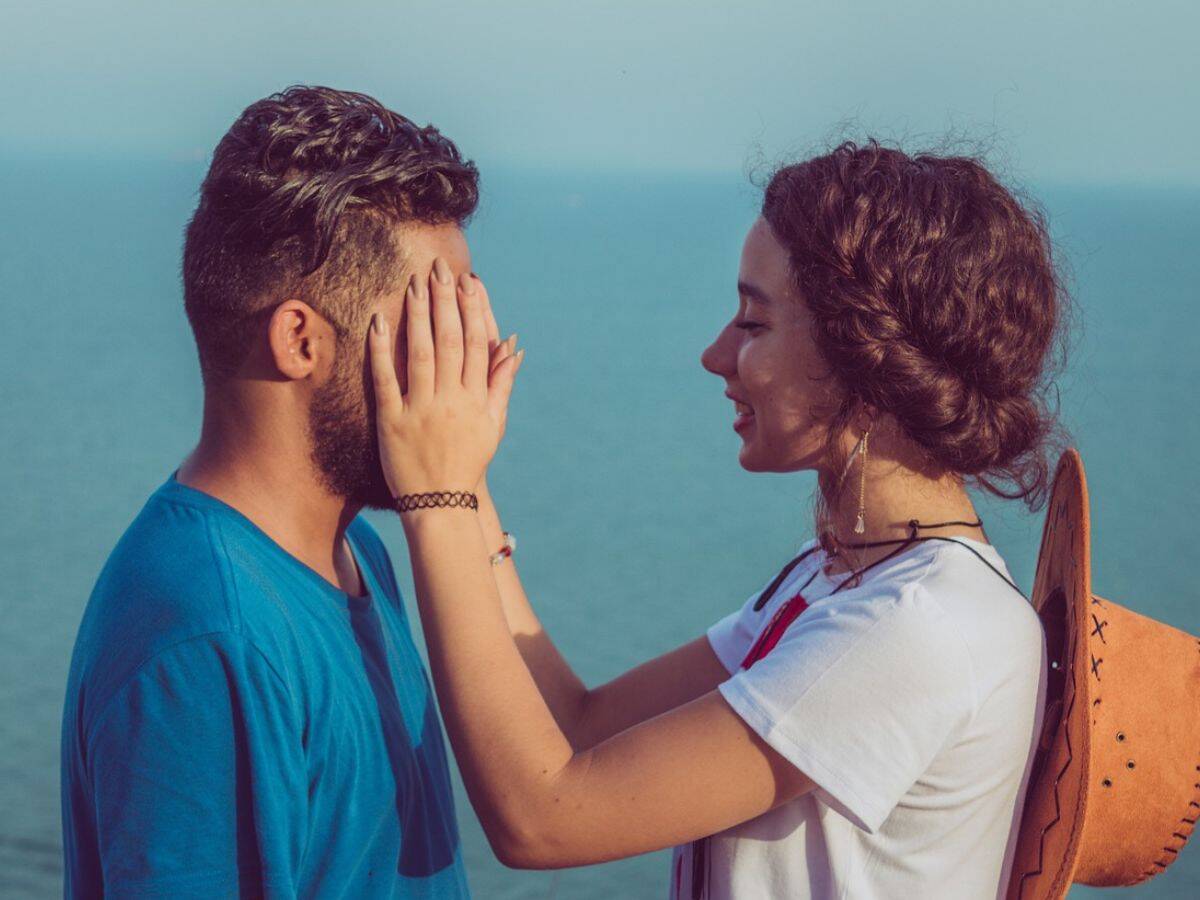 2.Steer Clear of Inappropriate Behaviors
When teens enter into a new phase in their lives, as a parent, you should raise their awareness of what's right and wrong, making sure they are heading towards the right path. When they start dating, physical intimacy seems inevitable. They should know that they are still too young to get involved in inappropriate behaviors. To avoid any dire consequences, you need to have a genuine talk about it.
3.Put Yourself in the First Place
Teen dating won't always last forever. In their puberty, teenagers will be thrilled when they find someone who shares their interests and feelings aside from their best friends. They would do everything they can for a relationship and don't care about making any sacrifices that they may regret later. It's a responsibility of parents to make teens understand loving themselves is not selfish. At their age, it's not recommended to lose themselves in the process of making their partner happy.
4.Don't be Afraid to Break up
Most teenagers learn from their family. If they are given better dating advice, there will be less chance of getting heartbroken. However, it is natural for them to break up. Some teens get so lost in a relationship that they couldn't move on when they get heart broken. As a parent, you need to tell them what is a healthy relationship and how to get through the break-up phase.