1. He Wants a Good Listener Who Can Understand Him
Men like to be understood and supported by women. Don't be absent-minded when they talk about their hobbies and work. Just try to show interest in them and be more willing to communicate. If you show great interest in their talk, men can feel your passion and show you the same in return. Remember that guys will bond with women who can listen to them and understand them.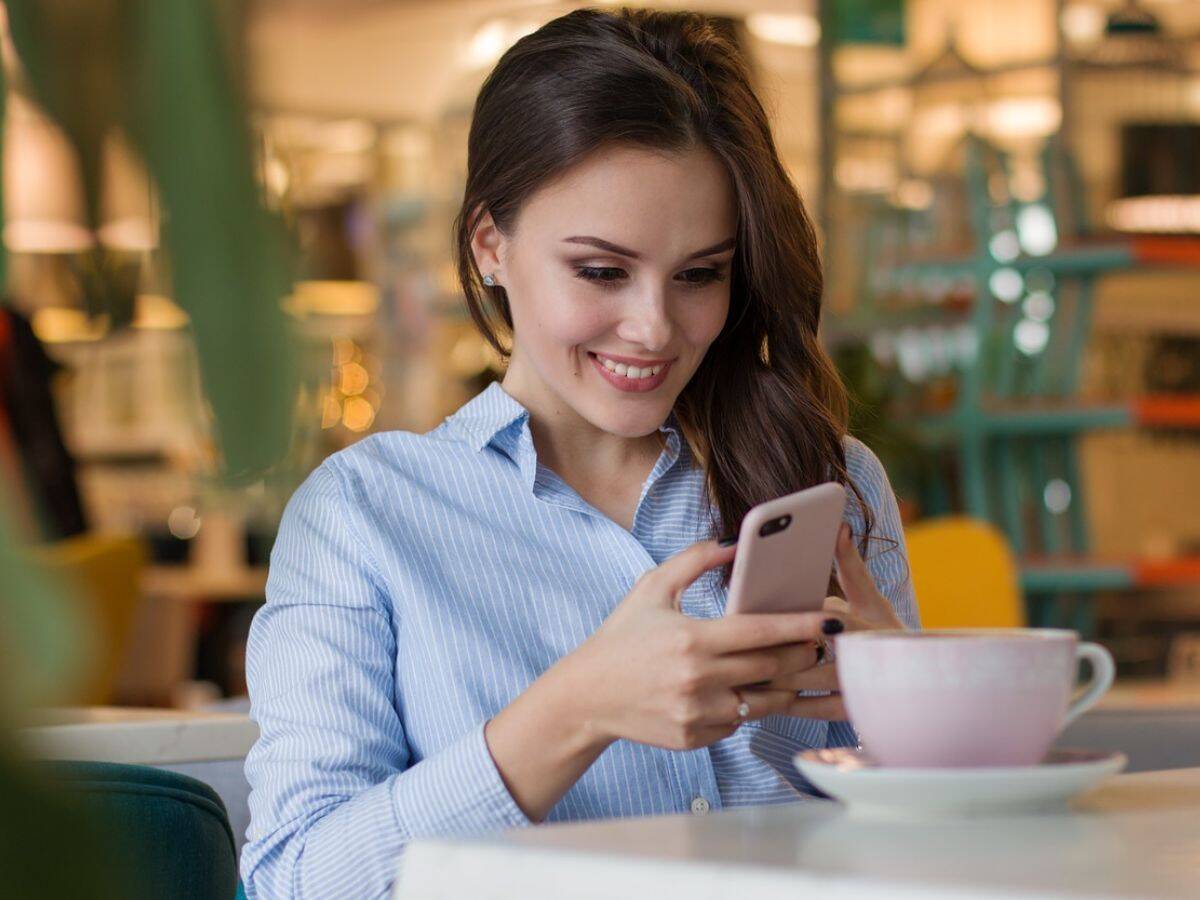 2. He Likes a Woman Who Has a Good Sense of Humor
A woman is more beautiful if she has a good sense of humor. It can add more fun to a couple's life. Imagine how dull it is if a woman can't get her boyfriend's jokes. If you always give him a knowing smile when he's joking...Bingo! You two will make a perfect match. Please be light-hearted when you're with your boyfriend.
3. He Hopes His Woman Has Her Own Circle of Friends
If you have your own circle of friends and can fill up your leisure time without him happily, he will love you more. If he is the only focus of your life, he will want to run away. No guy likes needy girlfriend. Don't be anxious and lose your temper when he can't reply your message in time, he's probably just busy at the time.
4. He Wants A Woman Who Hold the Same Values with Him
Similar points of view matter a lot if he wants to build a long-term relationship with you. You will hit it off with each other if you share same opinions on the things you find important in your life, the way you treat others, the places to go for vacation, etc. Finding a like-minded spouse is half way success to a good relationship.
5. He Wants

A Woman

to Keep Good Body Shape
A good body shape appeals to men at first sight and helps to keep love fresh and alive. Study shows men are visual creatures that can't resist women's physical beauty, though being attractive is not all about physical appearance. Spend more time on your appearance, put effort into your wardrobe and choose flattering clothes that make you feel good and can highlight your feminine body curves.
Be the best version of yourself and let your best personality traits shine, and then you'll definitely meet your Mr. Right.