1. He/She Talks Too Much About Exes
It happens that your partner may talk about his or her past relationship and you may get to know more of him or her, but too much reference to the past is a red flag. When your partner keeps telling you about the details of a past relationship, it may show that he or she still does not get over his or her ex. What's more, if your partner is still in touch with their exes, you may need to talk to your partner.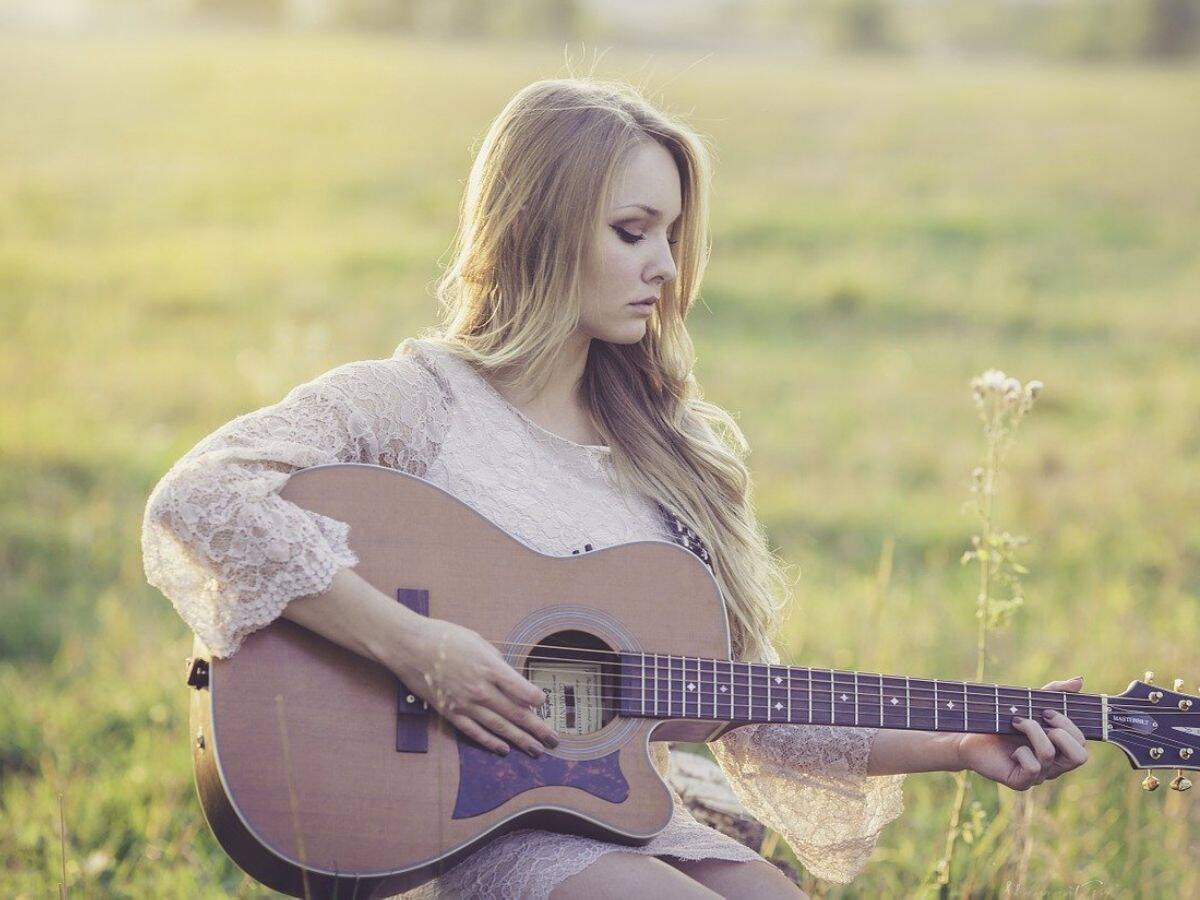 2. Your Best Friends or Family Members Don't Like Him/Her
Sometimes, we may be blind in love and fall in love with someone who may not be right for us. However, outsiders, as a saying goes, look clearly. Our close friends or family members may point it out to us. It is a wise move to listen to them. Opinions from close friends and family members enjoy two advantages: one, they are outsiders, who can offer you a more objective perspective in case you get blinded by love; two, they know you well, which means that they can recognize whether your partner could get along well with you. Being open to criticisms is not easy, but when they put forward suggestions, it seems wise to take some time to reconsider your relationship: is the guy the one for you, can you accept his or her imperfections?
3. You Share Different Goals and Values
Shared goals and values serve as a basis for a lasting relationship. It may be whether or not to have a baby, live in a big city or a small one, and how much sex counts in your relationship. if holding different ideas over these key issues, you may need to talk and see if you can find a way to meet in the middle so that both of you can accept the outcome.