1. You Get Disappointed in Real life
In online dating, the information you can get is rather limited and you cannot tell whether he or she is telling the truth. To put it another way, the person behind the screen may be quite different from the image that he or she presents to you or your imagination.Chances are that have beautified him or her. You can never really know a person until you meet him or her in real life. This is why people always get disappointed when they meet their online date in real life.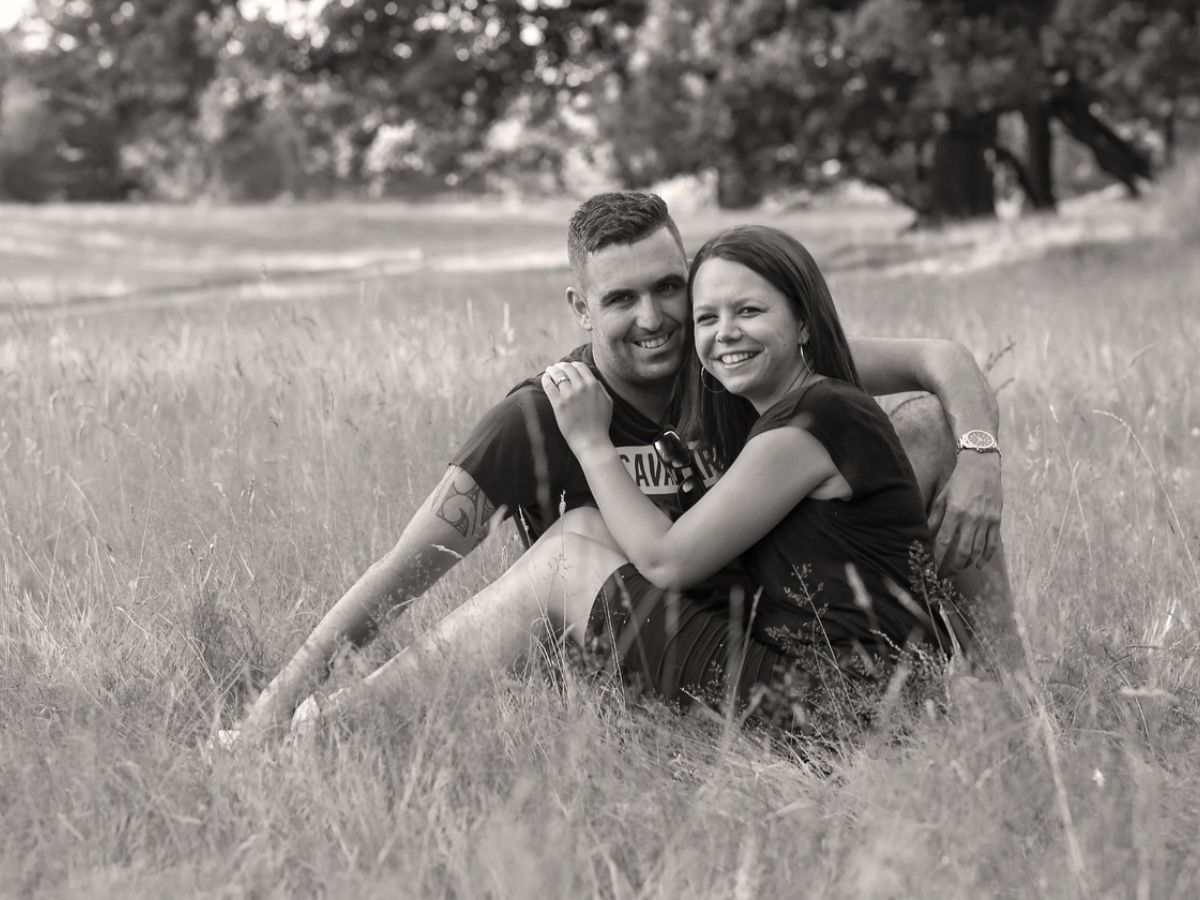 2. Unstable Relationships
Trend as it is, online dating poses another risk: unstable relationship. You may have a great time with your date online but you must have this experience: your date suddenly doesn't reply your messages and you get panic and do not know what happened. After minutes, hours or even days of struggle, your date may eventually give you a reply that he or she was in the middle of something but you have no idea whether it is true. Moreover, even though you may see your date in real life or you two may work out, a research on dating online performed by Michigan State University states that it won't end well. According to their results, compared with those who first met in person, couples who start dating online are much more likely to break up in the first year.
3. Security Issues
When it comes to surfing the internet, security is a major concern. There can be a lot of misinformation in the profile of the partner you are dating online with, and even worse he or she may be a criminal. Therefore, it is of great importance to protect yourself when dating online. Make sure you don't give him/her your private information such as your email, phone number, and address until you find that the guy reliable.