Stage 1: Disbelief
The first thought that comes into your mind is that you can't believe you have broken up. If you fall for someone so deeply, his/her disappearance from your life sounds unbelievable and unacceptable to you. It seems that your life is no longer complete. You can't even get out of the great pain and can't stop thinking about your ex.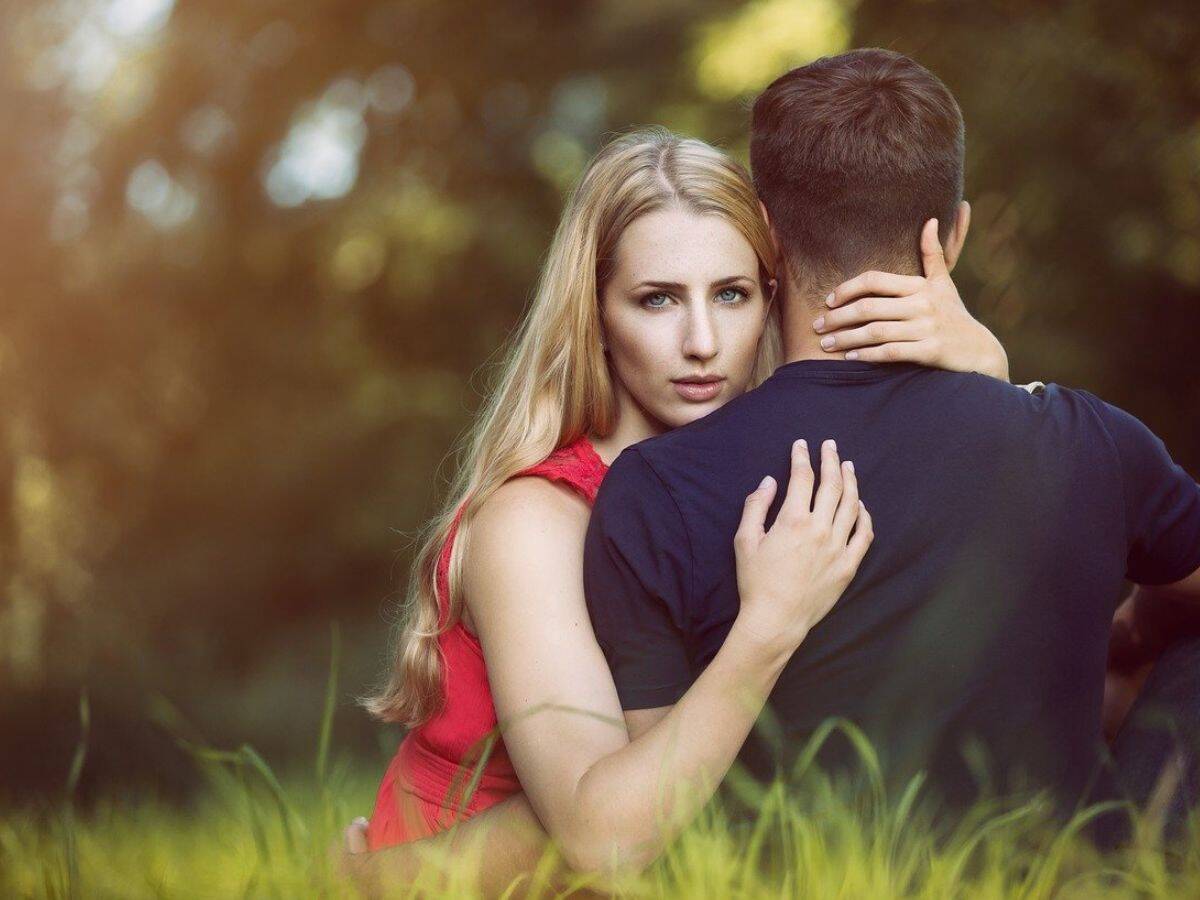 Stage 2: Resentment
You feel resentful against your ex and even yourself. You hate everything that accounts for the end of your relationship. When you are at this stage, it is likely that you will act on impulse and do something you will regret. It is important to take control of yourself at this stage by talking to your friend or consulting a therapist.
Stage 3: Regret
At this stage, you may start to miss your ex and think of the moments that you are happy with together. You regret breaking up with your ex and wish to go back to the way you were before.
Stage 4: Anxiety
When you can do nothing about the situations above, you will enter into the stage of anxiety. You feel upset about the breakup and afraid that you will be alone all your life. Nothing in your life can arouse your interest. It is a common stage of a breakup, for which you must watch out, because you may well fall into depression and indulge in an unhealthy lifestyle.
Stage 5: Acceptance
This is the stage where you start to accept the breakup and move on. You feel great relief as you find the relationship was not good for you and a breakup is the best choice, which gives you freedom and expectations to new life.