1. Red Dress and High Heels Equal a Perfect Match
According to the statistics of social psychology, red is the most eye-catching color that can stimulate the degree of attraction. The bright red will make you dominant in a large and average crowd. Therefore, you might as well wear a skin-tight red dress on a date. It couldn't be better to get matched with high heels.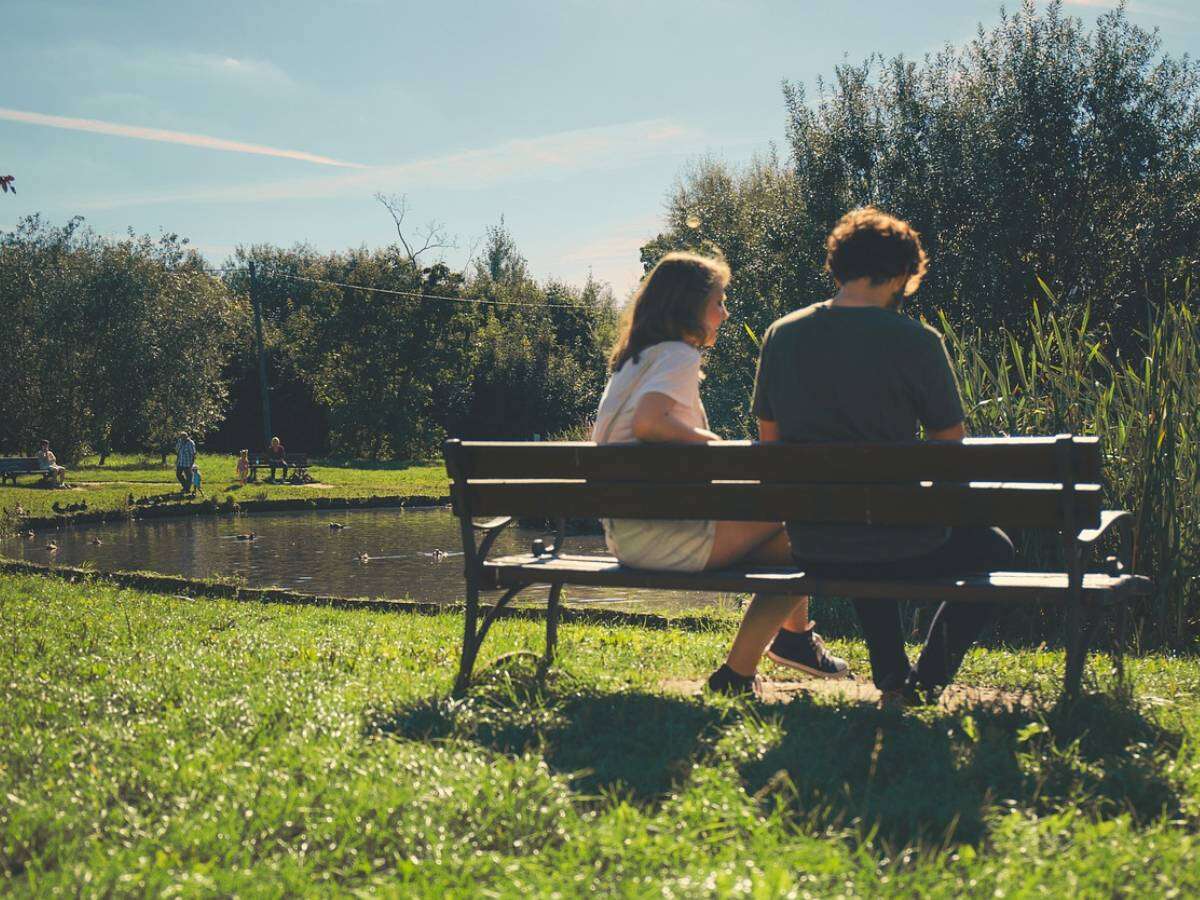 2. Fashionable Camisole & High-Rise Pants & High Heels
Studies show that a good figure is extremely appealing to men. If you are a stylish woman of character and your partner is an open-minded European-style man, you can show off your figure appropriately on the date. For example, you can wear a camisole top showing your shoulders. It emphasizes the line of shoulders without concealing the waistline, creating a slim figure with a pair of high-rise pants. By wearing high heels, your legs look more slender.
3. Off-shoulder Dress & High Heels
When questioned which women's body part is the most attractive to men, you may answer it's the breast or hip. Then you could be disappointed by the result. A study of the University of New South Wales is quite shocking, of which the result is the arms and shoulders. Therefore, if you want to improve your attraction, you can pick an off-shoulder top or dress along with a pair of high heels.