1. Be Specific
Being specific in your profile help you to impress others. If you only write "I am humorous" in the profile, most users will skip over it to the next one because this is an overused self deion. To be more convincing, you need to be more specific, which means you should use examples or details to support your statement. For example, when stating your hobbies about travelling, you could list specific places you have been to and your feelings of the journey. More details can leave a good impression on your readers.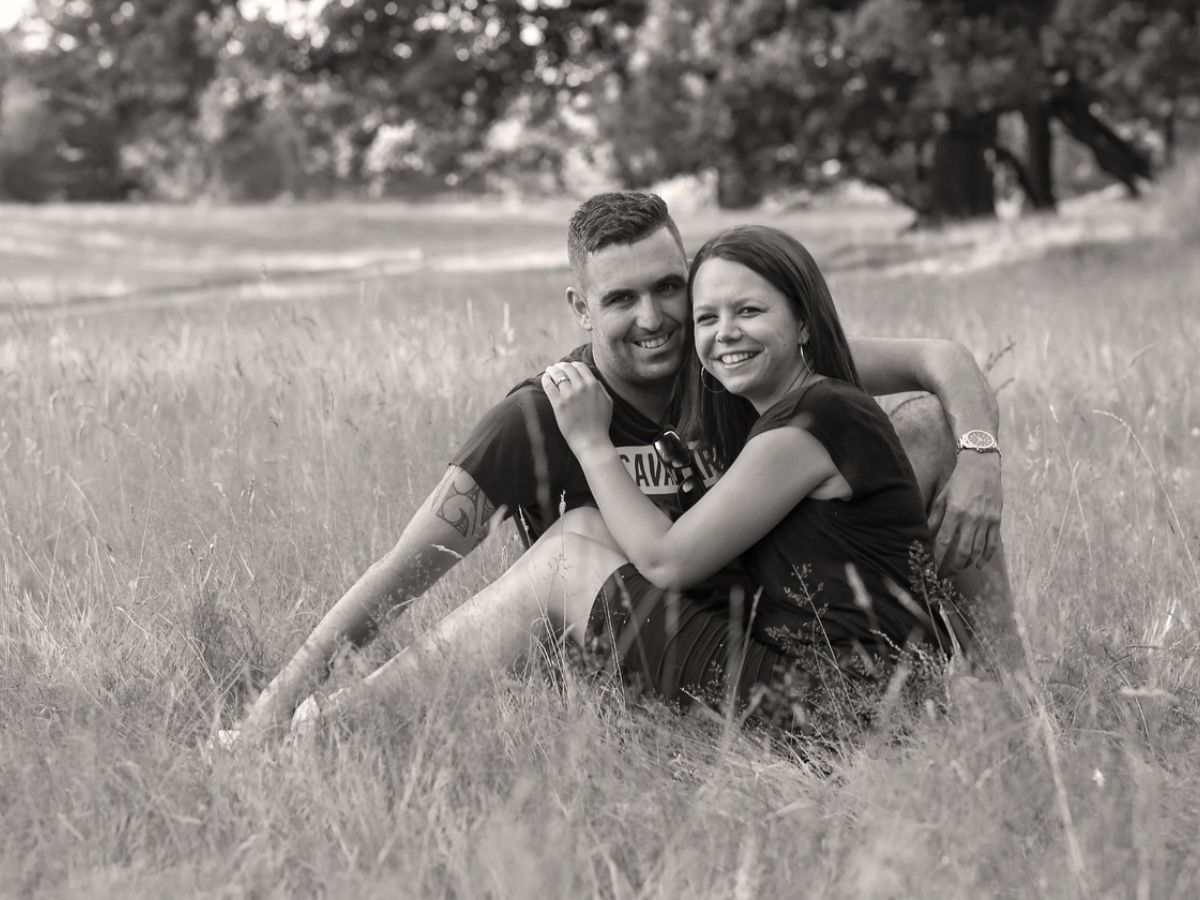 2. Choose Your profile Photos Carefully
The photos posted on your profile need to be attractive enough to catch people's eyes. There is a saying that good photos bring more page views. And more page views may help you to find the one you are looking for. They can learn a lot from your pictures. It's advisable to post photos taken in different occasions to show your different sides. Profile photos with a smile would be better because it will make you look more friendly and approachable. Also, don't post group photos. Your profile should be all about you.
3. Give a Clear and Brief Self Introduction
Most people tend to write down few sentences to introduce themselves. In this way, it may seem that you are mysterious. This is not recommended. People may see countless profiles everyday to find the destined one, so you should try your best to make a brief but fascinating introduction on your profile, including hobbies, ideal type, strength, etc. People need to read your personal information to decide whether you can be his or her potential candidates. By the way, you may not refer your weakness at this stage.