1.Learn Why You Split
You need to take a long, hard look at your previous relationship. Then you must evaluate whether the issues that drove you apart are issues that you can both deal with in order to avoid them driving you apart again. Try to find out why you broke up and solve it. What went wrong? Is it your fault? Is it her fault? Is it a matter of trust? What are the reasons for quarrels or misunderstandings? You should calm down and start identifying problems.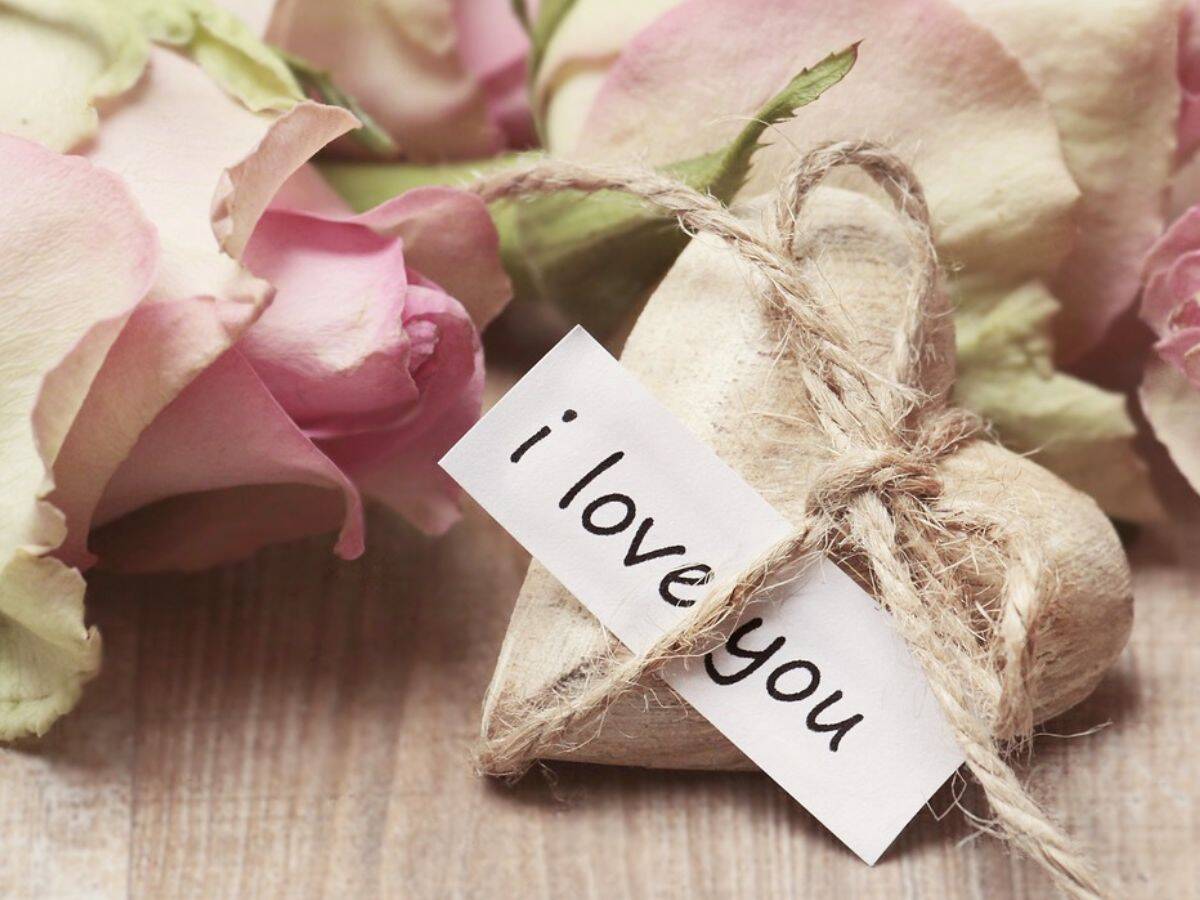 2.Show Her Your Change
Attitude is everything. If you want things to be settled and you want your ex-girlfriend back, show her that you are willing to change. Women do not enjoy wasting time in their lives, and they will not do so with a man who does not appreciate changes in a relationship. So, if you love her, show her that you care about getting back together with her and that the relationship is important to you. In order to do so, you must demonstrate your willingness to change.
3.Show Your Attraction
When it comes to attraction, physical attraction is the first thing that occurs to people. But a successful relationship requires not only physical appeal but emotional one. And it is the last one that makes people stay and invest in their relationship. If you want to win your girlfriend back, you may need to show her how much you care about her, how reliable you are or how willing you are to stand by her no matter what happens.