1. Start by Talking about Study or Work
Reserved girls are different from ordinary girls. If you start talking to her about personal life or interests, she may not respond to you. That's because in their minds, these topics are very private that cannot be casually discussed. But remarkably, most of reserved girls are excellent in areas of expertise, especially in learning and work. Accordingly, study and work are fabulous choices to start a conversation with her.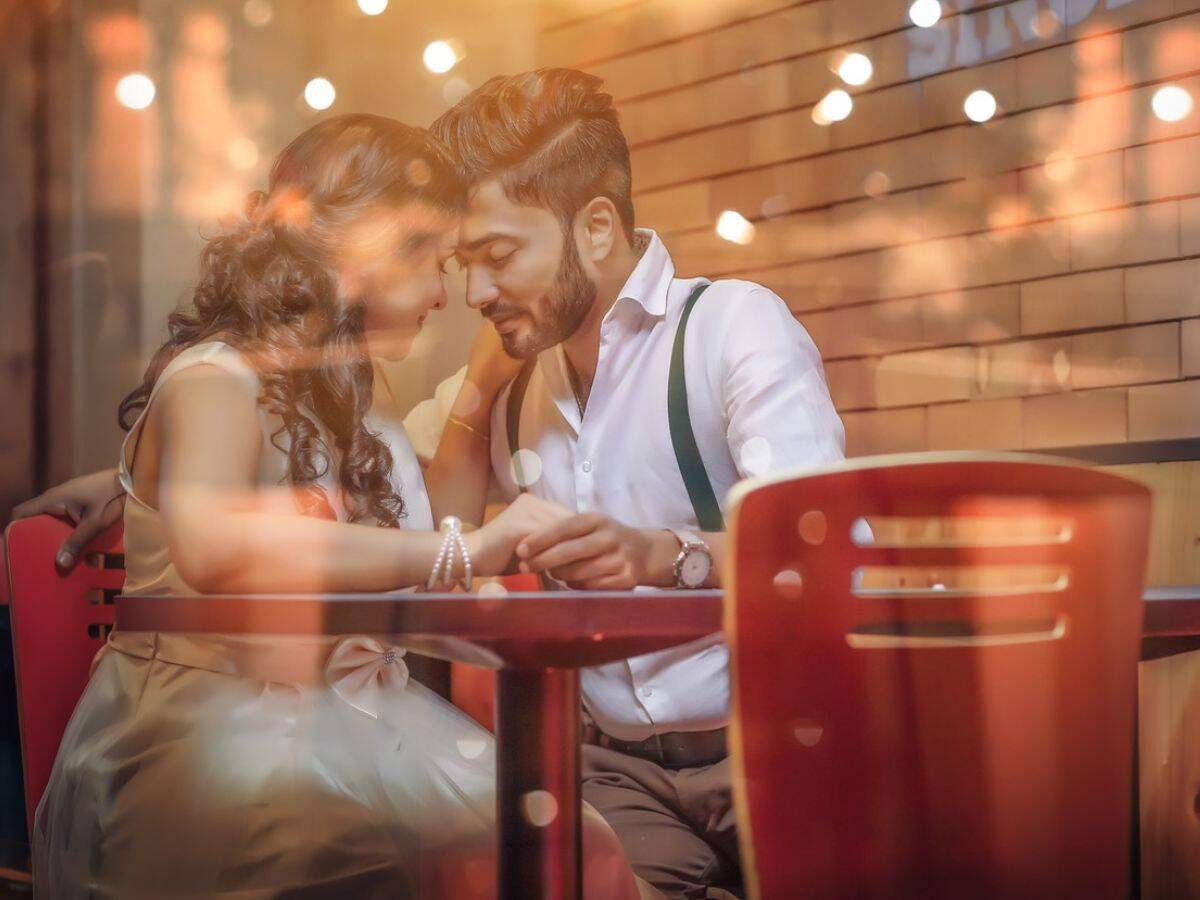 2. Talk about Life Goal
There is often a clear life goal in a reserved girl's heart. The reason why she doesn't like to talk and seems distant is that she puts all her energy into achieving her life goals. So, as you have gotten closer to her, you can ask her what she wants to accomplish. If she trusts you enough, she won't hesitate to tell you.
3. Ask Her Hobbies Appropriately
If you want to win a girl's affection, you must be familiar with her hobbies, otherwise you cannot give her proper care and attention. It is the same with reserved girls. She seems to care about nothing except work or study, but she actually has her own personal preferences. In her mind, there must be a lot of things she likes to do like reading, watching movies, traveling, skiing and so on. No matter how busy with work and study, she also enjoys other things in her leisure time.