1. Be Supportive
An older man is inclined to fall for someone who wants a healthy and stable relationship as he does. The one he is looking for is someone who can spend the rest of life with him. You, if ready for a relationship with an older man, need to be aware that you may see his big changes physically or psychologically, which means he may experience midlife crisis and your support and care means a lot to him.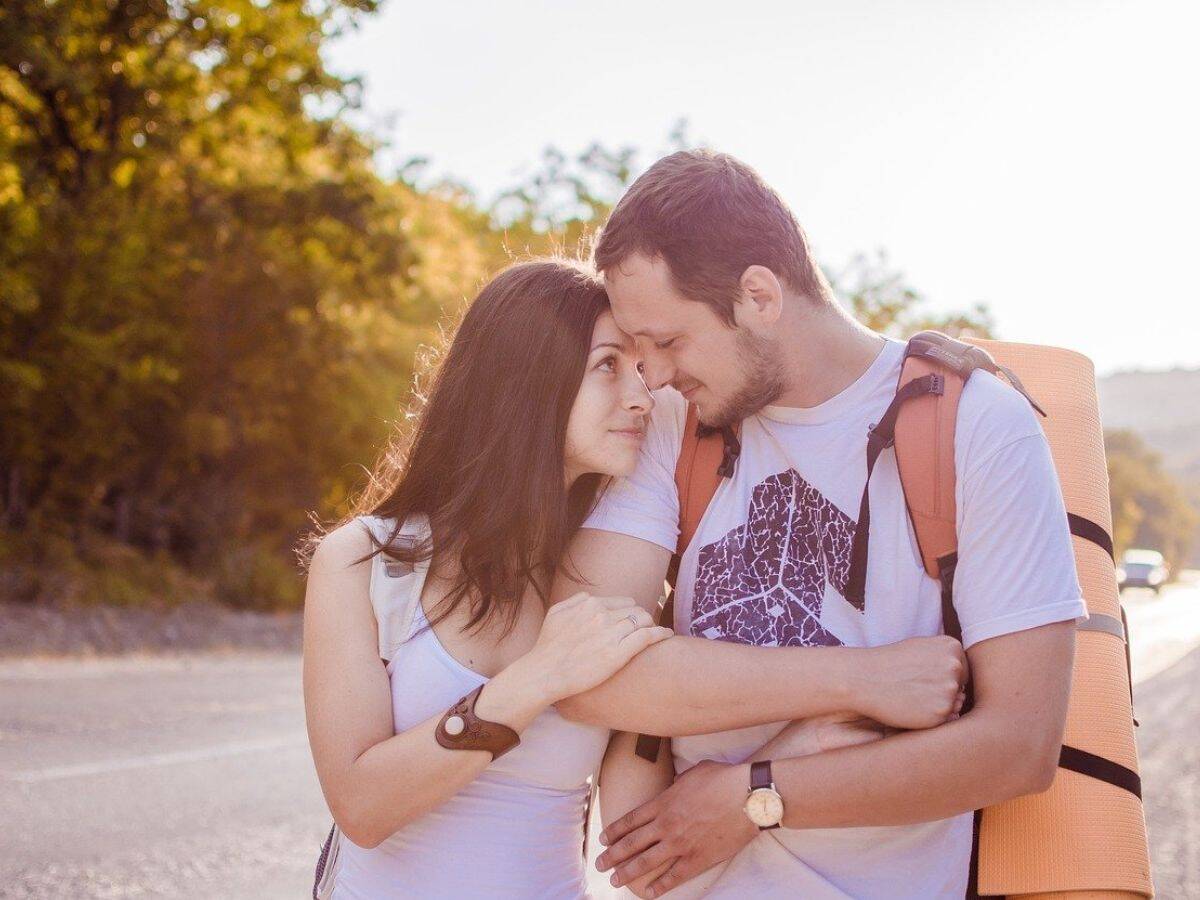 2. Make Sure You Expect Same Things in the Future
Although there may be a lot of differences between you, your visions for the future need to match up. When you are dating an older man, he will make you feel secure, so that you can't help picturing your future. And your older partner feels the same because at his age, he would go steady with a woman that he was into. When you are dating, children and marriage could be on his mind, which you are supposed to get ready for. Therefore, to show you are on the same page, discussing the future is a great way to put you in his good books, and there is a greater chance that you will have a happy ending.
3. Avoid Talking About Your Age Gap Constantly
Since you started dating an older man, the age gap wouldn't get in the way of your relationship. However, it may be a sensitive topic for your man, so you should try to avoid age jokes or anything like that. Your age gap will elicit some negative judgments or remarks from others. If gossips do make him uncomfortable or even anxious, you need to assure him that love matters most and you love him.