Hobby Clubs
Hobby clubs are places frequented by successful older men. They have a lot of free time for them to do things they enjoy, such as reading, hiking, painting, and so on. Some high-end hobby clubs will gather rich and humorous older men, who are often involved in activities and occasions organized by the clubs. If you join these clubs, you will meet like-minded ones. They may also be attracted to you for your shared hobbies. As a result, a hobby club could be a good choice for you to open up a fancy experience.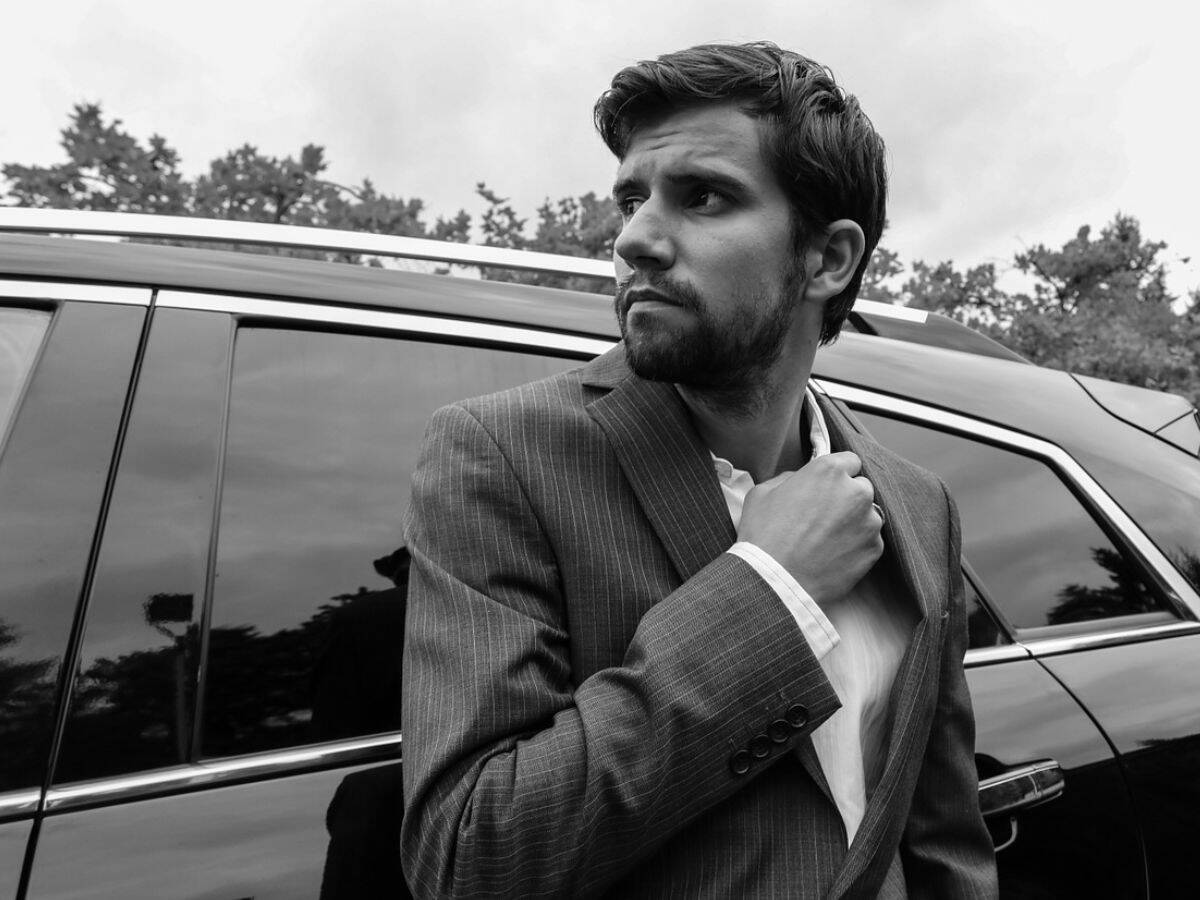 Professional Meetings
Workshops, seminars and lectures, and so on are the hangouts of professional older men. However, these places may be only open to specific groups and usually require invitation. You, if hoping to attend these conferences, may have to do your homework and learn which activities are open to the public. Men who attend professional conferences are very attractive. And this more or less indicates that they are successful in his career. If you're lucky enough to meet an older man you like while attending one of these professional conferences, you can strike up a conversation with him by asking him something about his profession.
Charity Parties
Many single older men devote themselves to charity and attend charity events since they have the money and time. Celebrities from all walks of life will attend the charity dinner and donate money in the form of an auction to those in need. If you happen to see someone you like, you may strike up your conversation by asking the reason why he makes his contribution to charity. And then you can get to know each other better. Therefore, a charity party is one of the best choices.