1. Keep Pursuing Your Hobbies
One of the best ways to attract people is to do what you love. When doing things you enjoy, you are productive and attractive, fulling of energy and confidence. Under such circumstances, it's easier to get attention of others. Even if you don't attract others at first, you'll leave a good impression, which leave chance for further development. Meanwhile, you will get to know other people with same interest. There is a big chance that you can meet your partner because you have something in common already. Therefore, it's necessary to pursue your hobbies and interests after college.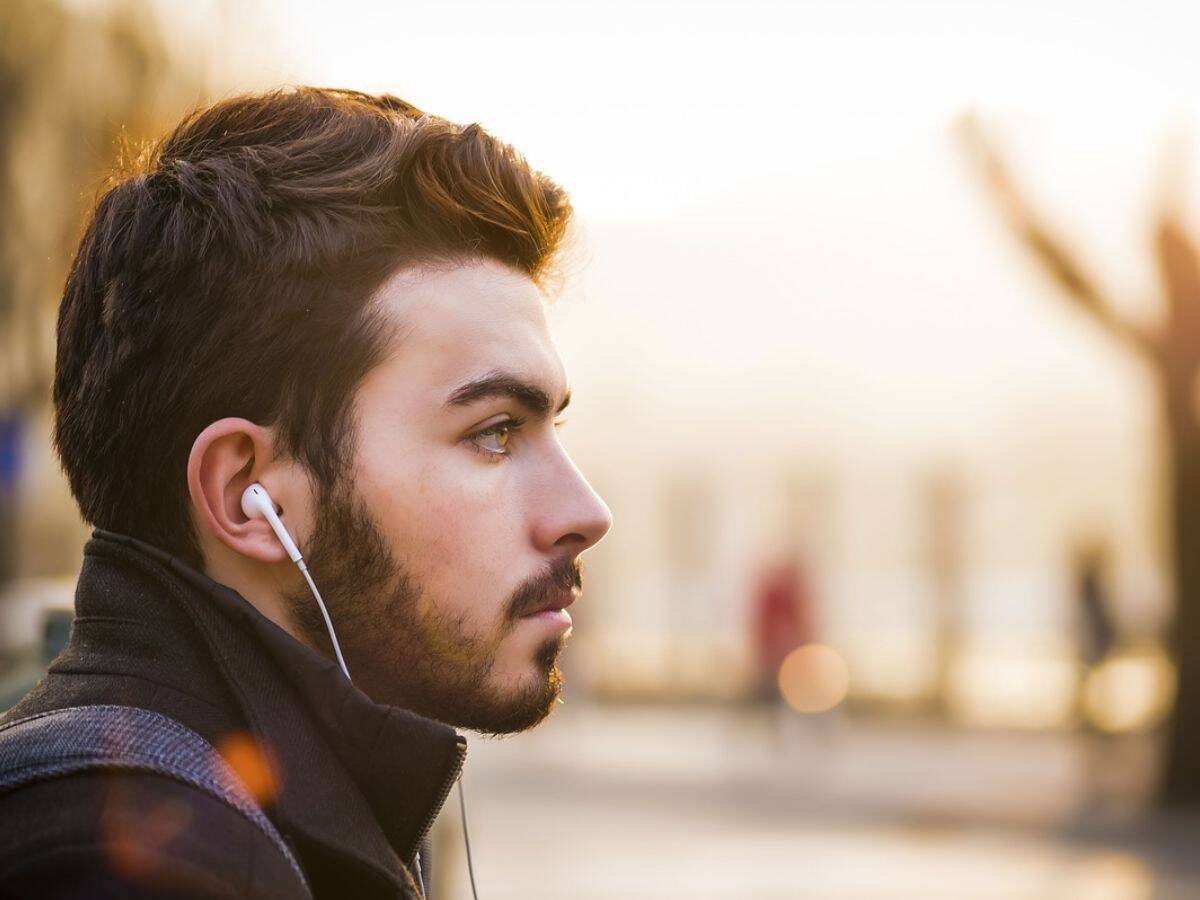 2. Take Advantage of Your New Social Network
When it comes to dating after college, you can take advantage of your new colleagues to expand your social network. If a new friend invites you to a party, just accept it even if you don't know anyone else there. Otherwise you'll never have a chance of meeting a date without meeting someone new. In addition, ask your new friends to introduce you to someone else, or introduce a suitable date to you. Overall, finding your Mr. Right or Miss. Right takes time and efforts.
3. Keep an Open Mind
I believe people may fall in love at any time, so we need to be open to all possibilities. Don't turn down new opportunities just because you are not ready yet. After all, every new experience is a potential opportunity. In college, especially if you attend a local university like me, you probably already have a specific circle of friends. When you graduate, you need challenge yourself to get to know new people, and then you may be surprised that you are attracted to someone you never expect you will.
Sure, it may take more time to find the right person to date, but it's worth it all in the end (and you might end up with something you didn't expect).