1. Start with Eye Contact
You may look at him gently and keep your eye contact for a few seconds before turning your eyes to somewhere else. And then you may look at him for the second time to see if he notices you. If he does, there is a great chance that he is interested in you, and you may strike up a conversation.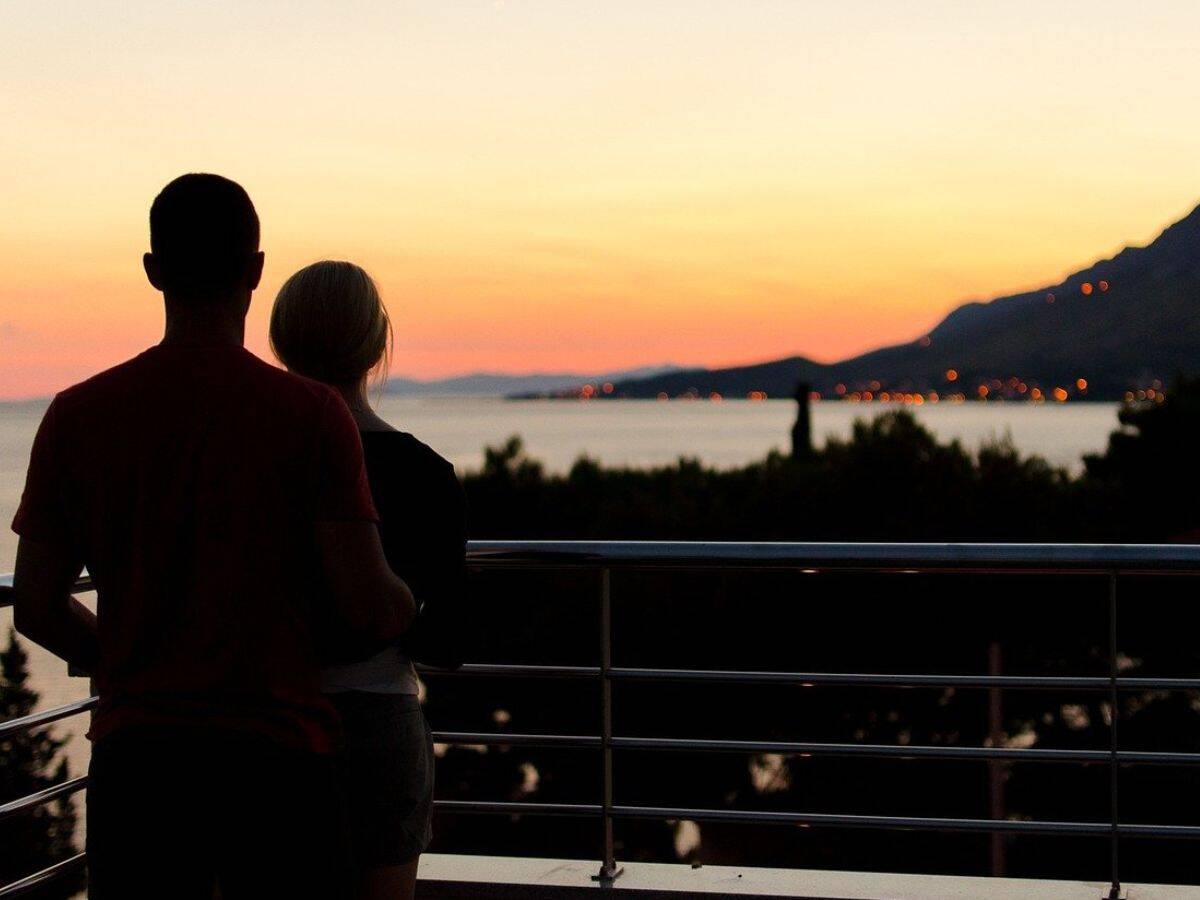 2. Love Yourself First
The top priority to attract someone is to make yourself attractive, which means you should love yourself. You should pay attention to your appearance, interests, and so forth. Only when you feel good about yourself can you attract guys. Appreciating yourself is the first thing you should do before getting someone to notice you.
3. Learn to Compliment Him
If you have no idea how to start your conversation, a compliment is a great way to strike up your conversation. Everyone like to be appreciated. You can say you love his haircut or dressing style. But do remember your praise need to be sincere or will make others uncomfortable.
4. Flirt with Him
If you feel there is some chemistry between you and there are signs that you can go further, you can try flirting with him a bit. But don't take it too far because it makes you seem desperate. You, when flirting with him, may stand closer to him, which may create some connection between you two.
I do hope these tips can help you to attract a guy at work and ask you out for a date.