1. Dress Properly
The overall impression you make on others is your dressing style. To be on the safe side, it's suggested to dress more conservatively when meeting the parents just in case they may get you wrong. After all, this is the occasion where it's better to keep a low profile. To leave a good impression, you may ask your partner about the parents' preference and adjust your dressing style accordingly, so as to increase your chance of success in the meeting.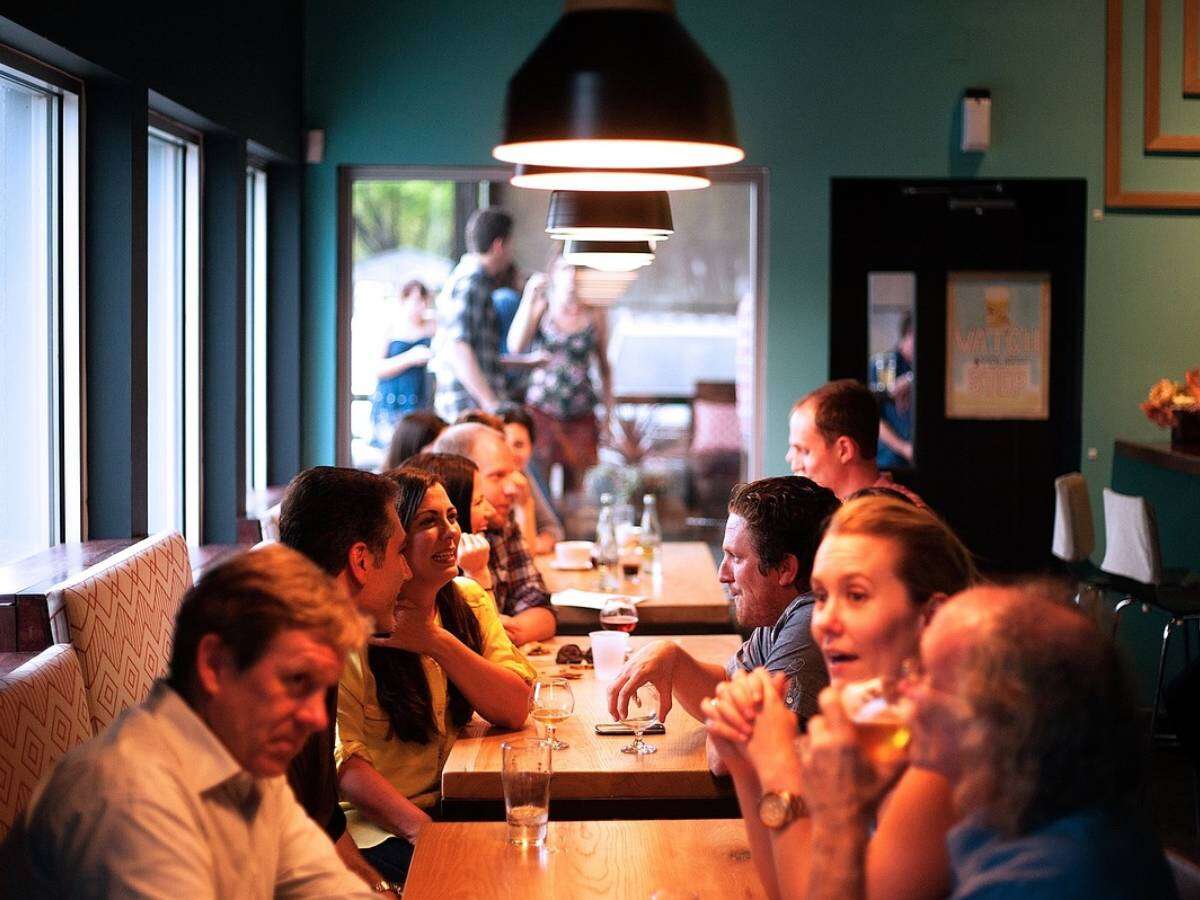 2. Communicate with Your Partner
The prerequisite for getting a good result from the meeting is to make sure you and your partner are on the same page. When your relationship is at this stage, you are supposed to be on the same team and support each other. One thing you should do beforehand is to learn about family background, figure out what the family members do in their holidays and if there are any family traditions or any topics that should be avoided. In this way, your relationship will become even stronger, and it will also ease your anxiety about the first meeting with the parents.
3. Prepare a Present
When it comes to meeting the parents, it is a courtesy to bring a gift with you. You may choose something the mother will like. If you are not so sure about her likes and dislikes, it is a failsafe idea to bring a bunch of lovely flowers. If you are good at cooking, you may try baking something. They would appreciate your effort. What's more, keeping genuine compliments is a great way to bridge the gap between you and his/her parents.