1. Adopt Online Dating
With the enforcement of social distancing rules, face-to-face communications are now limited. A lot of lesbian women may be separated from their dating partners. In this case, you can communicate with each other online. You can sens messages or emails to each other, or have a video call. Video chatting is also a good choice. And you can find games or something online dater can enjoy together. You may not communicate face-to-face, but this way can keep you safe in this special occasion.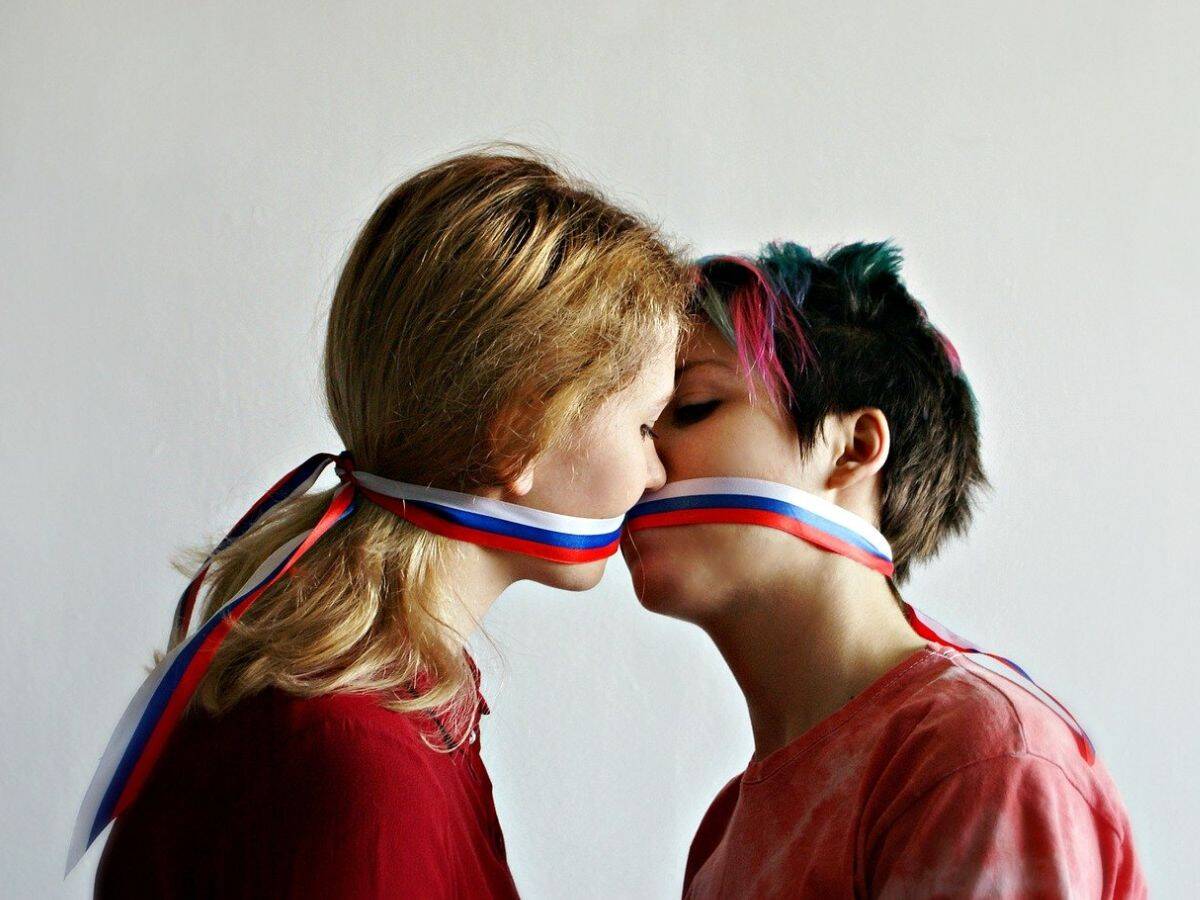 2. Seek Balance in Your Dating Schedule
If you are in a long-distance relationship, this may cost you much time and energy. It is likely that you may neglect your friends, family and work while dating your girlfriend online. You should seek a balance between you love life and daily social life. How many times should you date per week? And how long should the dating be? Make sure that your dating life would not affect your working life. You should be honest with your date about your schedule. This can help to ensure a long and healthy relationship.
3. Meeting in Person Safely
Even though the pandemic keeps a lot of lesbian daters apart, offline meetings are still essential for relationships. But while you may be eager for in-person meetings, there is something you should consider beforehand: stay safe. For example, when it comes to choosing a dating place, quiet places are always people's favorite for these places are free from much distractions and invite deep conversations. Moreover, it's also important to get to the meeting place safely. During the time of coronavirus, driving by yourself seems to be a better choice than taking trains or buses.