1. Prepare Topics in Advance
Get well-prepared if you do not want be conversation killer when dating. How could we not grasp the key opportunity to perform when we manage to ask the date out. Hence, it would be better off preparing some talking points in advance. Moreover, if you know your date's hobbies, you can prepare several relevant topics pertinently. In this way, not only can we avoid awkward silence, but also, we can let the date feel cared for.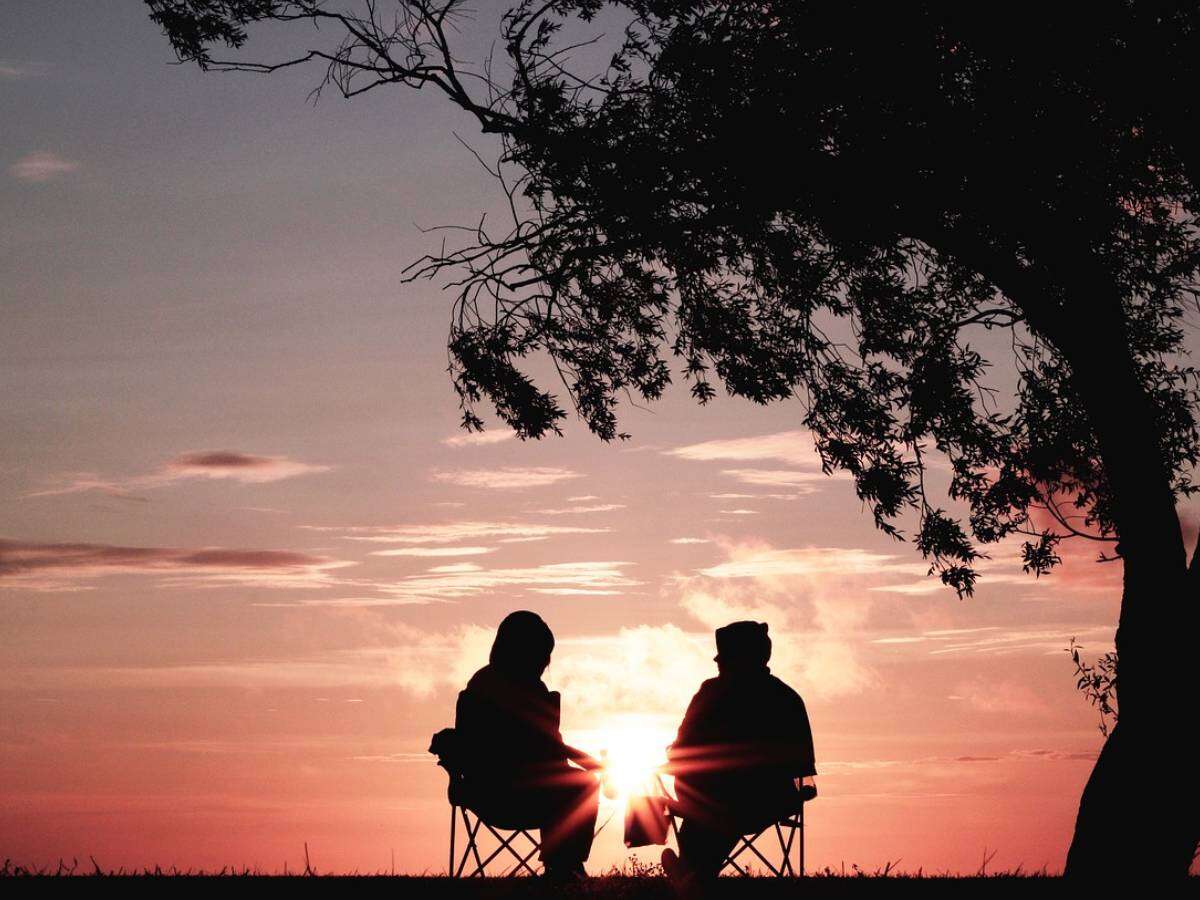 2. Avoid "Minefield" and Enliven the Atmosphere
While dating, the best way to avoid awkward silence is saying something easy to answer and averting sensitive topics. For instance, issues like salary, ex and so forth are expected not to be mentioned on your first date. If you step into your date's "minefield" unfortunately, you can change the subject skillfully, enliven the atmosphere and resolve unnecessary embarrassment. Do note, however, that don't overtalk for the sake of atmosphere, which may leave an untruthful impression on the other side. Generally, it is just fine to convey sincerity to your date.
3. Be Generous with Your Praise
Why does communication require skills? That's because the same meaning expressed in different words will make the date receive different signals. Therefore, you might listen to your date with appreciation, and show your interest in your date's topics on occasion. More importantly, learn to praise your date appropriately. You can praise your date's dress, hair, temperament and so on for first date. Never be stingy with your praise as it will increase your charisma and attraction. Why not!