1. Change the Filtering Options
Dating apps will recommend potential partners for you based on your preferences of filtering options including height, age or career. When you first download the apps, you are full of hope and excited, so you probably set your search preferences causally. If you want to find a perfect match, it's time to reset the filters according to your user experience. Or you could expand the search scope if you failed to find a like-minded partner on the basis of your previous settings.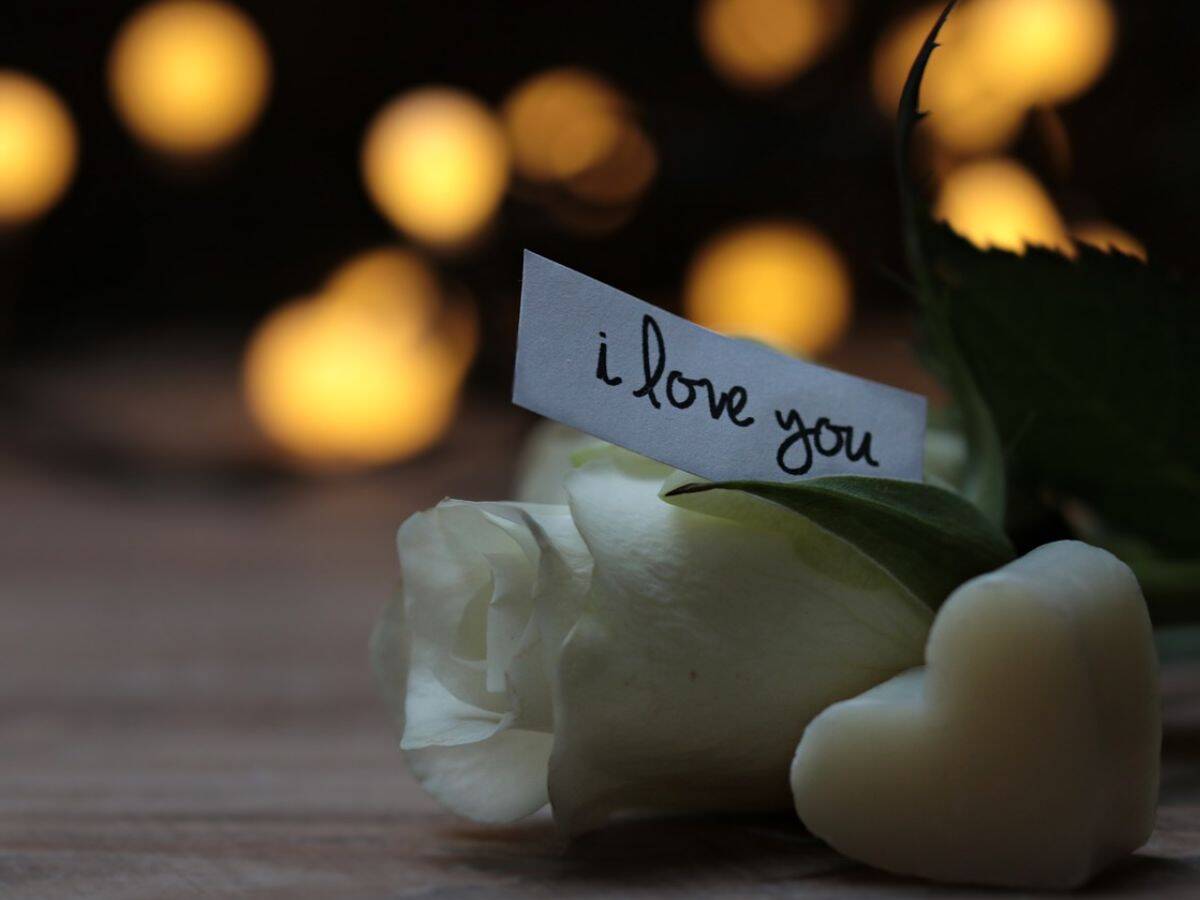 2. View the Other Person from Another Perspective
When you change the filter settings, it's possible to encounter a person who has the characteristics opposite of what you might expect. At this time, you should see them in a different light. There is no such thing as the perfect partner. When using dating apps, many people are looking for the shortcomings of each other, or looking for reasons to reject each other. Please don't be so strict. You can date someone even if you don't think you're a good match. Only in this way can you find out what you really like, rather than insisting everything is under your control. Just give them another chance to prove himself.
3. Avoid Dating Multiple People at the Same Time
You could chat with different people at the same time, but avoid dating more than one person at a time. It will exhaust your time, so it's harder to figure out who is the right one. And the bigger problem is that such a behavior may turn your potential partner off and lose the chance to boost your relationship. Please don't treat dating apps like games. Slow your pace down and don't go out with multiple people at one time so that you can make better choices. Notably, you should try to really get to know each other first.