#1 What Topics Should We Talk About and How to Keep It Going on?
Take a careful look into the partner's profile and photos to find the common interest between each other during the process. Check the hobbies and job posted by the other one first after matching and choose the part you are interested to chat about. Remember to dig into the information you wish to know. In this way, you may prevent transient topics, and can know more about the logic thinking of your partner. Once you find something interesting or something you both are interested in, keeping talking about that could get the conversation to go on.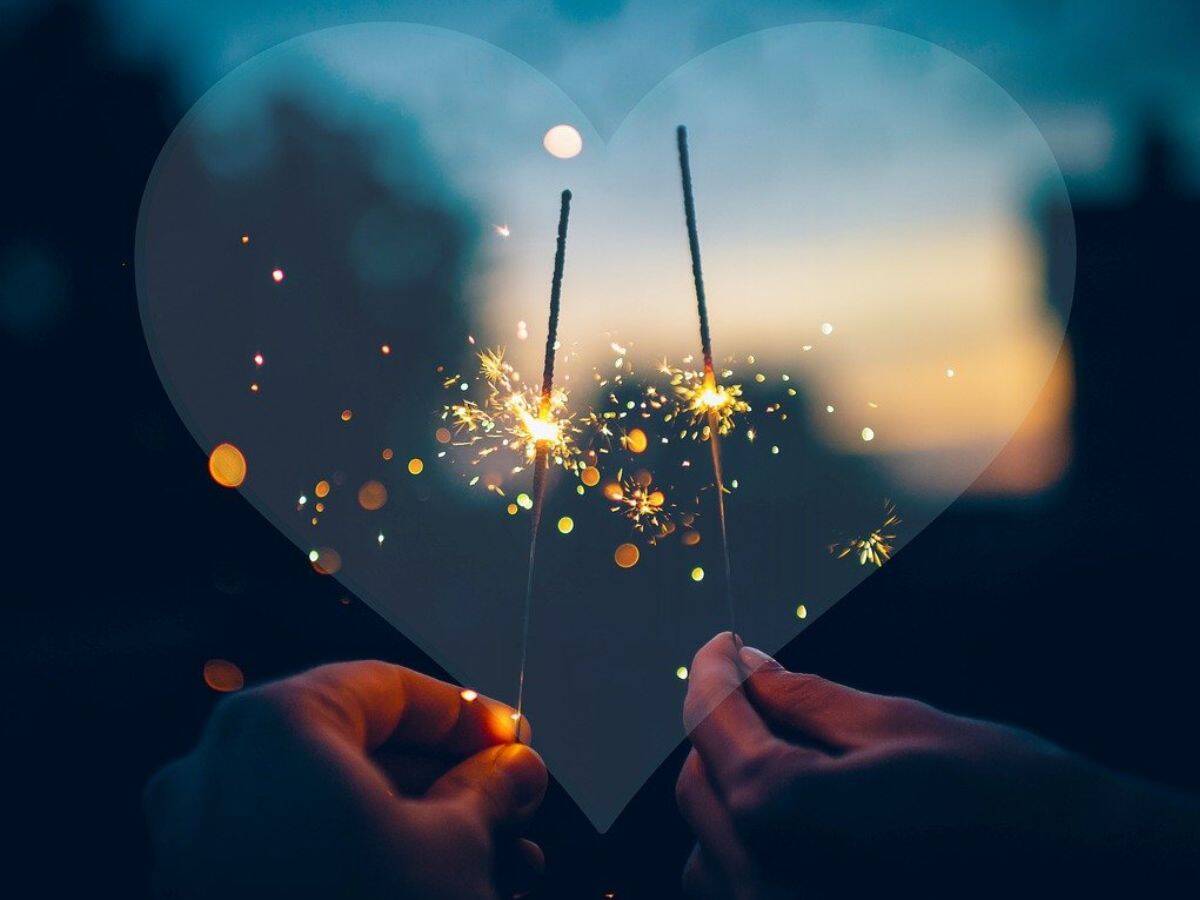 #2 Be a Good Listener
In the occasion your partner expresses some ideas, feelings or complaint about working and living, remember not to analyze or solve the issue instantly unless you are asked for ideas or advice. Learning to be a good listener makes others more willing to open their heart to you. There is no need for maintaining an embarrassed conversation to avoid awkwardness.
#3 Be Honest and Positive in Interaction
Don't massage the same words to multiple persons at the same time. The receivers are not stupid, and these copy and paste greeting are easily recognized. Even if you get replied, it's likely to be meaningless and transitory conversation. Don't respond with interruption and give a sign of unwillingness to continue the chatting. The active interaction requires appropriate but non-overwhelming passion.
The dating apps could provide the opportunity to chat with people all around world without wasting your time. Keeping an enjoyable attitude is beneficial to the pleasant interaction. Compared to those unfavorable chatting types, taking advantage of these skills could help you get closer in short time.