Protect Private Information
Don't disclose your address and contact information when you first know someone online. After getting to know each other for a period of time, you can deepen the relationship by exchanging e-mail address. At this time, you should still maintain the awareness of self-protection. Later, you can further share personal information if you meet someone who may be your cup of tea. If someone keeps asking for private information from you, you should be cautious. Some people may take advantage of your information to carry out criminal activities.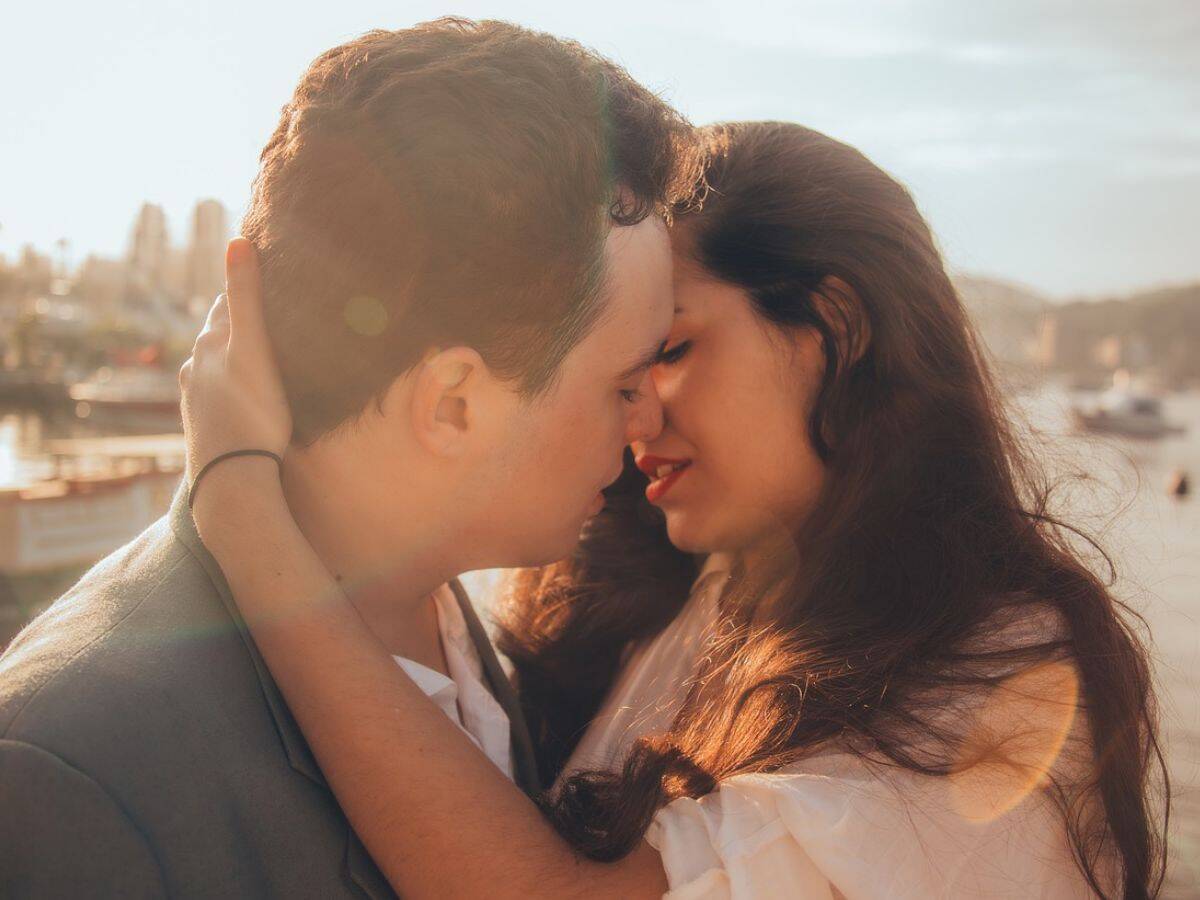 Meet in a Public Place
According to the statistics, online dating apps like Tinder offer people a great way to find Mr. or Ms. Right. But you should keep in mind that do not let your guard down, particularly when the other one asks you out on the first date. If things go well between you and the other party, you can go out and meet them. But remember, it is wise to go on a date with someone you met online in a public place. At the same time, your mate will feel safe, too. If you truly want to be in a relationship with her/him, making her/him feel safe and comfortable at all times will demonstrate you are trustworthy.
Tell Someone You Trust
You must have heard such advice many times about how dangerous it is to date a stranger alone. So it is recommended that you need to choose the daytime for your first date. Or you could try to make it as a group date between some friends, if possible. In addition, you can inform a family member or a friend of where you're going and when you expect to arrive home. Check with them throughout the date. If you are heading to another location, let them know when you're home safely.