Complain About Your Ex
Complaining about your ex or explaining why you broke up while writing an online dating profile is a bad idea. People may have a feeling that you have not got over your past relationship and are not ready for a new relationship. It is 100% normal if you have complaints against your ex-partner, but there is no need to refer it in your profile.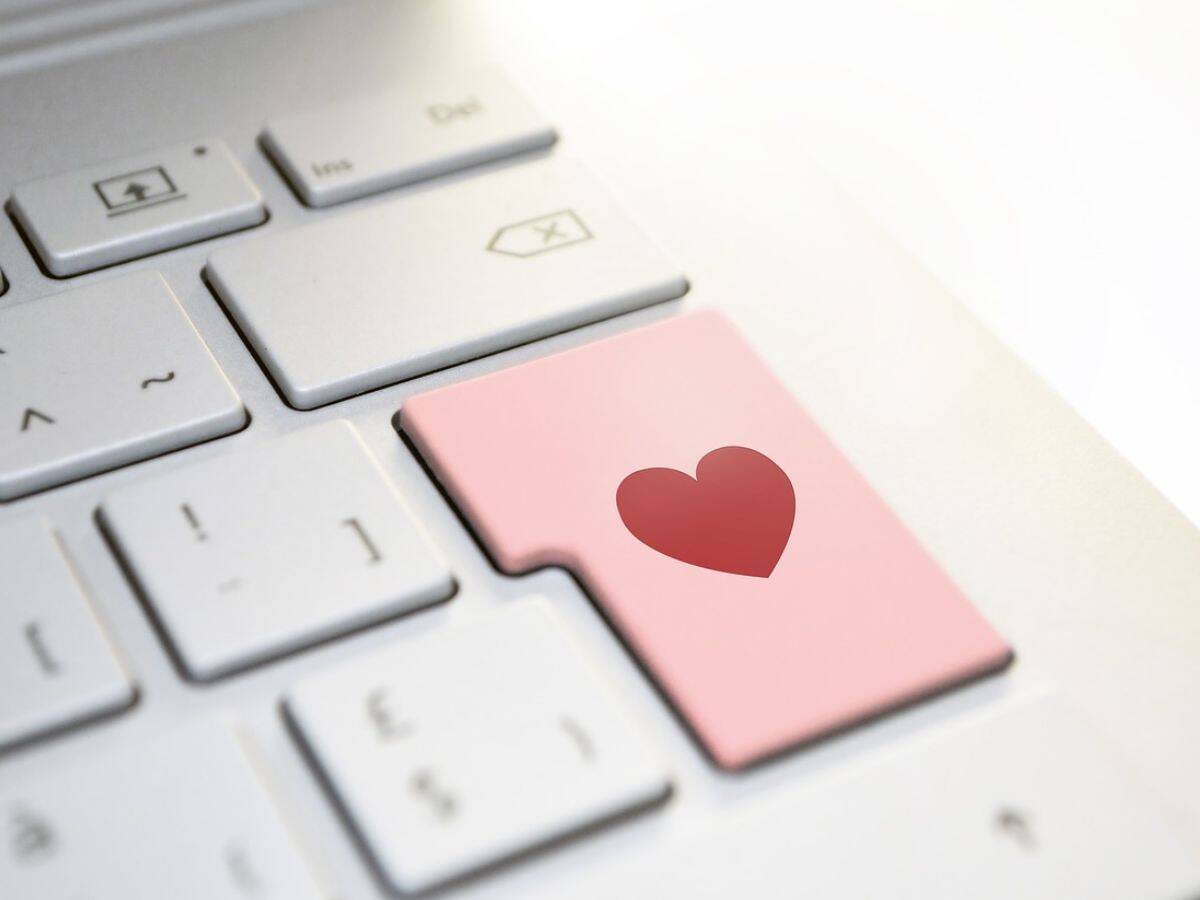 Lie About Your Height or Weight
Sometimes lying about height, weight, age, eye colors or something else can help you have more dates, but that won't last long. People will find out you don't look the same as what you said in your profile and feel disappointed. It's embarrassing and meaningless to lie about how you exactly look like.
Brag About How Popular You Are
There's no point in bragging about how popular you are in your profile, because nobody like people who are overconfident. If you're funny and popular indeed, then why not let others find out it by themselves?
Show Prejudice Against Any Group of People
Don't behave like this while creating your dating profile. Prejudice toward others will make you look less attractive and lovable. Besides, it's offensive and your words may hurt other one's feelings. You have the freedom to choose to be or not to be friends with any group of people, but you should keep it to your own.
Your Address and Phone Number
You should never put your address, phone number, or other personal information on a dating profile because you never know who will browse your profile. It's best not to reveal too much about yourself unless you have met your date in person and find out the person is trustworthy.
Your Financial Information
It's not a good idea to share your income or your stock portfolio, for it's too dangerous to let people know about your financial information. For some people, bragging about how much they earn makes them look more successful and appealing, but be aware that not only people who want to find love can see your profile, hackers and scammers may also get access to it.