1. Don't Have High Expectations
The first thing you shouldn't do is to anticipate a perfect partner from the very beginning. Don't expect too much from your first date, and it takes time and effort to get to know the person. The result may surprise you, if you keep your expectation low.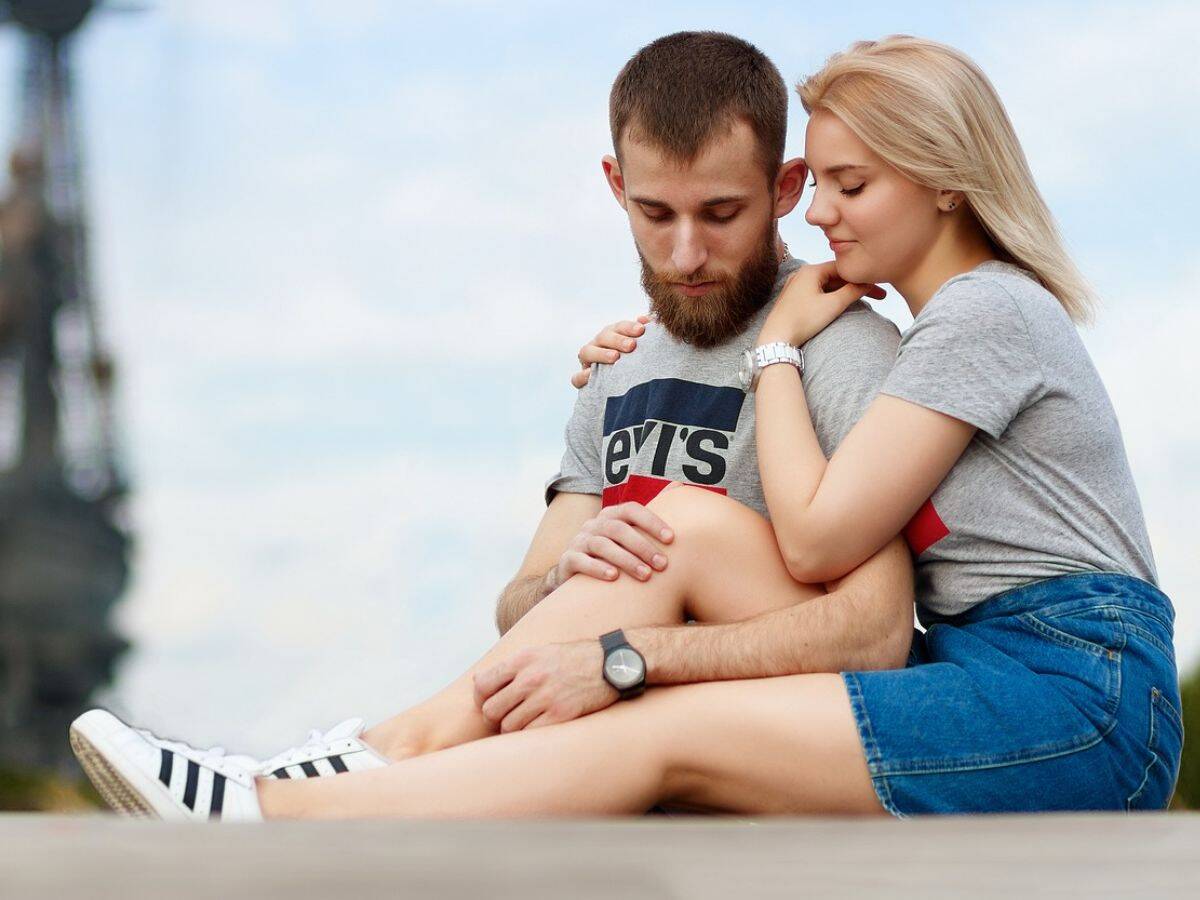 2. Don't Pry into the Other's Privacy
Blind dating offers you a great chance to know each other but it doesn't mean that you can talk about everything, especially privacy. Neither of you should pry into the other's personal information because this may offend the other and leave a bad impression on him or her, which makes it impossible for your second date.
3. Don't Complain
This point may echo to the first tip that you should not keep a high expectation of your date. This means that there may be some imperfections of the person you meet on the blind date and the last thing you should do is to complain or rush to make your decision. You need to take your time to make your judgement. Complaining only makes you rude to the other and may scare off your date who may be your perfect match.
4. Don't Freak Out During Awkward Silence
Silence does happen frequently on a date, which is not necessarily embarrassing. No one could keep talking all the time in a conversation. If there is an awkward silence, you may have a backup list of ice-breaking conversation starters on hand. You could also ask appropriate open-ended questions to enhance your interactions and ensure that both of you enjoy your date. Don't let temporary silence ruin the whole thing.