1. Don't Have High Expectations
The first thing you shouldn't do is to anticipate a perfect partner from the very beginning. Don't expect too much from your first date, and it takes time and effort to get to know the person. As a result, keeping low expectations may surprise you.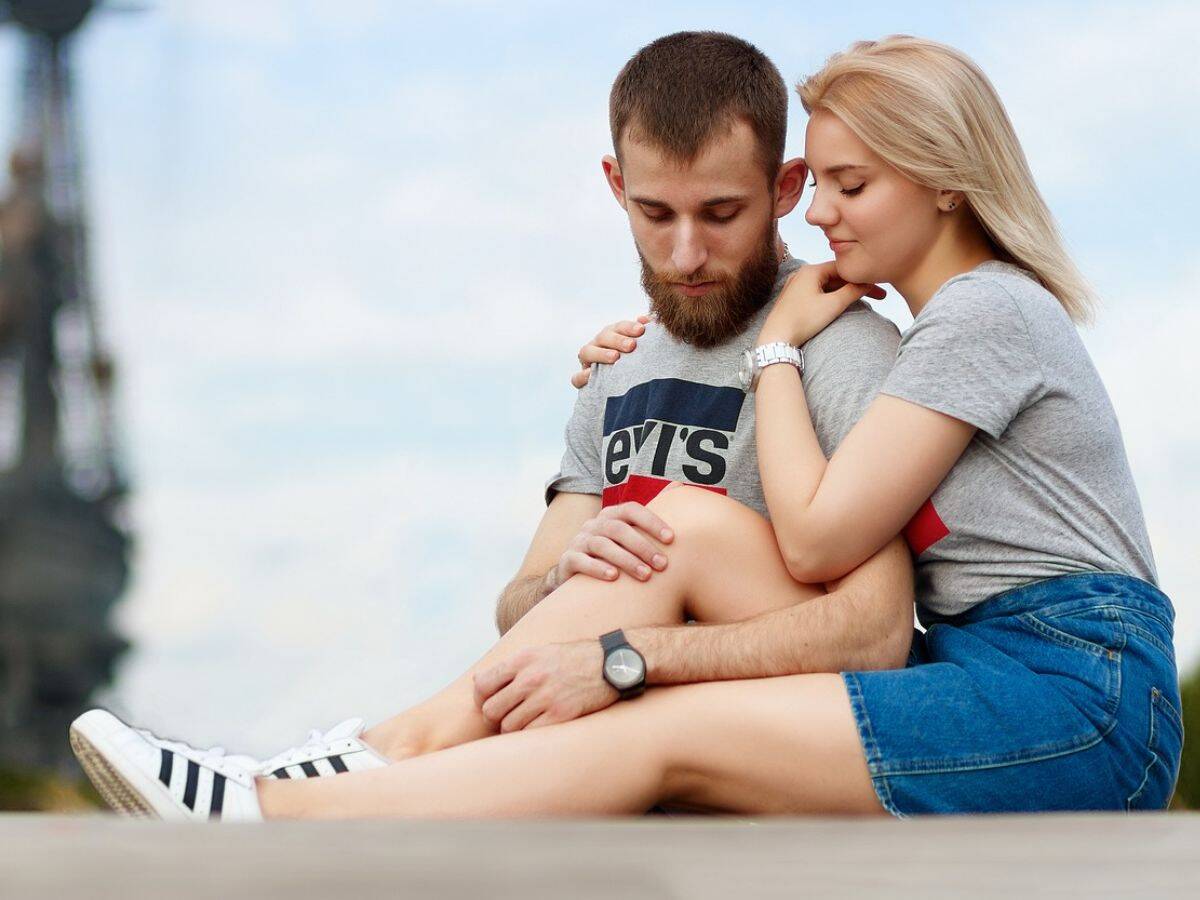 2. Don't Share Private Details in Your Conversation
Blind dating offers you a great chance to learn more about your potential partner, but it doesn't mean that you need to include everything in your conversation. On the one hand, you shouldn't pry into personal details of your partner; on the other hand, you shouldn't reveal something personal about yourself, such as financial status and past relationships, which is a big no–no.
3. Don't Complain
You should try your best not to nag about others, because you might scare off your partner. Instead, your date is supposed to be positive and filled with compliments. Even if you dislike some of your partner's habits, such as the noise while chewing, you shouldn't complain or tell him on a blind date. Just ignore it if you don't like it. A blind date is when you meet someone for the first time, so you don't have to be frank.
4. Don't Freak Out During Awkward Silence
Silence does happen frequently on a date, which is not necessarily embarrassing. No one could keep talking all the time in a conversation. If there is an awkward silence, you may have a backup list of ice-breaking conversation starters on hand. You could also ask appropriate open-ended questions to enhance your interactions and ensure that both of you enjoy your date. Don't let temporary silence ruin the whole thing.