1. Know What You Want from Your Sugar Daddy
Before you start looking for a sugar daddy, you should figure out what you really want from him. In other words, you should set your expectations, which will help you narrow down your search scope and be clear about your demands right from the beginning. You can make a list of the qualities you'd like in the sugar daddy, including his age, financial, social and even marital status. For example, do you want him to be forty or fifty? Should he be divorced, wanting to date multiple people, or get married? Do you want someone who wants to spend a lot of time with you or just keep you company on the weekends? When you think about these questions, you need to put your safety first.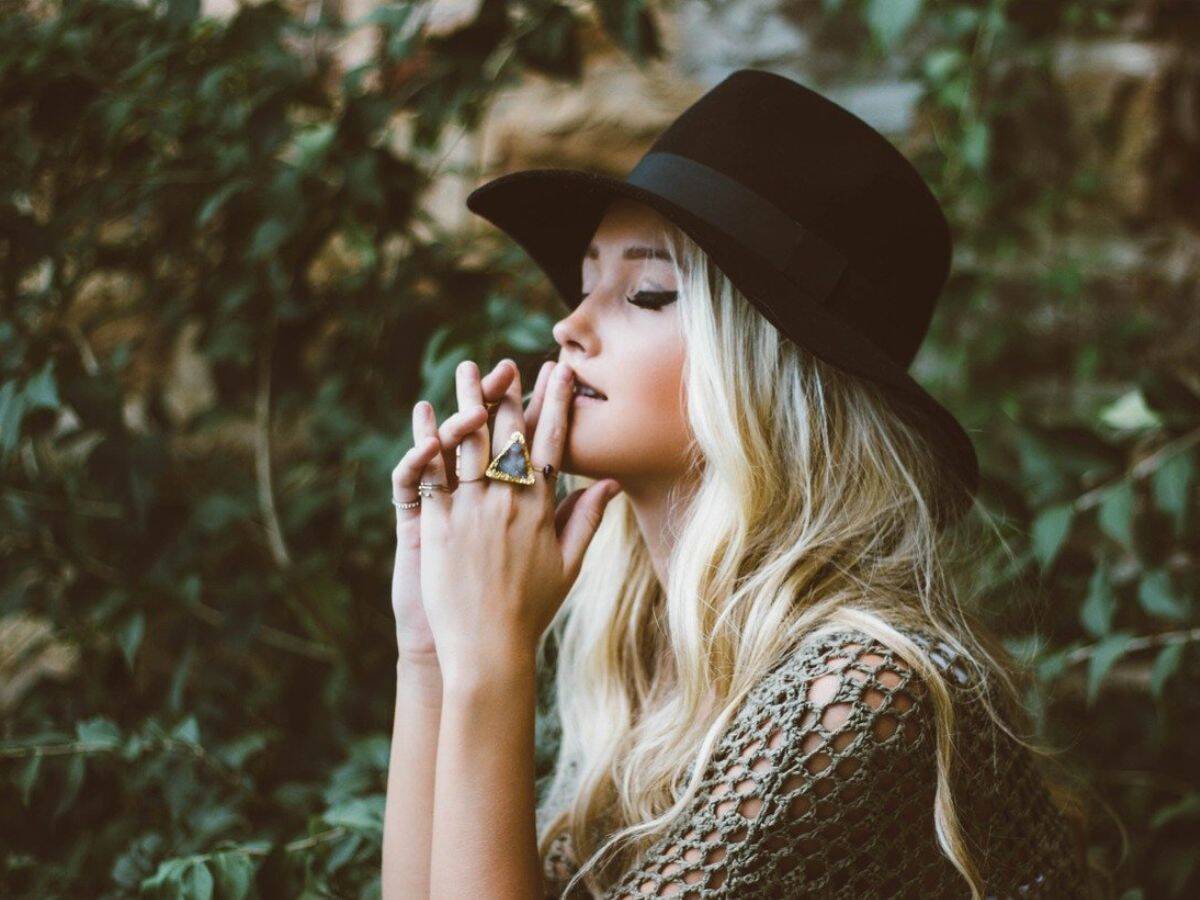 2. Don't Give up Improving Yourself
Sugar daddies are looking for women of all ages, shapes, and sizes, so don't feel disappointed if you're not a blonde or if your figure doesn't resemble a Barbie doll. What's important is that you know what makes you special and improve yourself all the time, including your outer appearance and internal self-cultivation. Learn to dress with good taste, take the time to care for your skin, and put on some make-up. Then, just let your attraction speak for itself.
3. Don't Get Attached to Your Sugar Daddy
Since you are not in a serious relationship, you just learn to not get too attached to your sugar daddy. He's not your boyfriend or a long-term partner -- he's someone who provides you with the financial benefits that make your life easier and more fun. Don't start planning your wedding, coming up with your kids' names, or getting involved in each other's lives. If you could remain who you are and keep pursuing your own interests, you'll avoid getting hurt.