1. Wear Something Comfortable
One thing for sure is that you need to wear something comfortable and chic. Depending on the date, you can totally go for the pieces that are in your comfort zone. If the outfit is too tight or too seductive, you will get distracted and uneasy because you have to adjust it from time to time. On the contrary, a comfortable outfit can make you feel at ease and enjoy yourself more on the date.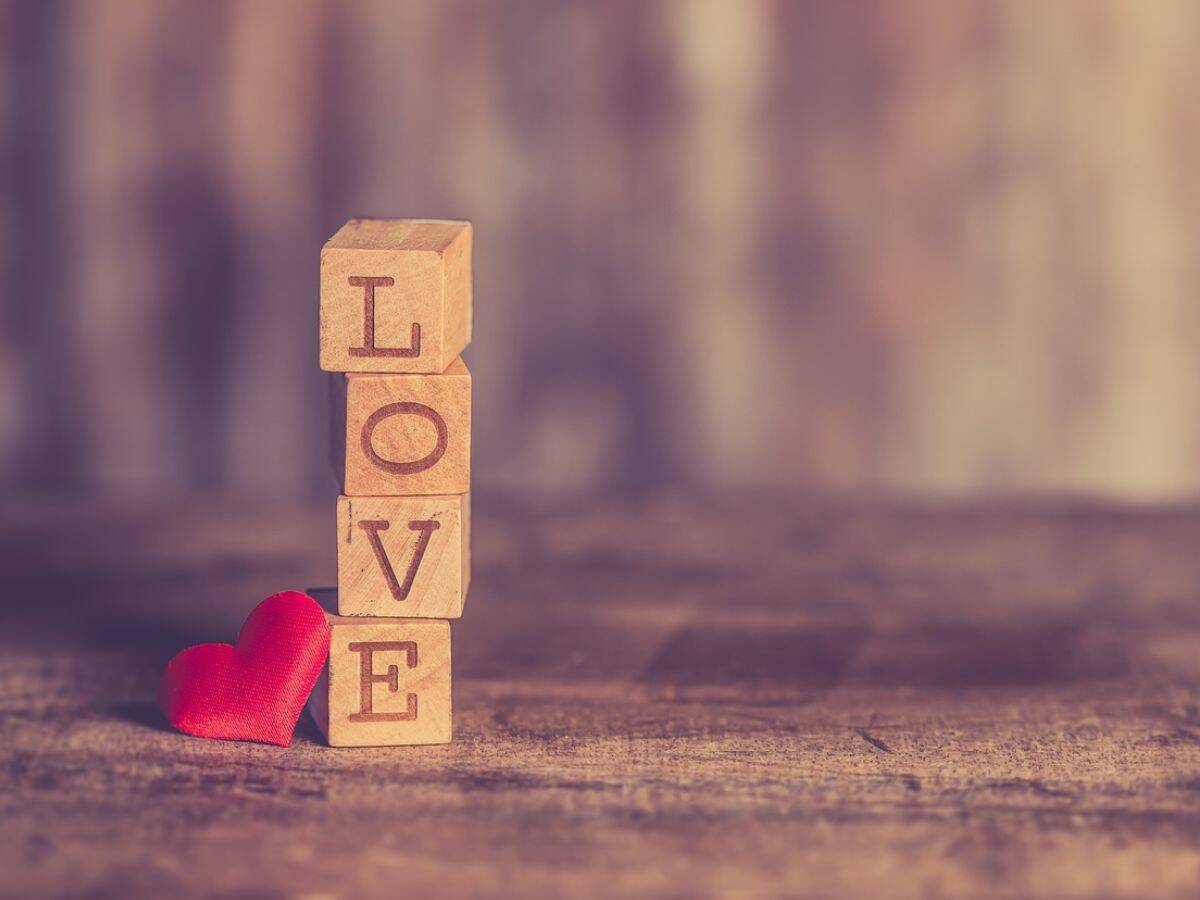 2. Insist on Your Personal Style
The first date is not the right time to try a new style. As mentioned above, wearing a comfortable outfit can make you confident on the date, and sticking to your own dressing style will make you more attractive. On the basis of your personal style, you may also pick something that highlights the strengths of your figure. If a slim waist is your appealing feature, you should wear something that underlines your waistline.
3. Match It with the Dating Place
You must be in the what-do-I-wear dilemma for your first date, for there are tons of dressing choices hovering in your head. In fact, there is no need to make the choice complicated by overthinking. You may simplify the choice based on the place you go for a date. If you are going on a fancy dinner date, you may go for something glamorous, so shorts and a T-shirt won't be on your list.
Eye-catching and appropriate outfits will attract your date's attention and undoubtedly increase your chance of success on the date. Now that you know the dressing rules for your first date, we hope that these tips can help to relieve some of your concerns about the first date.