1. Don't Lie and Be Sincere
The world of adults is full of deception, which is a normal phenomenon. But if you're looking for a genuine relationship, then you need to be honest with your date. Start with your social media avatar. It will be very awkward that when you're on a date, he realizes that you're a completely different person from your picture. It's understandable that you want to make a good impression on your date. So you can wear a light makeup and don't wear fancy clothes, your date will naturally sense your sincerity. Being honest from the beginning is a prerequisite for mutual trust.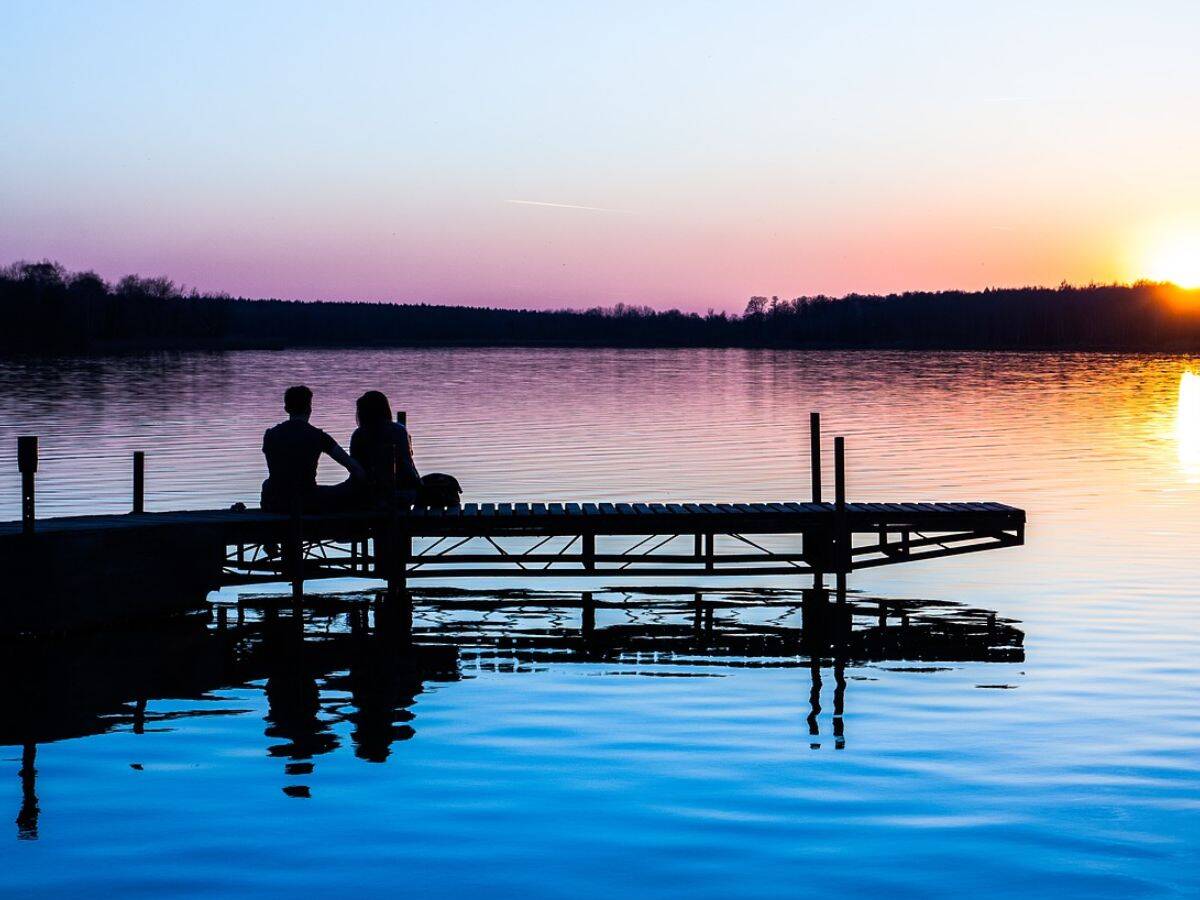 2.

Be Careful About the Amount of Alcohol
For women, especially on a first date, being drunk will not only make you lose your cool, but it will also affect your judgment. Also, getting drunk in front of someone you don't know very well can be risky, even if that person is your date. If your date has been persuading you to drink, you should be cautious and suggest going outdoors for a while, don't get in the way and keep drinking because you can't be sure what your date's motives are.
3. Let Go of Worries
Maybe your friend is already married and has children, and it's normal for you to feel stressed,but remember, everyone's life is different. Some people may get married late and not even consider having children. So when it comes to dating, let go of those worries and enjoy your dating. Your dating is meaningful until you meet the right person. During your dating, talk to your date about your worries and maybe you'll find that you're a good fit for each other.