Before Breaking up, Ask Yourself Some Questions
Before saying goodbye, you would better assess the relationship:
Am I happy in this casual relationship?
Do we grow up in our relationship?
Does my partner make me better, or weaken me?
If I break up, will I be more painful than I am now?
If I have a child, will I let him stay in such a relationship?
If you answered more than one "no" to the above questions, maybe you can consider breaking up.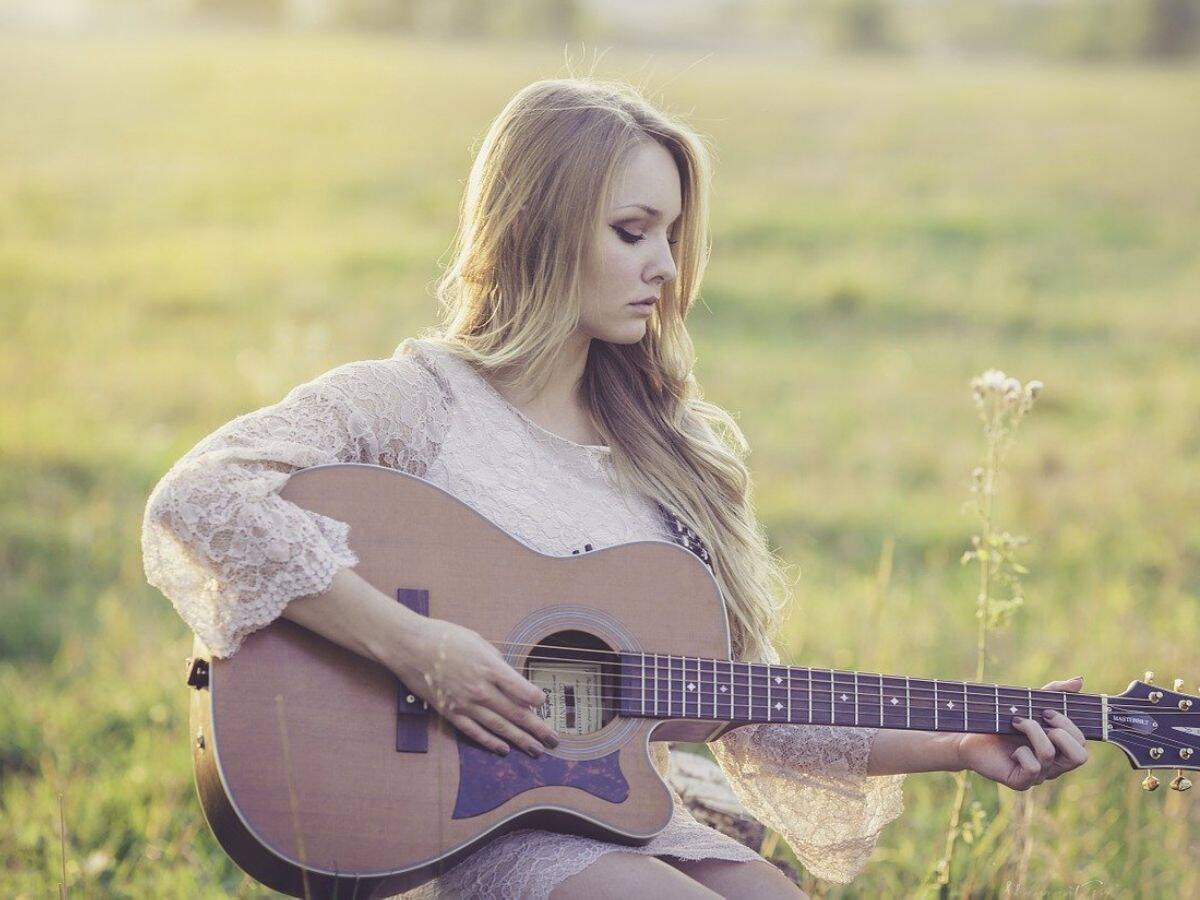 Once You Decide to Break up, Be Brave and Determined
People tend to avoid breaking up because of guilt or refusal of conflicts. Your avoidance and procrastination are a waste of time for both of you. Your hesitation will not only make yourself painful, but also prevent the other one from finding a more suitable one. Moreover, people have the right to express their true feelings. If you are dissatisfied, you can point it out. Maybe the other person will be painful at first, but he/she will finally move on soon or later. There is an old saying in Chinese, "Better a little loss than a long sorrow."
During the Breakup: Be Friendly, Frank and Sincere
The most compassionate and respectful way to end a casual relationship is to meet face to face. Although the delivery of text messages is quick, it may hurt the other party's feelings. While proposing to break up, you can speak out your reasons calmly and sincerely, and avoid communicating in a negative tone. No matter how he/she reacts, you should try to be friendly.