Utterance 1: "Ah, it's my treat."
No one likes to date with a mean guy, but there is one more freak kind who asks for paying the bill but keeps reminding you of his treatment all the time after his payment, making it a topic for his generosity to you.
As a person with financial capability, you should know it's not necessary for men to pay for the bill in modern love which pursues equality. If he is willing to do that, you can appreciate it. If he refuses to pay or pays for a certain purpose, you'd better decline him. Mutual respect is the key for long term love.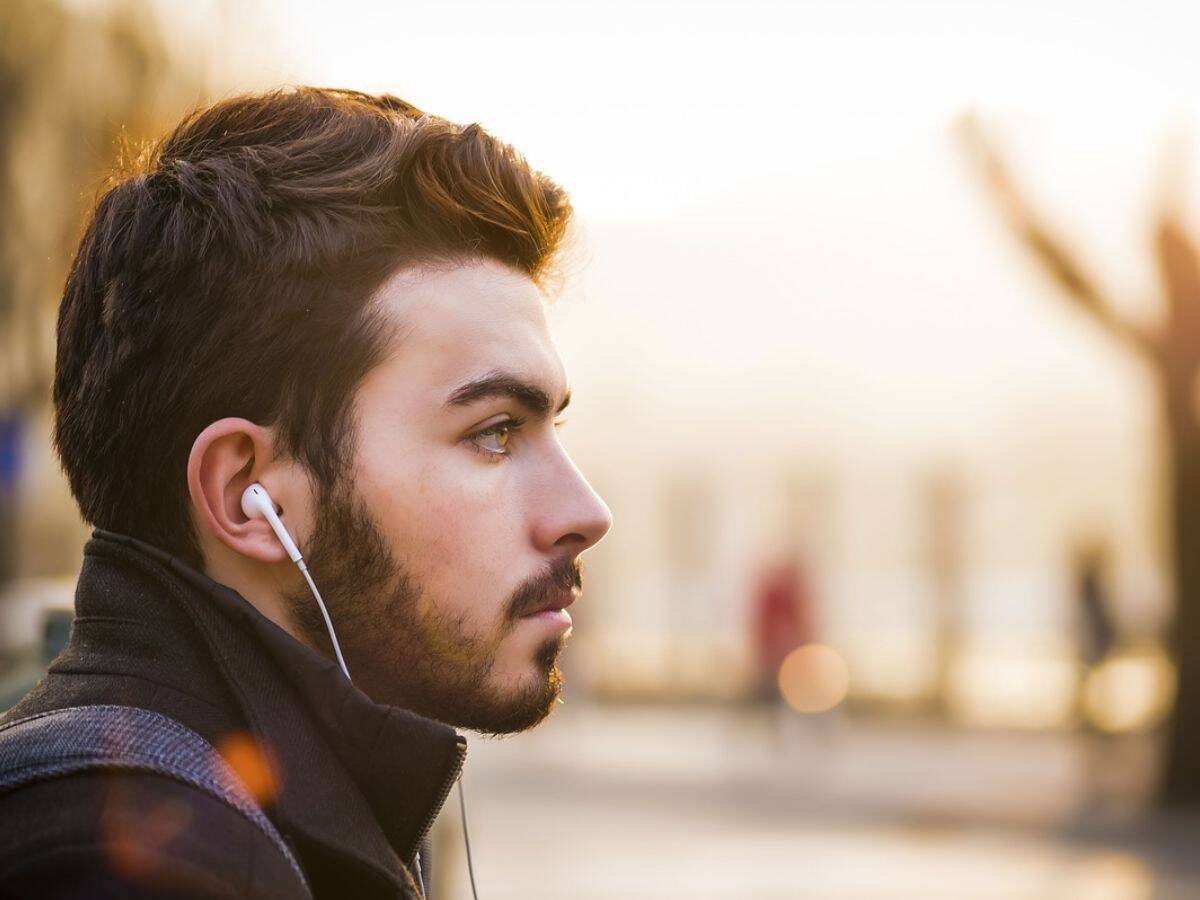 Utterance 2: "Are you too sensitive to jokes?"
"Gee, you are so sexy today." "Seeing your boyfriend tonight?" Some people like to challenge the tolerance of others and respond with "I'm just kidding, you're too sensitive" when you are ready to contradict or criticize him.
Whenever you meet this type in work or life, you can remind the guy that a joke only works when both sides find it funny and it won't be a joke if one side feel uncomfortable with it.
Utterance 3: "I'm just in American style."
They usually take the sentence as a start to share his marvelous private life, regardless of your unwillingness to listen. Furthermore, he might even ask one who actually doesn't know each other to give him a hug or a kiss.
If you doubt his action, he will rely: "I'm just in American style" or "It's common in Europe and US". Nevertheless, what is exactly "American style"? Even in America there are multiple cultures and lifestyles, so isn't it extreme to conclude the country of 300 million population with one sentence?
Utterance 4: "Ask for your sexy photos."
Last but clearest, requesting sexy photos of you before entering into a close relationship should be properly refused. It is not only a protection to you but a prevention of your sexy photos' leaking to others in the unfamiliar phase. You can humorously reply: "No sexy photos of mine but it's ok with my cute dog/cat's photos!" If he continues to ask, it might be better to stay away from him .