1. Incessant Fights and Arguments
Almost all people in a relationship would indeed fight and argue. And sometimes they would say it's good for the relationship. But this saying is based on the fact that they can still move on after these fights and arguments. However, your relationship could worsen because of that. So, if you find yourself in this situation, full of fights and arguments, and still unable to find a feasible solution to end them, you should probably consider a breakup.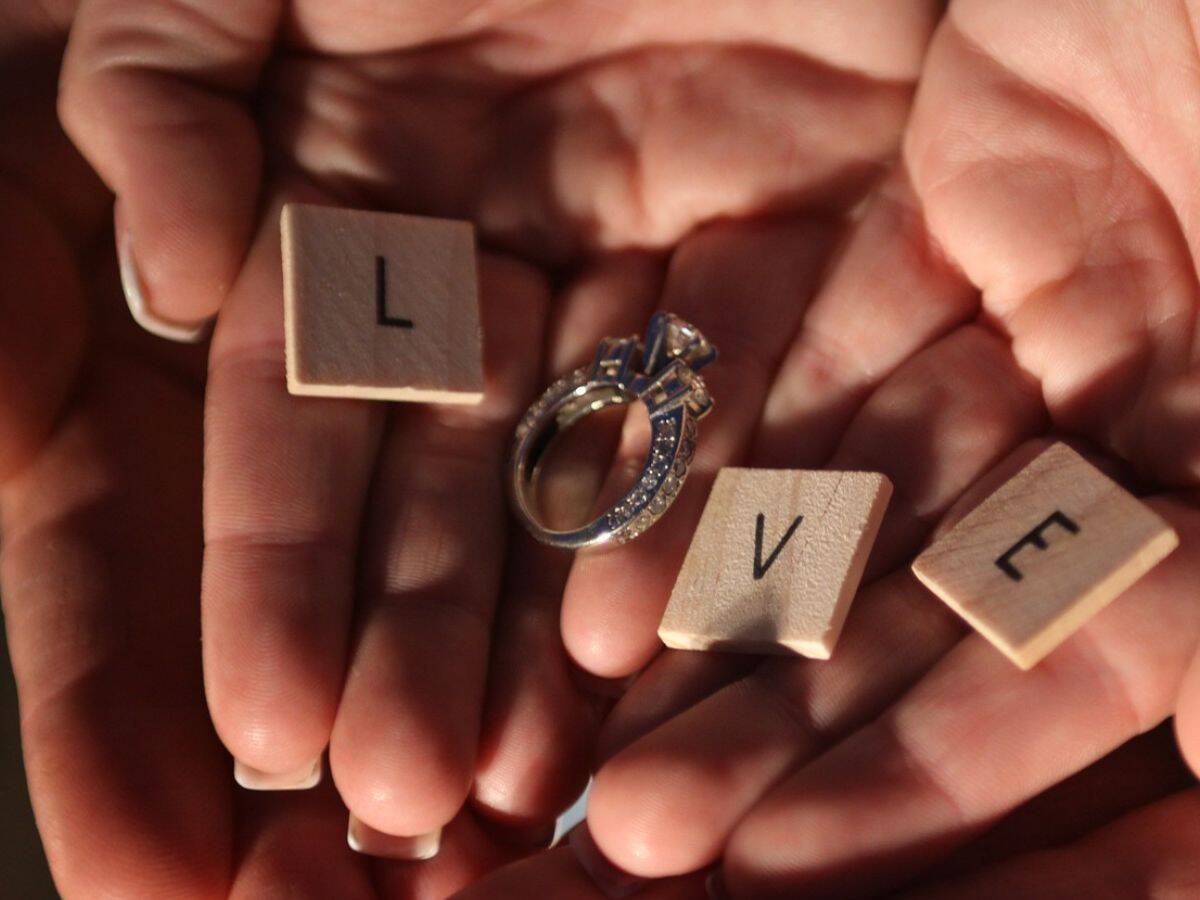 2. Controlling Behaviors
"Who called you"? "Who did you exchange contact with"? "What did you say to your friends"? "Where are you"? Sometimes these questions are normal, but if your partner insists on questioning you and checking your friends on social networks, tries to control your expenses, and doesn't allow you to hang out with your friends, you might feel like a criminal in such a relationship. These behaviors are often in the disguise of care, but in fact, they are a kind of emotional violence and an attempt to invade your personal space.
3. Being Belittled
If your partner often tells you that you are nothing special, that you have an ordinary appearance, and that your achievements are meaningless, then it's not a healthy relationship. What he or she is doing shows a lack of respect. Staying in this type of relationship only lowers your self-esteem and prevents you from finding true happiness. Remember, you have your value. And you should immediately stop putting up with these kind of words and behaviors, and take it as a sign to break up.