1. Response Frequency
That refers to having seen your message, how long it takes her to respond to you, half an hour, one hour, or even longer? For normal people, they will check their phones at least once an hour. Hence, if it takes an hour or longer for her to text you back without any explanation for the late response, she probably doesn't really care about you that much.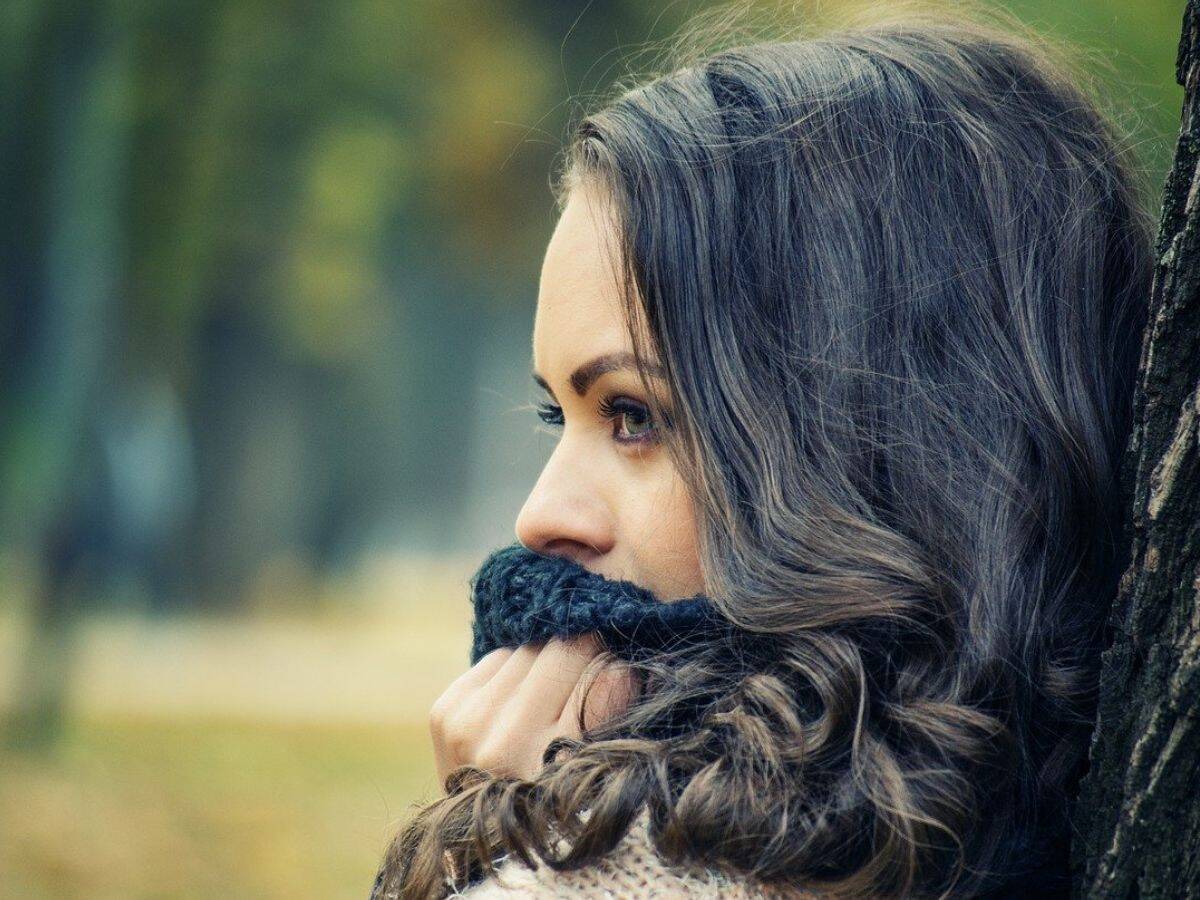 2. Quantity of Message
If you send her three messages at a time but she only sends you one back, you are expected to reduce the frequency and synchronize with her. And of course, if you are male, you'd better send one more message to receive better reply; if you are female, just keeping synchronized would be fine.
3. Deepen Your Relationship
Usually, it is the man who controls the pace of deepening mutual relationship. From getting acquainted with each other, to having chemistry, and then to consummating your relationship, no matter which link of promoting relationship has problems, you should step back and talk more. Don't be eager to deepen your relationship. If girls do like to talk to you and have romantic feelings for you, she won't resist deepening your relationship.
4. Take the Initiative to Send Messages
If a girl sends you messages proactively, it's a good sign that means she misses you. That's the same with your intent to take initiative to talk to her. What more certain is she must have feelings for you if she takes initiative to send you messages. Why else would she come to you and not someone else? Then what are you waiting for at this point? Just consummate your relationship timely!
5. Take the Initiative to Adjust the Atmosphere
If you guide the conversation to a boring topic accidentally when talking to a girl, she offers to change the subject and adjust the atmosphere. That could be a sign reflecting her interest in you.