Pros of Dating Multiple People at Once:


1. More Chances to Try
Dating and business share one important similarity: if you try more, you may have more chance to succeed. Take job searching as an example. If looking for a job, would you apply for only one job in the super-competitive job market? Definitely not. Because we all know the risk diversification strategy: Don't put all of your eggs in one basket. And it is the same with dating. Only with more chances to try can you finally meet the right one.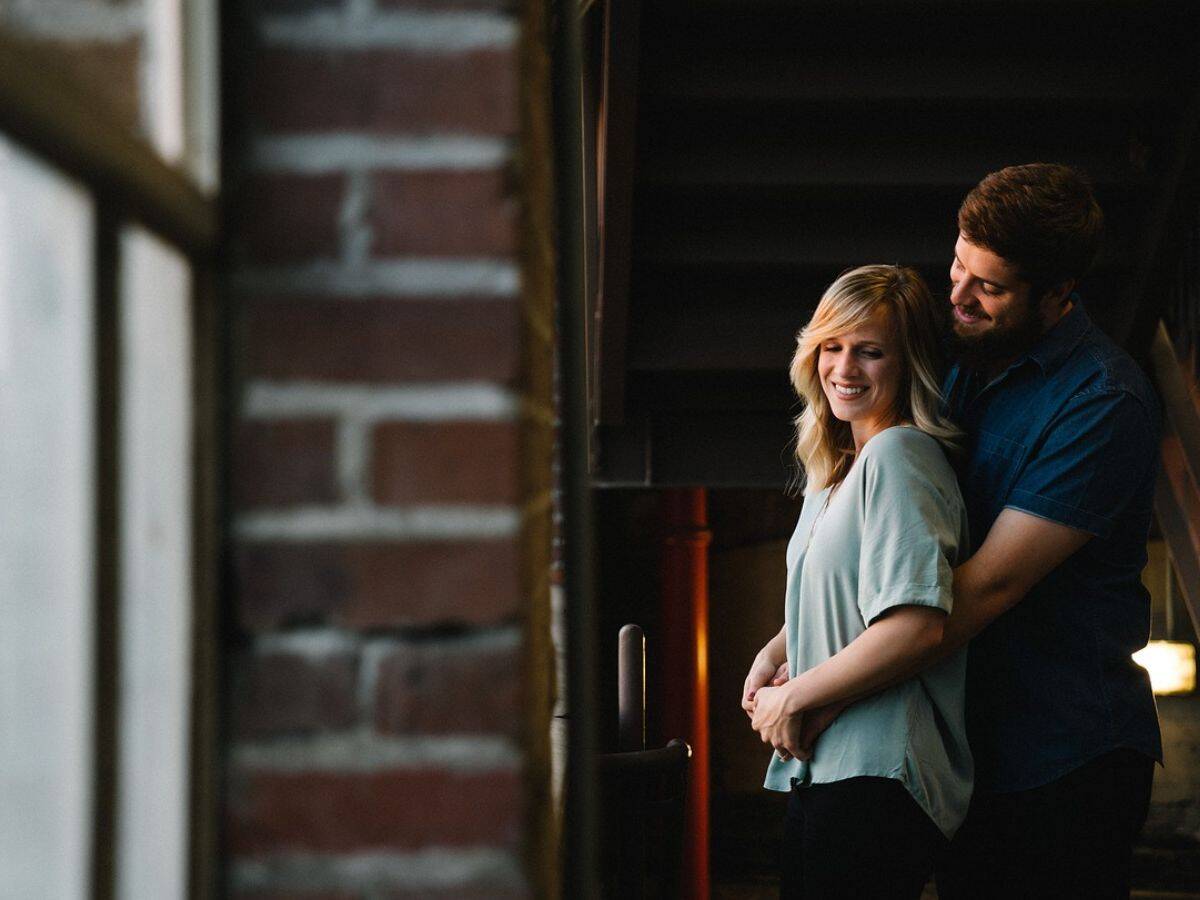 2. Clarify What You Actually Want
It is rather possible that more people you date, more clear you will be of what you really want. You may not be able to find out if only dating one or two people. However, multi-dating may help you out.
3. Improve Social Skills
Social skills are essential for interpersonal communication as well as self-worth realization. And multiple dating offers an opportunity to improve your social skills. As the proverb goes: Practice makes perfect. After you spend a period of time enhancing your ability via multiple dating, you may find you can deal with everyone with ease.
Cons of Dating Multiple People at Once:
1. Prevent You From Further Development
If you make up your mind to date multiple people at once, you should realize that it may prevent you from building an emotional connection with someone on a deeper level. To be more specific, if you're dating different people at the same time, your quite limited time and energy don't allow you to get to know more of someone. Hence, the lack of necessary mutual understanding will stop you from further developing the relationship.
2. Over-loaded

Schedule
If you're trying to meet multiple potential partners at once, you would undoubtedly make more appointments and put more time and effort into them. The tight schedule may make you exhausted. Consequently, you may lose the true joy of dating.
In short, whether you opt for multiple dating or not, please bear in mind that: It's the best only when it fits you most.