1. Protect Your Personal Information
Almost all dating sites or apps say that they are trusted platform but you do need to be aware of the fact that you are the one who is responsible for your safety and to make sure of being safe. In online dating, it means you have to protect your personal information. Anyone could create an account on dating sites.You may not be able to tell whether what he or she told is true. You should not tell others your address, bank accounts or your phone number.If you do not want a stalker or pervert breaks into your life, you may never reveal the above information to someone you meet online.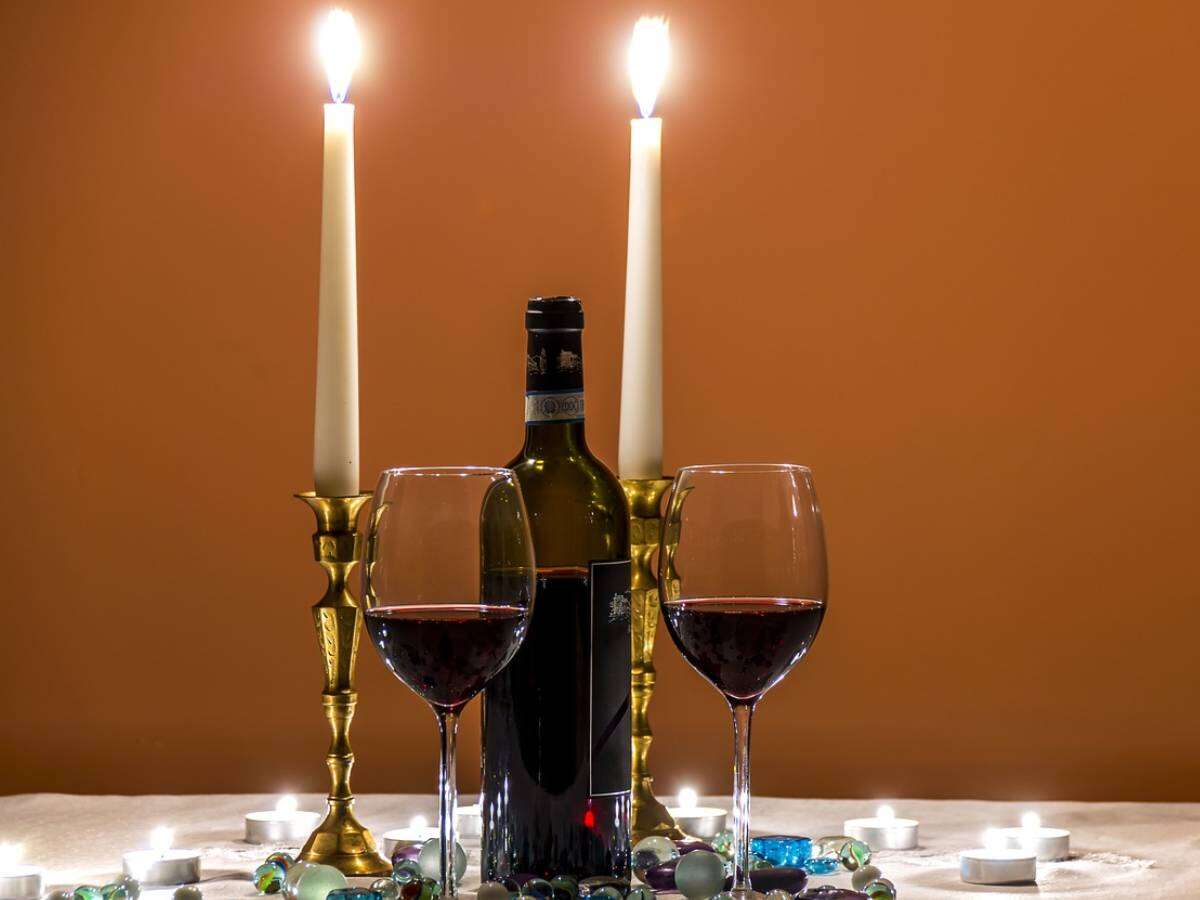 2. Be Careful, If Asked for Financial Help
Whenever your date online involves money, you may need to be careful. The one behind the screen may be a scammer. You are supposed to report any suspicious activities to the platform. It is a red flag when someone you have never met ask you for financial help. When it happens, you need to stop any interaction with him or her and make sure the platform is aware of this to avoid any scams.
3. Pick A Public Place for Your First Meeting
It is recommended that you, if planning to meet with your online date, choose a public place like a cafe which can ensure your safety. For your safety, especially for women, you may ask your friend or a family member to be with you in case things go wrong, or make sure that they are informed of where you are.