1. Attach Great Importance to Privacy
In spite of trusted dating platforms, you are supposed to raise your awareness of personal information. Anyone could create an account on dating sites. You could never tell if they mean no harm. As a result, you should closely guard your personal information, such as your address, bank accounts, or any other private details in photos. Never would you like to give out your privacy to a stalker or a pervert, right? Under no circumstances would you disclose your personal information when dating online, which is the top priority to ensure your safety on these dating platforms.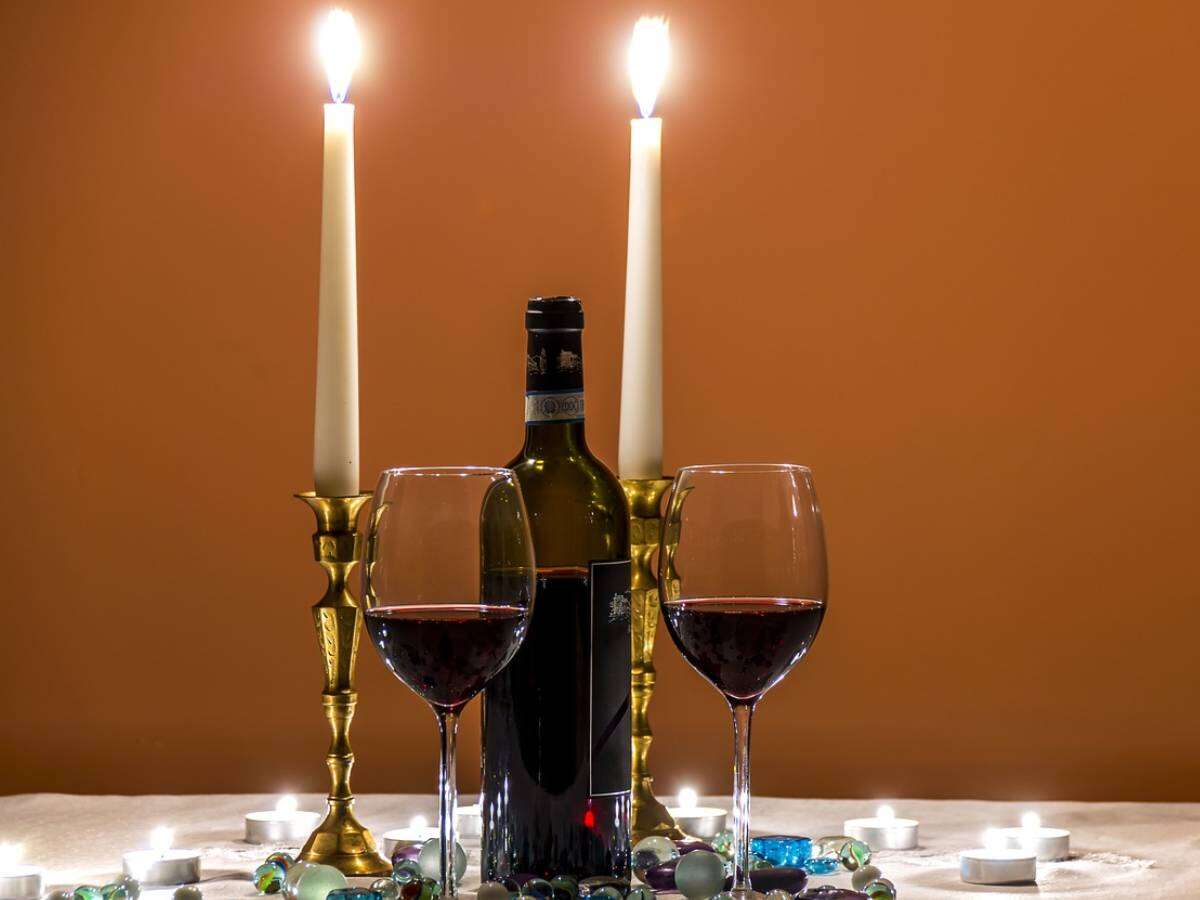 2. Be Cautious About Financial Requests
Whenever your date online involves money, you have to take the interaction with that person seriously. You are supposed to report any suspicious activities to the administrator. It is a red flag when someone you have never met has a quest for money from you, whatever the reason is. Whenever in doubt, you may just report the behavior or block him/her. No matter how long you have known someone online, you should always stay sober when it comes to financial issues.
3. Pick a Public Place to Meet
For the initial dates, you'd better meet up in a public place where there is a crowd of people, such as a restaurant or cafe in which you may find someone who can help you out. For your safety, especially for women, you may ask your friend or a family member to be present in case things go wrong, or at least inform them of where you are heading. As a matter of fact, your meeting for the first time can't be deemed as a real date, because it is just the first stage where you can tell if you are comfortable being with the person. Picking a public is a good way to make sure that you're staying safe.