1. Be a Good Listener
When you are dating a teenage girl, and she finds you trustworthy, she will often complain or gossip about something in front of you. The first job that a boyfriend should do is to be a good listener, instead of constantly bragging about yourself. In this way, the girl would love to share more information with you, which makes it easier to build trust between you two so as to have a romantic relationship.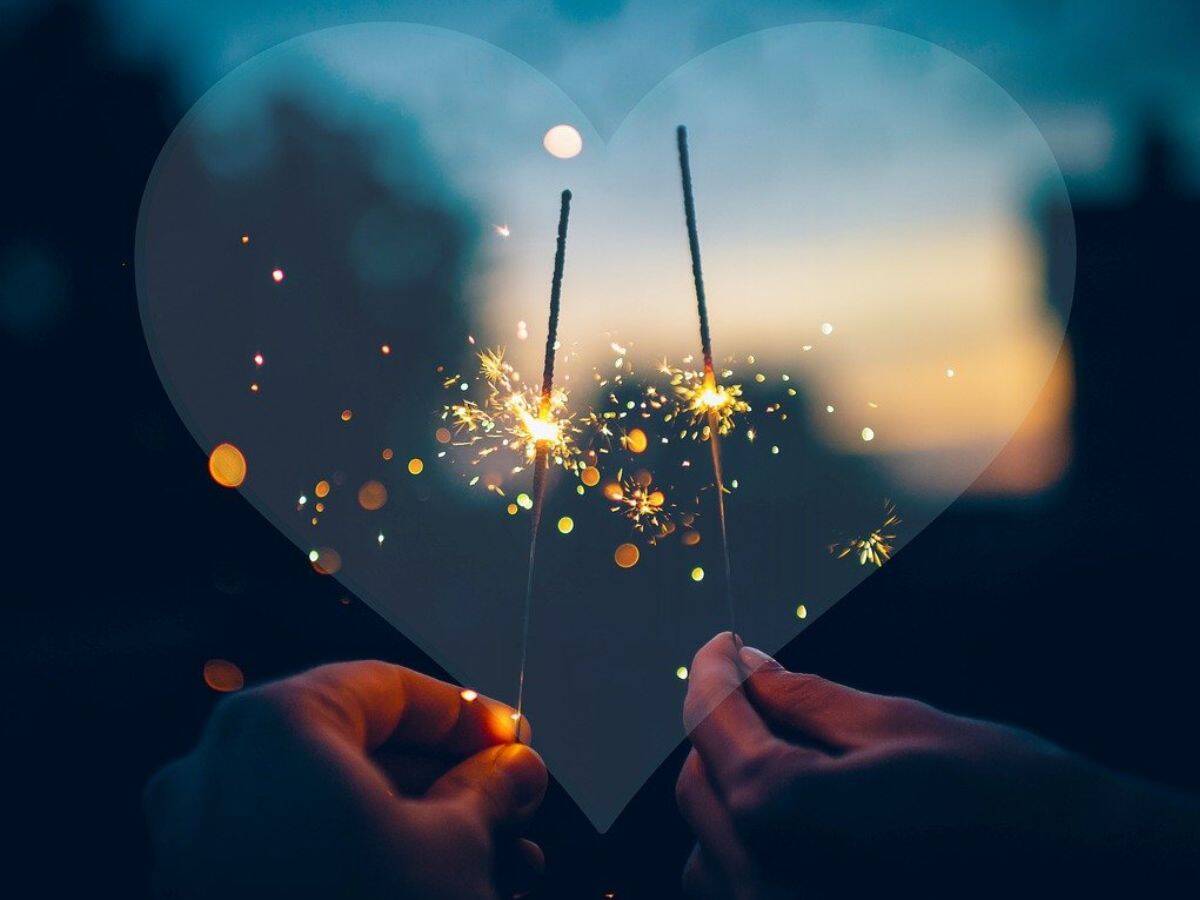 2. Be Responsible
Another thing that a teenage boy should keep in mind is to take the share of responsibility in a relationship. Since you start dating, you are supposed to become more mature by being responsible emotionally and physically for the one that you are dating. Just because a relationship in your adolescence may be fleeting and unlikely to last a lifetime doesn't mean you could take it casually. After you have asked a girl out, you should be responsible and faithful, which is the first step towards a successful relationship.
3. Handle the Breakup Properly
A critical thing that a teenage boy should bear in mind is that it is quite common to get rejected or have a breakup. On one hand, if your date dumps you, you should try to control yourself instead of turning sadness into madness. It is not sensible to stick with someone who isn't into you anymore. Handling the breakup appropriately will leave some space for the chance of getting back together someday. On the other hand, if you are the one who does the breakup, you should also do it decently and respectfully. You may not get used to breaking up in person, so it's suggested you do it over a phone call. It seems a little indifferent, but it is not a bad way to avoid embarrassment for a girl whom you turn down.