Unwilling to Compromise
You are not getting any younger, but you want it to be perfect, so you search for your type on and on, expecting certain aspects and traits to meet your demand. Finding an ideal is a matter of odds. After all, there are millions of people you may encounter, but many are merely random pedestrians walking past you. If life is being unkind to you, offering you very few opportunities, you might need to reconsider trying it out with some possible choices before you are far past your age.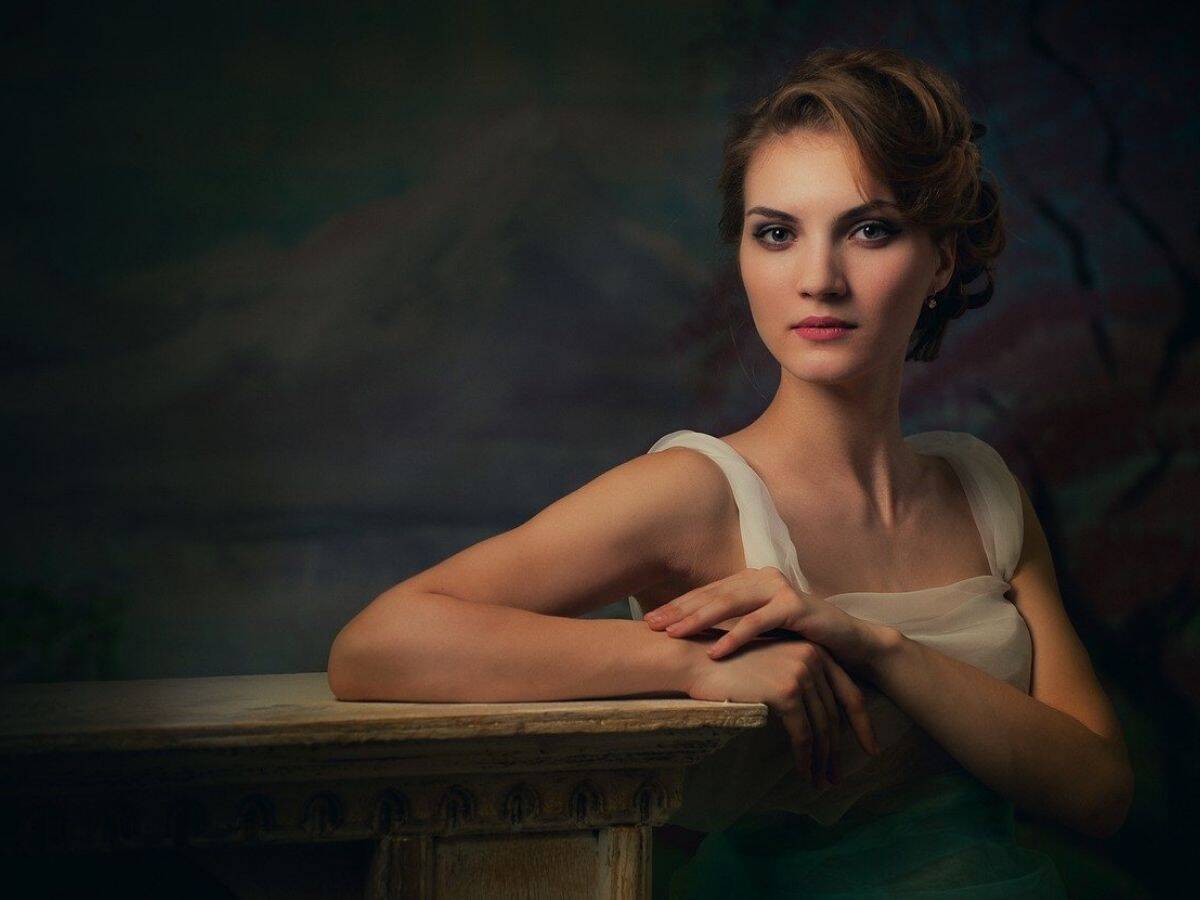 Unable to Recover From a Past Breakup
Whether it is because of the conflicts or quarrels you had with your former partner or that you have experienced cruel things that keep on haunting you at night, there is always a way out instead of dwelling upon your past sorrows and scars. Maybe you have met some pricks treating you badly or simply someone that is not compatible. All these unfortunate incidents don't necessarily mean that everyone is that tricky to deal with. Wake up from your nightmares and start dating someone. Surely you can tread lightly if you are skeptical.
Low Self-esteem
It is happening to many that they are not confident enough to boldly pursue someone they think highly of. If you are one of them, thinking you are not in possession of many things or not so talented, you can think in a reverse perspective that you are at least capable of something or at least fun to certain people. Anyway, low self-esteem is not helpful when it comes to finding a date.
Get a move on to suppress the Inner voices of yours telling you that you are not perfect enough for those worthwhile. When you accept them, you give off signals that you are not open, pushing every interested potential partner away. This aura of actively shying away might get misinterpreted by those who have never experienced feeling inferior.
Too Aggressive
Sometimes women put on too much make-up and dress like they are about to catwalk on Milan Fashion Week, giving off a strong signal that they are picky on styles. Other times women can be too pushy and try way too hard flirting, scaring people that could have been more interested in you away.
Take your time getting to know your dates, you don't have to show people of your strengths that much. Instead, you can occasionally ask people you are interested in some for small favors. Helping people satisfies both sides and helps you get to know each other.