1. Failed Expectation
Nearly 80 percent of boys realize that there is a subtle change of the relationship with the girl after dating, which is caused by the excessive expectation girls hold to boys. It is natural for girls to have a high expectation if you have undergone a long-term online communication and entered into the dating period. When it comes to meet offline, she would get regret if you are far away from who she has imagined, and give up the relationship gradually.
The solution to it is to share more information with her, like your life goal, career and personal value through social media or any other ways, providing an image far complex than her imagination. Various methods could be taken to attract girls because they are quite different in character.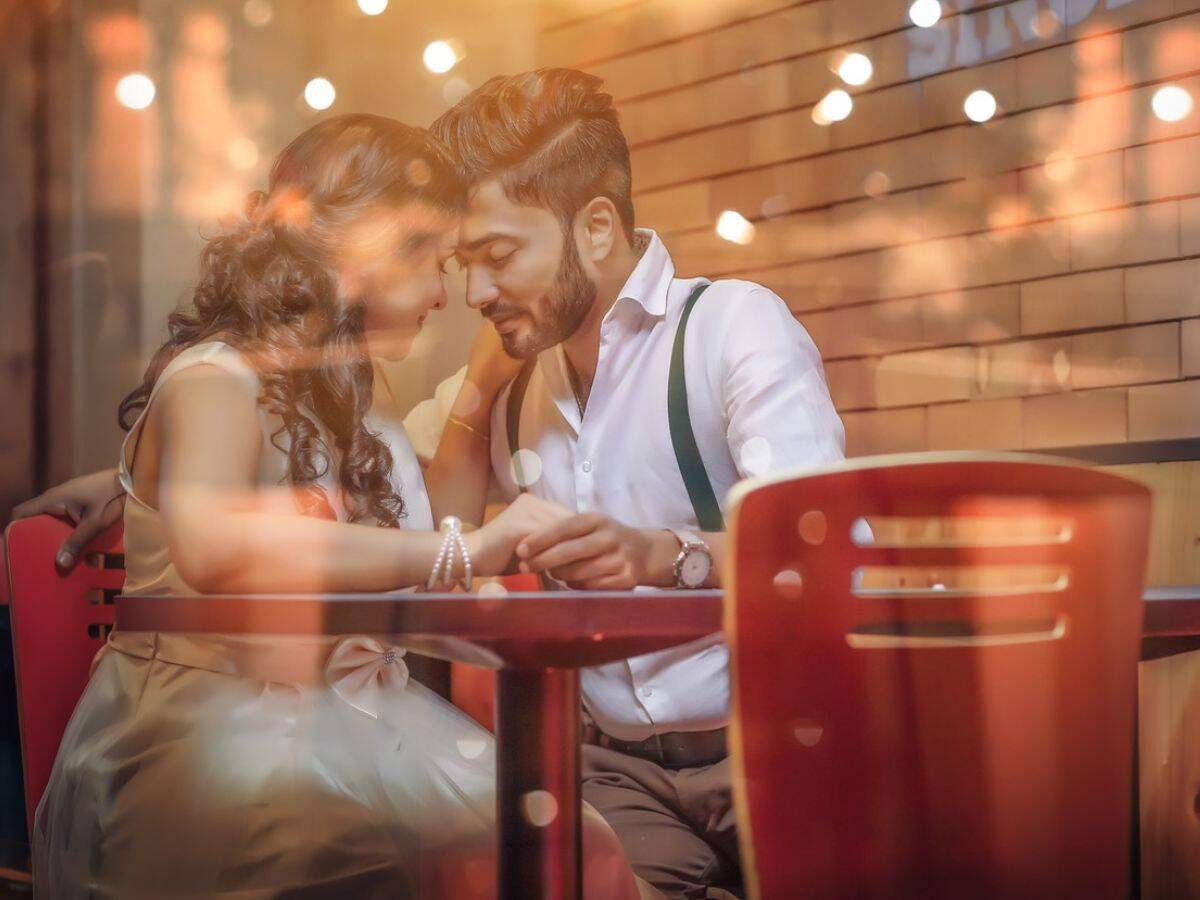 2. Lack of Consistence
Consistence refers to no difference of your image between the online chatting and offline dating. It is not appropriate to be humorous online but taciturn and inferior offline. Of course girls' favorable feelings for you would disappear if your offline performances are totally different from what you have behaved online.
3. Correct in Time
The two reasons above may occur at the same time. However, we couldn't control their expectation but it's our duty to maintain the consistence. Then what are the advice if your relationship fails to be more intimate after the dating?
First, check the mistakes made in previous dates;
Second, figure out the key reason why her good feelings about you disappears;
Third, prove her more value of your own.
So far, your relationship could be fixed again. You should discuss more about her during your date as well. Through admitting and praising her effort from her perspective, you would be trustable to her. After all, trust is the key basis of favorable feelings.
That's the reasons we collect for why girls refuse to continue your relationship after offline dating, and we wish they are helpful for your love relationship.