1. College Students Are Busy With Their Studies
Yes, people who have not experienced college life first hand don't know how busy college life is! In addition to classes, there are numerous club activities that take up almost all of a college student's free time. What's more, final exams and after-school assignments also keep you busy, so you don't have time to flirt on Tinder! If you have to rush to do presentations and forms after class, I'm sure you won't have time to think about finding a date on Tinder.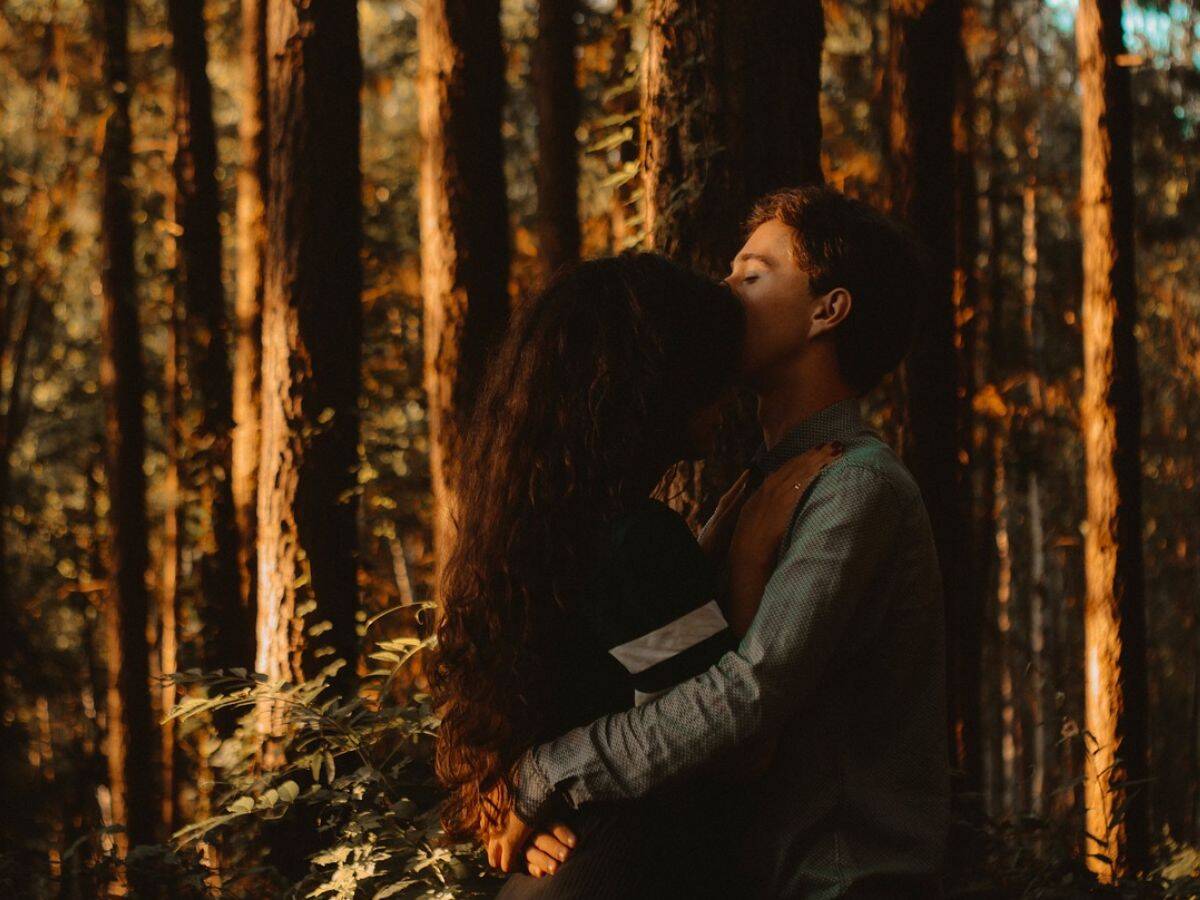 2. College Students Have Their Own Social Circles
Every city has a college town (i.e. several colleges in the same area) and college students can visit different schools. Of course! The students will meet a lot of people in their usual activities, maybe alumni of different grades and majors, plus students from other schools, so they seem to have a lot of people to socialize. The university will no longer prohibit early love, you can call those lovely boys as your peers out on a dating. If you have a puppy love, you can still renew it and maybe you can really establish a romantic relationship with your puppy love as a good relationship advice. In short, with so many real-life friends, who would think of going to Tinder to chat and fall in love with those people with unknown identities?
3. College Students Aren't Financially Independent
Yes, online dating on Tinder usually requires money and if you are sure you want to meet, it costs money for meals and transportation. But college students don't have a job and are not financially independent. The majority of money comes from their parents and they can't afford to pay for dating on Tinder. That's one reason Tinder doesn't work for college students.