1. Manage Your Emails
Dealing with email messages can take a lot of time. You can simplify this process by using the programmed rules in your email tool to automate the classification of your messages. For example, all the emails from your company can be automatically transferred into a folder. Moreover, if necessary, you can advise your colleagues to stop sending emails that are not relevant to you. You can tell them that you are not responsible for the tasks that are assigned in the email, which should be sent directly to the person concerned.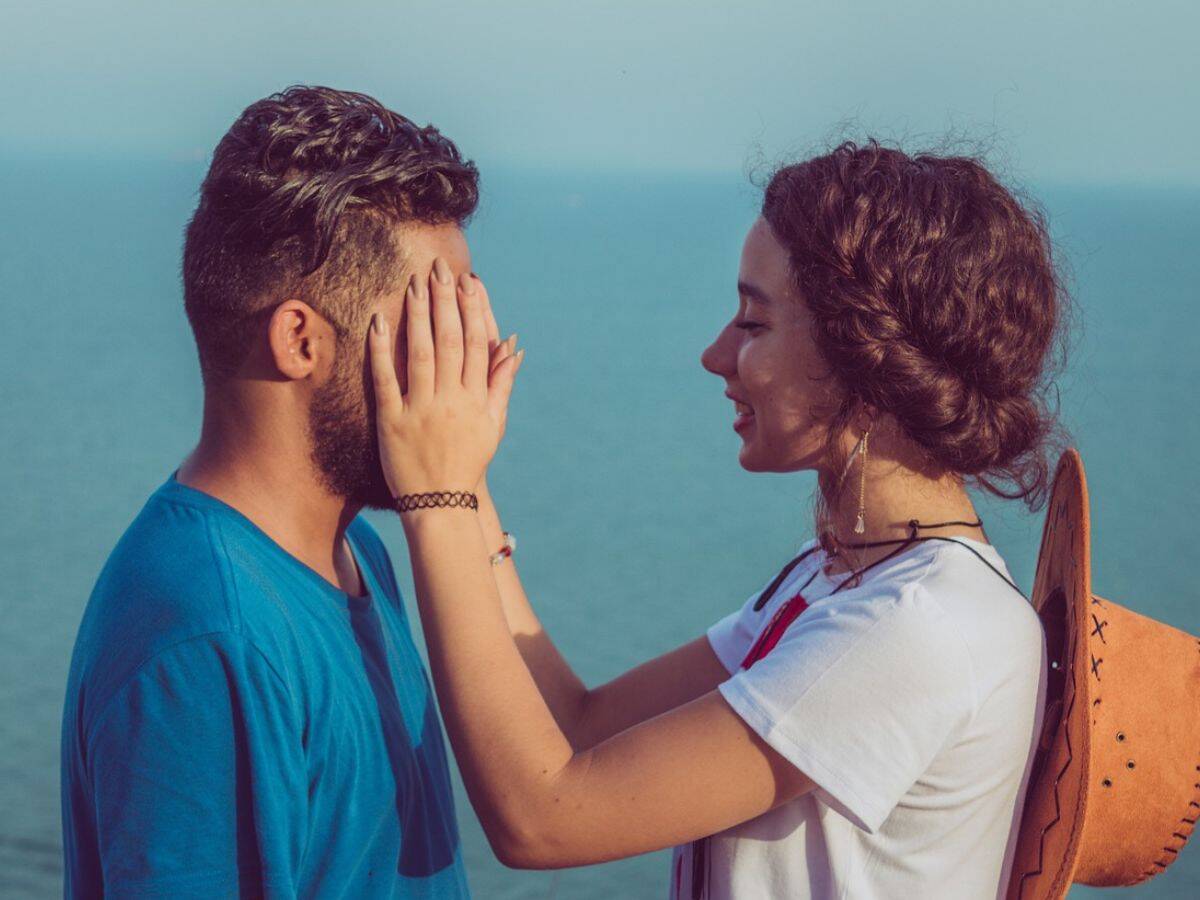 2. Limit the Time Spent on Social Media
We often complain that we don't have enough time to do everything we need to do in a day. But in fact, we waste so much time chatting or browsing messages on social media, like Twitter, Instagram, or Facebook. If you are not willing to quit the bad habit, of course, you have limited time to finish other tasks and get messy. Furthermore, the more information you obtain from social media, the more time you will spend thinking about and debating it. And your life will never be simple. Hence, to simplify your life, you have to cut back on social media.
3. Reduce Meaningless Activities
Simplifying is mainly about eliminating activities. This can be done by withdrawing from non-essential commitments. Refuse to participate in meaningless gatherings or social parties, and just focus on the important people and things. You can politely say "No" and state that you do not have enough time.
4. Keep a Simple To-do List Every Day
In order to simplify your life, you need to avoid the biggest obstacle: overload. And a to-do list has helped many people overcome that problem by increasing their efficiency. Keeping a simple daily to-do list can help you easily track your daily tasks and get yourself focused on necessary matters. Of course, you need to leave time for unforeseen events.