1. Don't Lie in Your Profile
Some women may lie in their profiles to present a perfect one to attract high-quality men but it is really not a wise move. . Instead, you should bring out the real you. The first step is to avoid using the photo that has been retouched overly. After all, you will meet each other offline if you finally decide to turn the relationship into a serious one. A fake photo does more harm than good. Moreover, you are supposed to display your style in the profile, such as your personalities and hobbies, so that you will be matched with someone who has the common ground with you. Keep in mind, all you need to do is to present real you.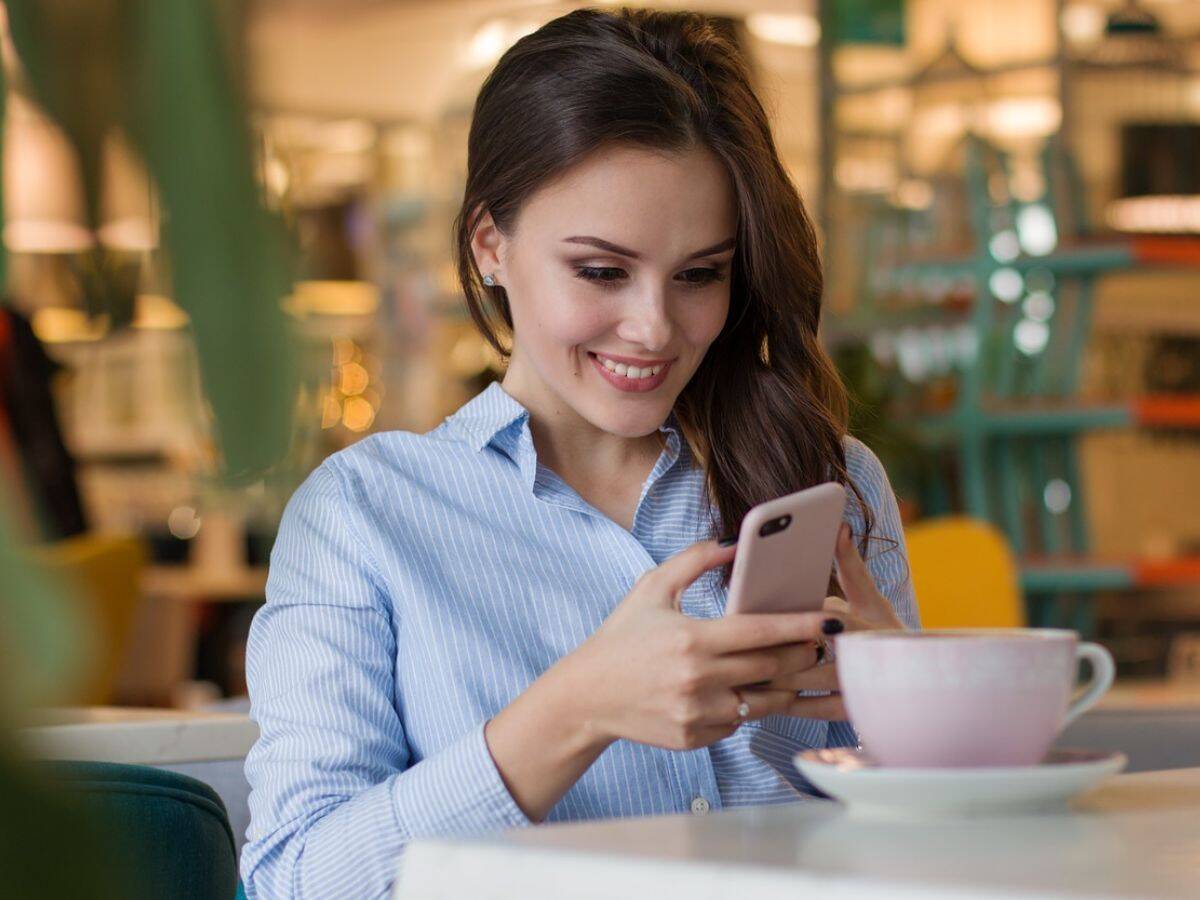 2. Try Different Online Dating Platforms
Every dating app or site seems to have its own features. Some may lay more emphasis on serious relationships or marriage, while others are oriented with casual hook-ups. And they differ in the ways of interaction and goals. With each dating platform, you may get diverse results, which is why you should experiment in various dating platforms.
3. Change Your Dating Mindset
Online dating is like a marathon, which means you are about to go a long way to the destination. It's not that possible that you hit it off with someone on your first date. In the process, there is no need to bring negative energy when it comes to the failure in the dates. Pressuring yourself to succeed in each date will be the last thing you should do. Everyone has chemistry with someone. As a result, alter your perspective in order to have fun on each date and get to know more guys so as to find the best candidate.
With all the proven online dating tips, wish you to have fun and succeed finding your Mr. Right.