Pro #1 More Selection in the Same Time
Making friends online is not one to one fellowship but group conversation, during which you can change targets when the one unfits your preference. And the freak guys could be blacklisted as you wish.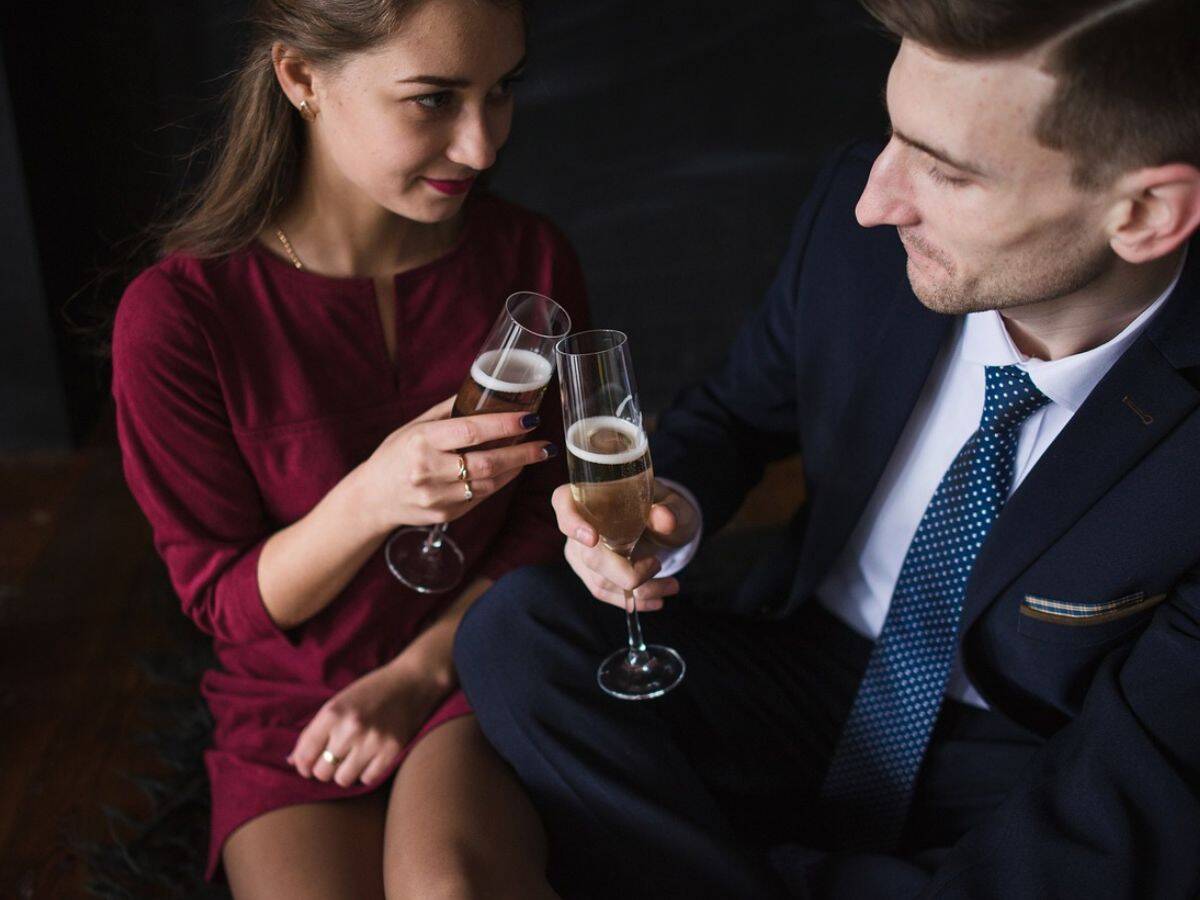 Pro #2 Even Introvert People Could Usher in the Spring
For person who enjoys solitude and dislikes group socializing, it's more comfortable to communicate with words. By Sending message after consideration, you can maintain an expectation and mystery to each other. Words unavailable for common chatting could be free to present online and there are no worries for being awkward .
Pro #3 Choose Your Preference
People introduced by others may not match your preference and it's troublesome to be over cared, or refuse to continue if you dislike the one after meeting. Through matching of hobbies and topics in dating apps, you can decide for the further communication and choose your partner as you wish.
Con #1 Risk of Identity
There is no assurance to the information provided by others. Without common living circle or face to face chat, you shouldn't completely trust the others.
Con #2 The Familiarity to You Equals Risk to You
Though keeping distance with unfamiliar people in realistic life, you may leak your information online without vigilance. The more you share about yourself, the more dangerous you are. Don't keep answering or offering your location, income and other private information easily during the chatting. Talking more on hobbies, life experience, social topics or books recommendation would help you better understand your partner.
Con #3 Fantasy Love
Sweet words bring feeling of flipped and flirting . The fantasy online may make you aborted in false illusion.
Surly, most people choose to online dating for positive reasons. However, it is still a double-edged sword. As long as you keep in mind that everything is fantasy before meeting offline, you can protect yourself to the greatest extent.