1. Don't Lie in Your Profile
Your online profile makes the first impression you leave on the women who may be interested in you. You should be confident because your height isn't a shortcoming, and it also couldn't stop you from having a date. But it is advisable to be honest. After all, when you hit it off online and arrange a meeting in real life, she will know how tall you are, so there is no point in lying about your height in your profile. Tell her the truth before she finds it out herself. Otherwise, she can't trust anything else you tell her. You should know that some women care about your inner world instead of your appearance.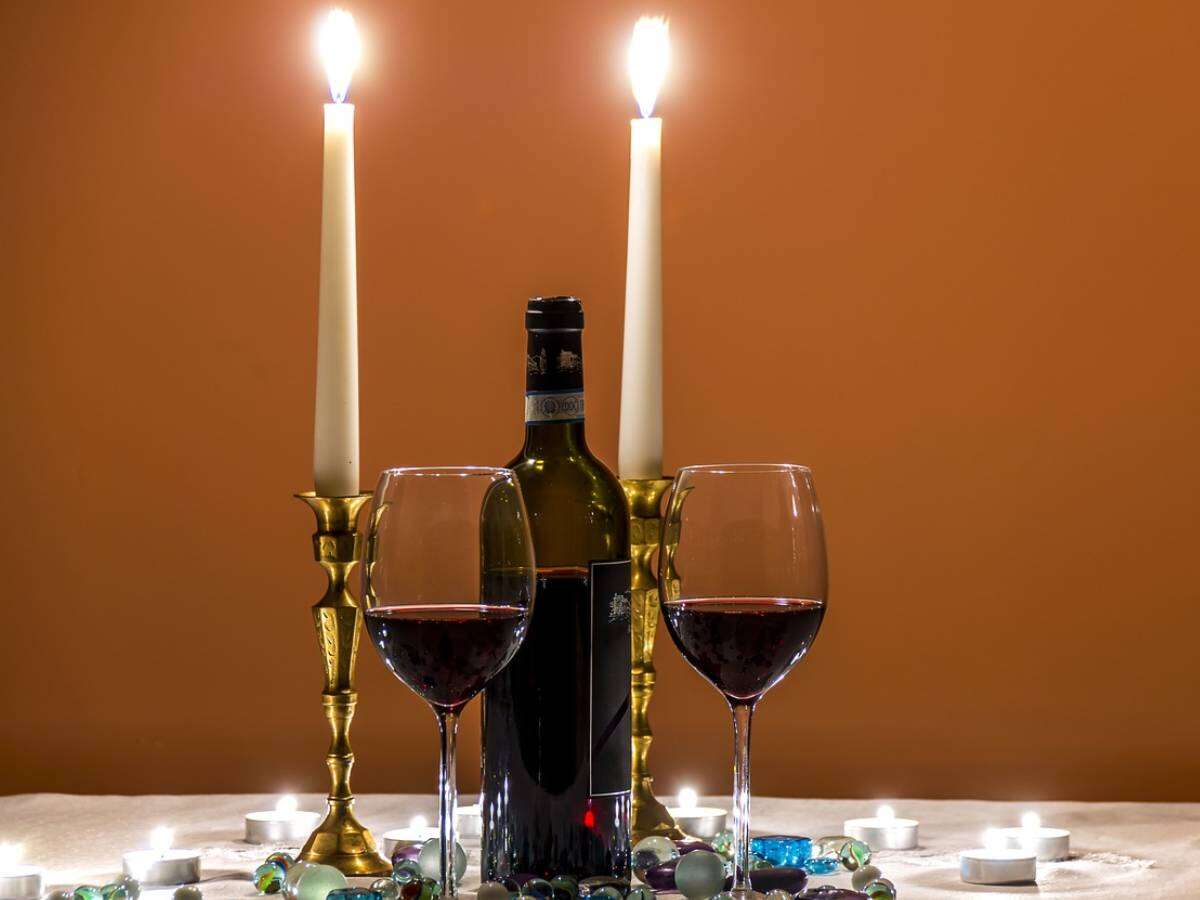 2. Show Your Sense of Humor
As I mentioned above, you should be honest about your height, but you can tell the truth in a funny way. Instead of making your height a negative demerit, you could make a joke about it. For example, you could introduce yourself by "Tyrion Lannister(A short but cute guy in Game of Thrones) is my brother. We come from the same homeland." Nearly 81% of women report that a sense of humor is the most important quality in a partner. If your personality can attract girls, it's likely, your height won't get in your way and you can have a long-term relationship, because she likes the way you are.
3. Improve Your Appearance
How to make yourself stand out among other male candidates? Although the saying goes that "Don't judge a book by appearance", people tend to do so. As a result, you do need to spend more time in your appearance, which would give you more opportunities to date women of high quality. You may work out to be in great shape, or learn what to wear, which may make your imperfection less visible. With your lovely temperament and enhanced looks, your height won't be an issue for women. Once you get over the hurdle of height, you can get a woman who likes you.