1. Create an Appealing Profile
Your profile is as important as your resume in a job interview, so you should take it seriously. It is the key to your success in online dating. Your profile decides whether a potential mate will send you a message or not. Even after you message someone who you are interested in, she would check your profile before deciding to respond or not. Looking through the profile is the common first step to find the potential dates online. Creating an appealing profile can make you stand out in online dating so as to boost your chance of getting a girl.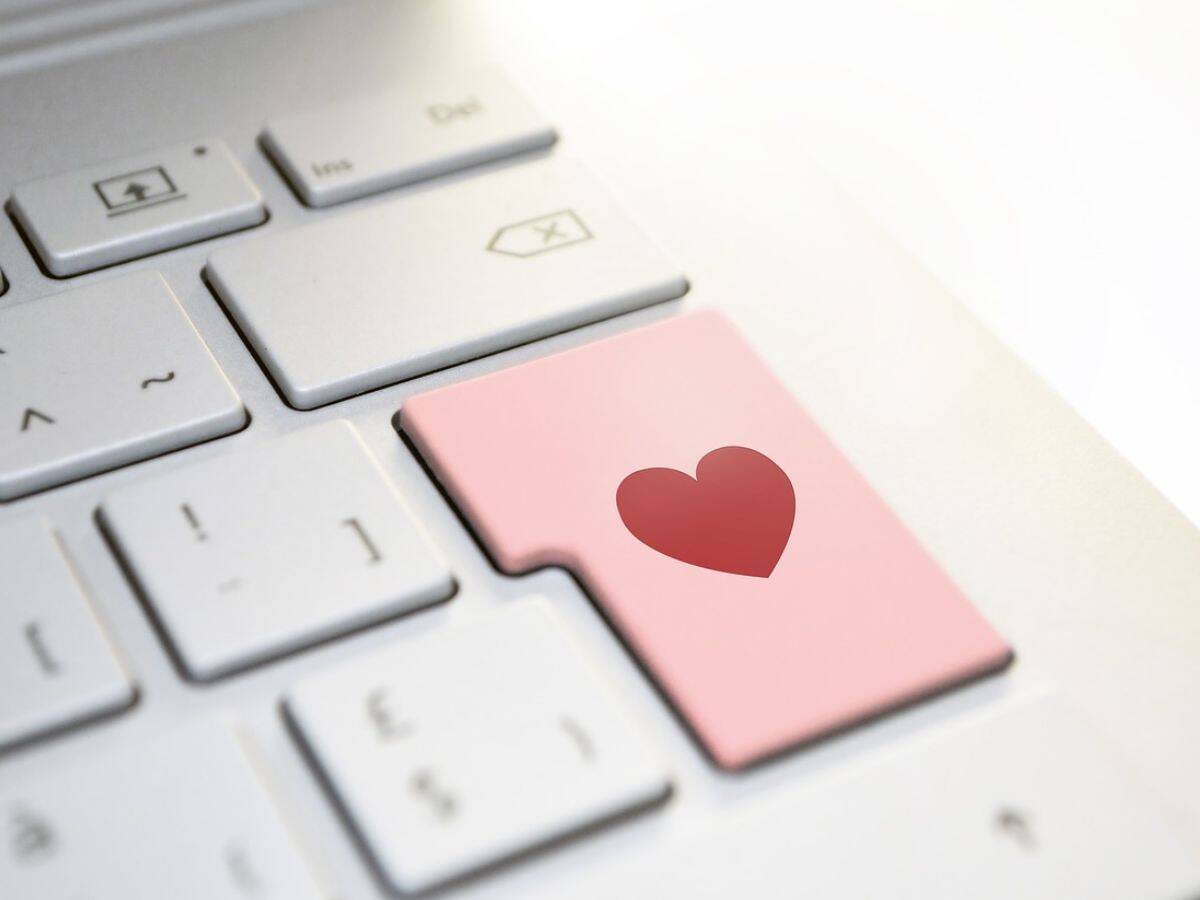 2. Keep Honest and Modest in Conversation
In order to impress a woman, there is no need to talk yourself up, bragging about your income, job, or education background. Instead, all you should do is to present the real you. Before you manage to win someone over, you are supposed to be 100 percent confident about your merits. Honesty and modesty are the basic etiquette that people would expect from you in any kind of dates. Therefore, it is of great importance to talk genuinely and modestly in online dating.
3. Ask the Right Questions
Asking right questions can help you get to know a woman better and create a deeper connection with her. But the most important thing is to respect privacy. Do not ask too personal questions. You may consider asking her an open-ended question that has to do with her interests. Moreover, you can also talk about some deep topics in order to build a deep emotional bond between you. It is a great way to discover your common ground and break the awkward silence. And you may take the lead in the conversation by asking right questions.